Smoothies, milk shakes - these are 2 things that are very popular in our house. The smoothies in the morning and the milk shakes during the hot summer months.
OK! I will confess they are not as rich or as sweet as the Chick-fil-A milkshakes. Their peach milkshakes are the best. Milk shakes also remind me of this place we used to visit when we were in college. For those of you who know Coimbatore, this place is what was called Richy Rich. I am not sure if it still around but their mango milkshakes was the best and my first introduction to milk shakes. I hardly remember the taste other than nostalgia.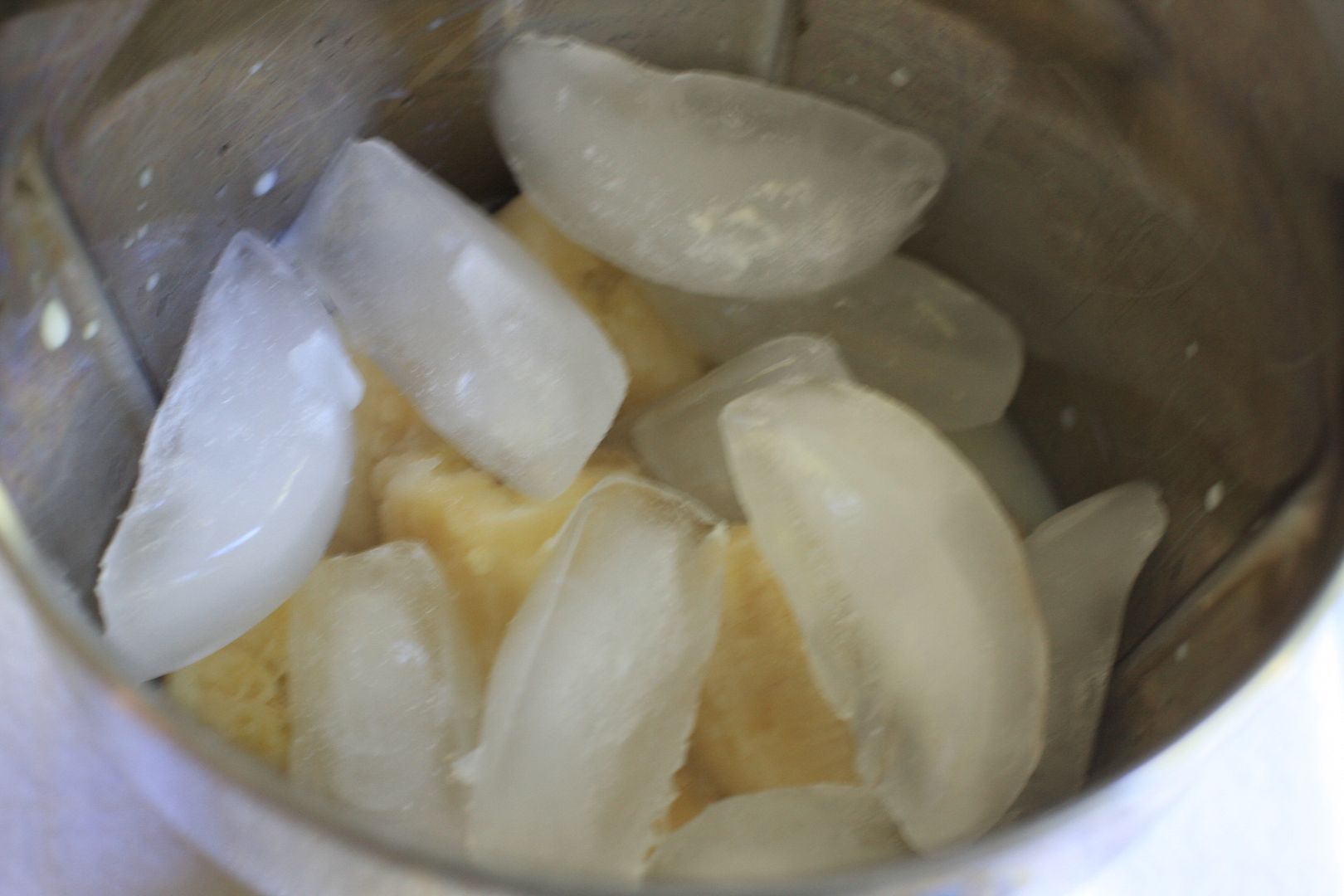 But that is not what we are talking about here. We are talking about milkshakes that can be made in 5 minutes from the time you thought about it and the minute you start to taste it.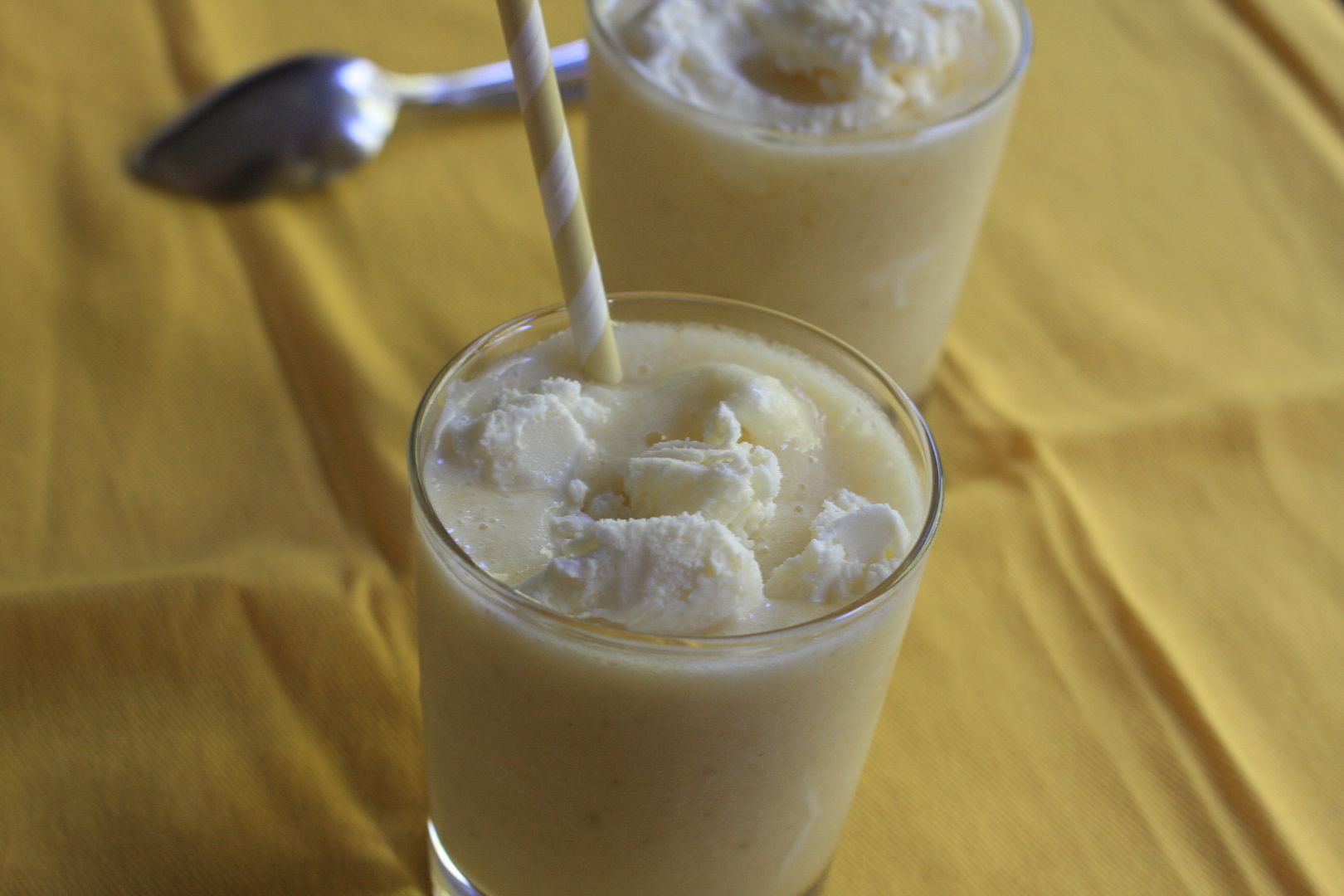 DD2 came back home all sweaty and thirsty and set about make this. The only thing you should already have is some ice cream. For those lucky to have mangoes on the ready go ahead and make mango milk shakes. Around our house those the mushy ripe fruits that we almost always have are bananas. So that is the shake we made. You can try them with any fruit you have on hand.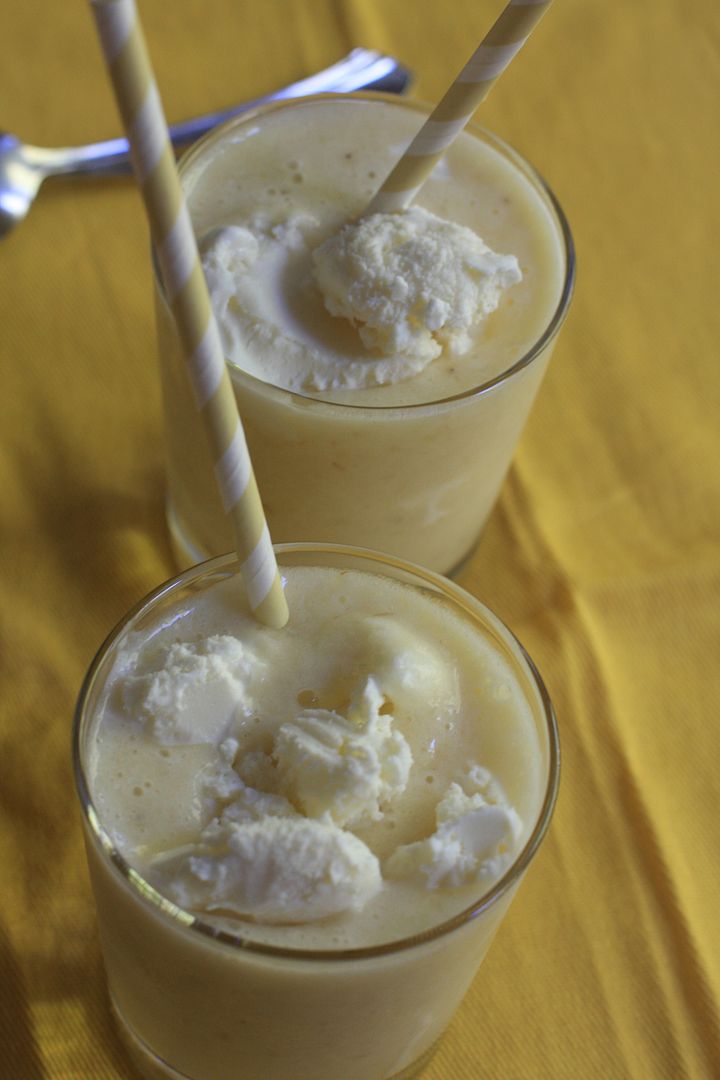 Banana Milkshake with Vanilla Ice cream float
Preparation Time:10 minutes
Ingredients


2 ripe bananas (or mangoes or apples)
1 cup of chilled milk
1/2 cup of ice
4 scoops vanilla ice cream


Method


Take the bananas, milk and ice in a blender and blend them till smooth.
Pour them into serving glasses and add scoops of ice cream on top.


Tasty and cool milk shake is ready.
Like what you are reading? Subscribe!