Millets are making a comeback recently but many of us are not familiar with the vast majority of them. Ragi or Finger Millet on the other hand is one that most of us grew up eating and are quite familiar with it.
Ragi grain looks like mustard seeds and about the same size but with a bright maroon red color. Whole ragi can be easily used instead of the ragi flour.
I have tried ragi
idly
and
dosai
.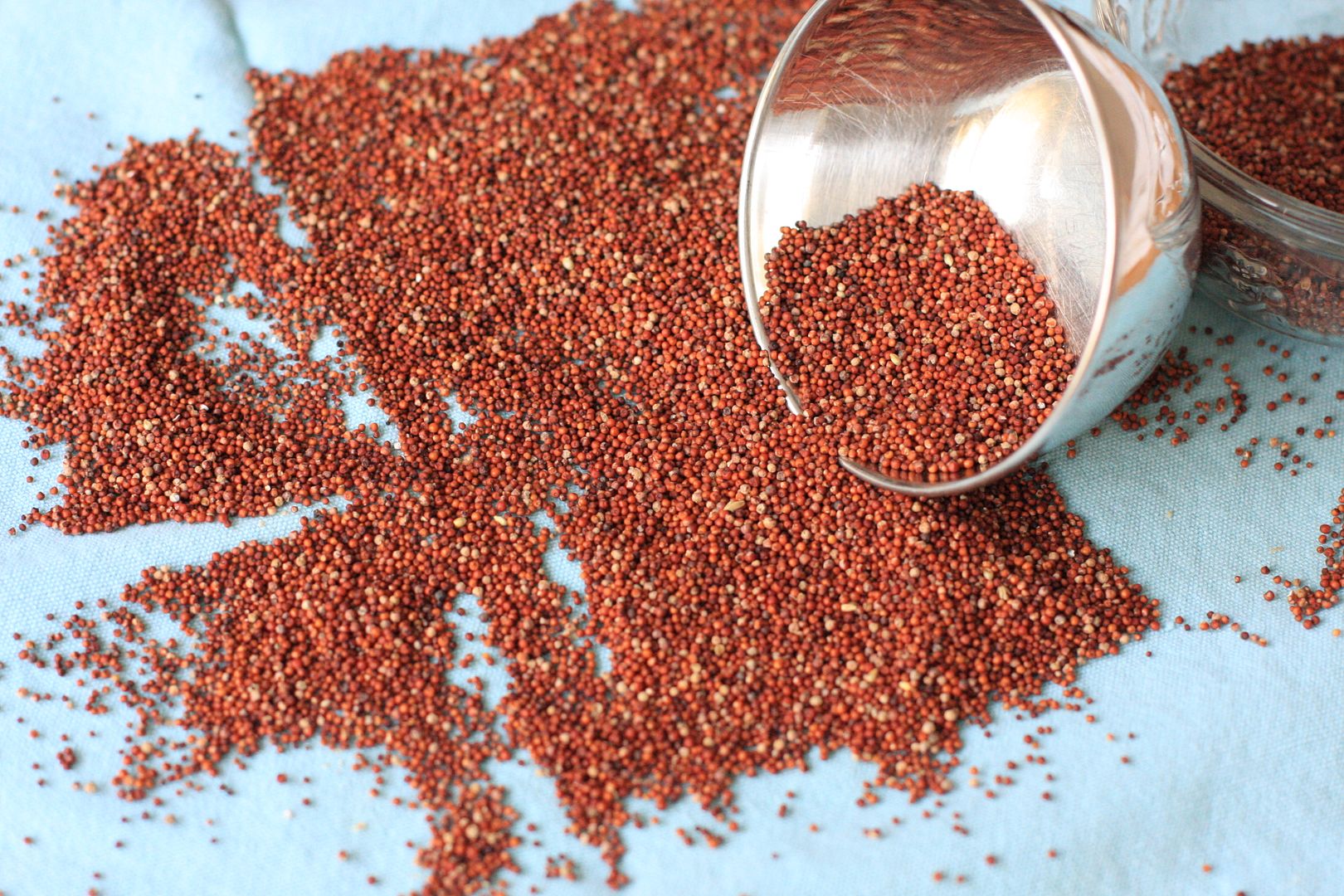 By far the most popular snack of Kongunadu -
Ragi Vadai
made with the flour.
Finger Millet is an important crop in India and very popular in the Southern states. It grows well in dry areas and ragi also has a good iron content perhaps why children are given ragi malt when they are very young.
Please feel free to share your favorite Ragi recipes.
Like what you are reading? Subscribe!