Americans I think unfairly get a lot of flak for being overly consumeristic and for shopping like there is no tomorrow. Sometimes rightly so because this is a society were the President exhorts his citizens to go shopping even when there is a national tragedy. But times they are changing.
The recent economic downturn has the rest of the world in jitters that Americans might just change their spend thrifty ways, thus clearly illustrating that the health of the world economy is strongly linked to American consumers' pocketbooks. This does not mean that the net zero savings rate is no cause for worry but before flinging mud, it is time the rest of the world stops to think. Americans don't have to be lonely in carrying this undue burden, citizens of China and India are competing with Americans in this arena pretty well. I have not visited China so don't know for sure but Indians don't seem to be any lower in their materialistic pursuits. The spending has clearly left the Americans with an abysmally low savings rate and comparing to the Chinese who have an extremely high savings rate and economists are of the opinions that neither trend is good for the health of the respective economies. But where is the middle ground and who is going to change? That is clearly something to think about.
Ragi Dosai
But with Ragi dosai there is nothing to think about, no fermentation is required so can make start making dosais right after the batter is ready. Using whole ragi gives it the intense brown color and also makes the dosais much softer and moister than using ragi flour.
Ingredients
1. 1 Cup of Whole Ragi kernels
2. 1/4 Cup Rice
3. 1/8 Cup Urad dal
Soak the above and grind with water to a consistency as that of idli batter.
4. 1/4 Red onion
5. tsp cumin
6. a few curry leaves
7. Blend the above rougly and add to the batter just before starting to make dosais. (Adding the onion mixture does not keep the batter in good condition for long so add them to just the right amount of batter to be used)
8. Salt to taste
Method
1. Heat a griddle , add a laddle of batter and spread it to a circular shape using the back of the laddle
2. Spray some oil on the edges, when it starts to brown, flip and cook on the other side.
3. Serve with chutney of choice.
French twist on Ragi Dosai! ;)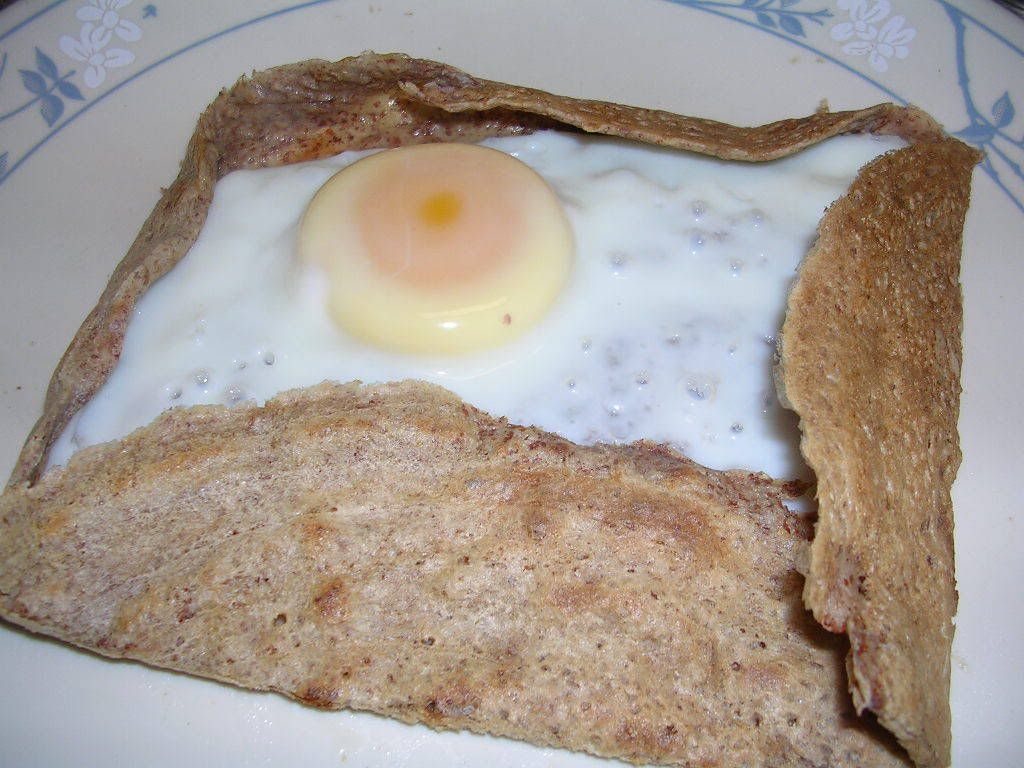 Here you go:
David Lebovitz