Some recipes are tried once and forgotten. Some are regulars that get made over and over again. Some make an appearance every now and then till a much better recipe takes over.
I have 2 recipes here that were posted a long time ago.
The first one is Vaangi Bhath which I tried again after a long time. It tasted good but the Basmati rice I was using was a new brand which required a lot more water than what I normally use. So it took a while for the rice to cook and that posed some problems. Here is the line for
Vangi Bhath or Kathrikkai Sadam
.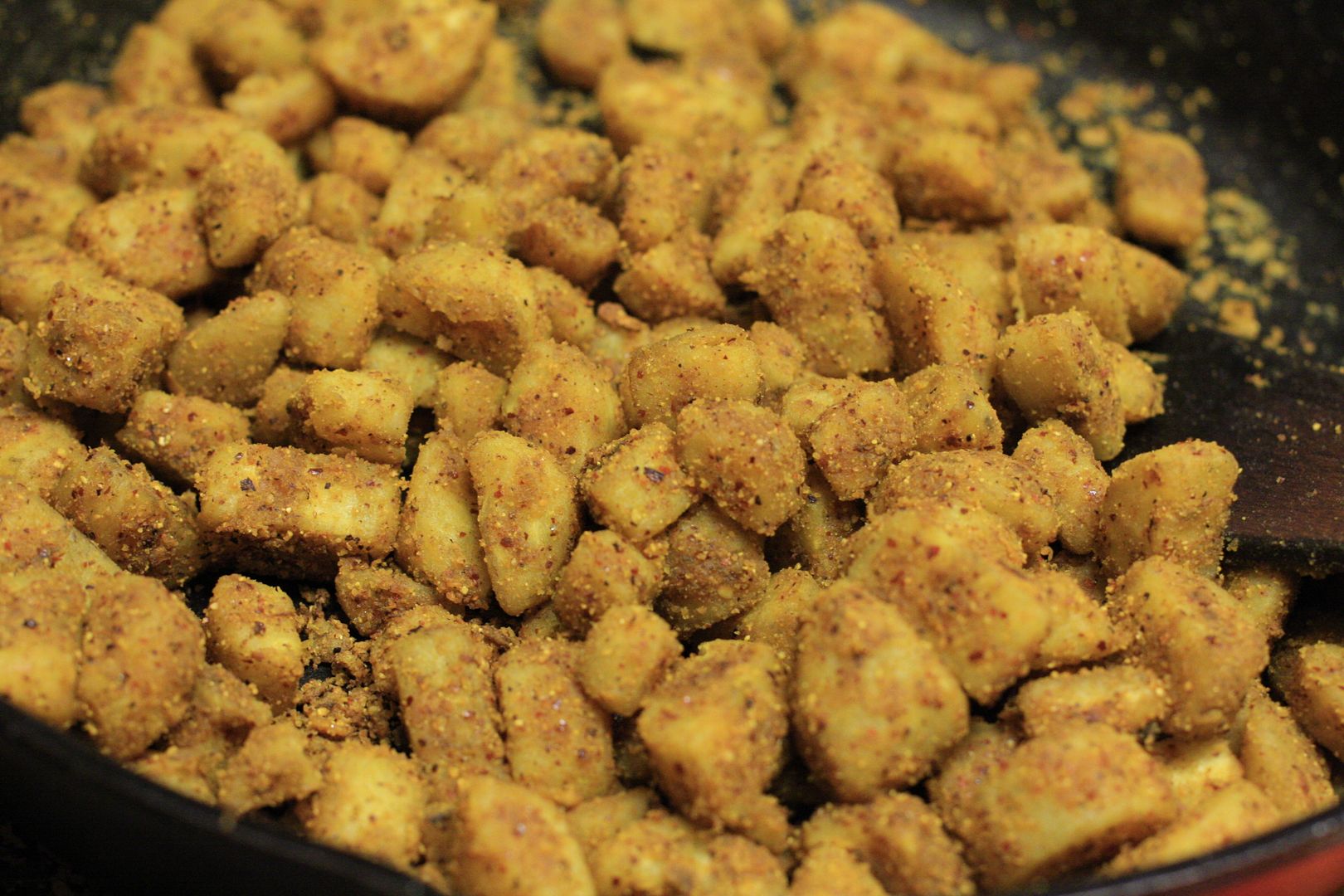 The second recipe is a favorite that keeps getting cooked over and over again,
Raw banana roast with some powdered spices makes it a perfect side dish for dal or any bland curries or even as a snack. Here is the
link
.
Like what you are reading? Subscribe!