I had lamented this fact many times before. The lack of quality libraries in small towns in India. It is still the same today in my hometown. Even in bigger cities having a quality library used to be a hit or miss unless you had access to the USIS or the British Council. Do let me know if things have changed and the library situation has improved. Well I was lucky to have access to a school library which had plenty of books and that is where I read through all of Perry Mason's books. They are not as popular here in the US as they were back in India in those days. Or maybe I am just showing my age.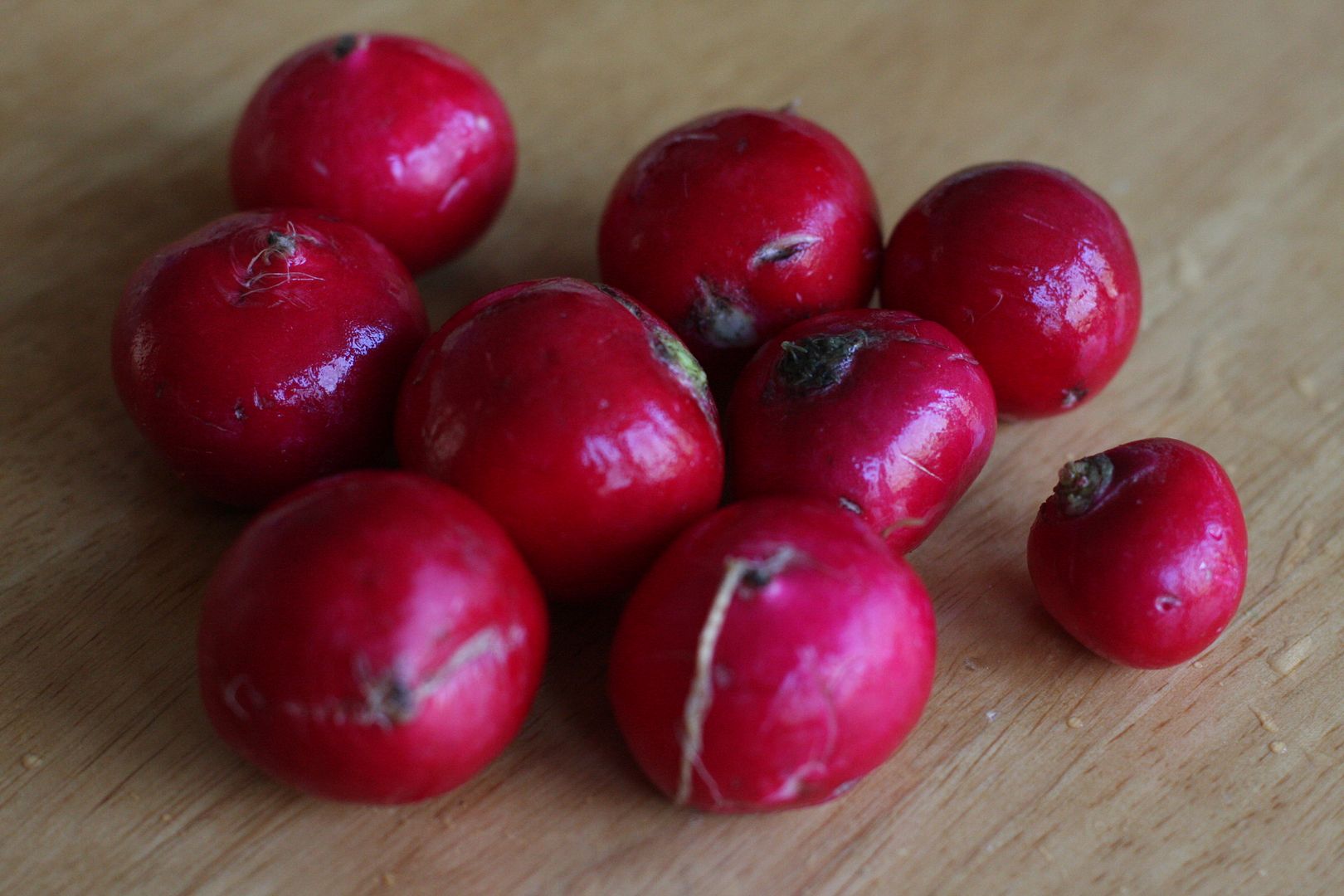 Summer holidays were another matter altogether books could not be borrowed from the school library. Lucky me I had uncles who read a lot of English fiction. They went to colleges in Madras or Bangalore and had access to book stores or used book stores that sold these books I guess and looks like my grandfather financed their reading habit knowingly or unknowingly. It was from among their collections that I chanced upon Ayn Rand and her 2 tomes Fountain Head and Atlas Shrugged. It was a day of great joy like chancing upon a treasure trove. At about a 1000 and odd pages it gave me several days of reading pleasure. I doubt that I would have read that many pages of drivel now. Those days with a lot of time on hand and little else to do reading was the primary mode of time pass.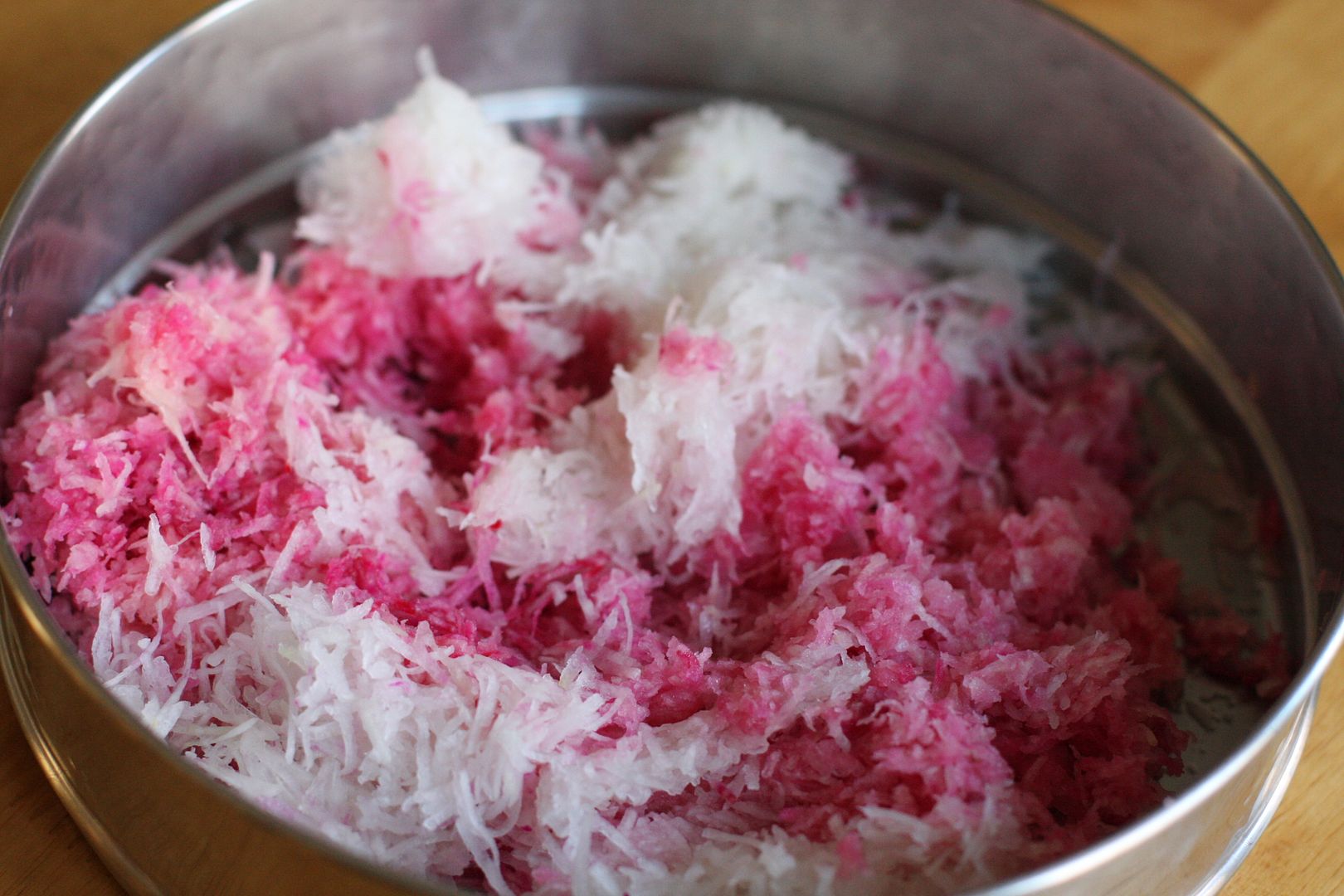 I am glad I was not old enough or mature enough to think or take ideas presented as guiding moral principles. Even in my most wildest dreams I would never have imagined that some people would take her words to be philosophy and that it would dictate their policy in the inner reaches of the US government. One of her admirers was Fed Reserve Chairman Alan Greenspan. Selfishness and Self interest as guiding philosophy and to most right wing politicians she is a hero. They are plenty of material on her in the web if you are interested in reading more about her. No doubt she is a very fascinating personality.
Where did I suddenly pick up Ayn Rand to talk about? It was this
article - Is capitalism moral? in the Outlook section of Washington Post
. If you are a news junkie like by all means read this article.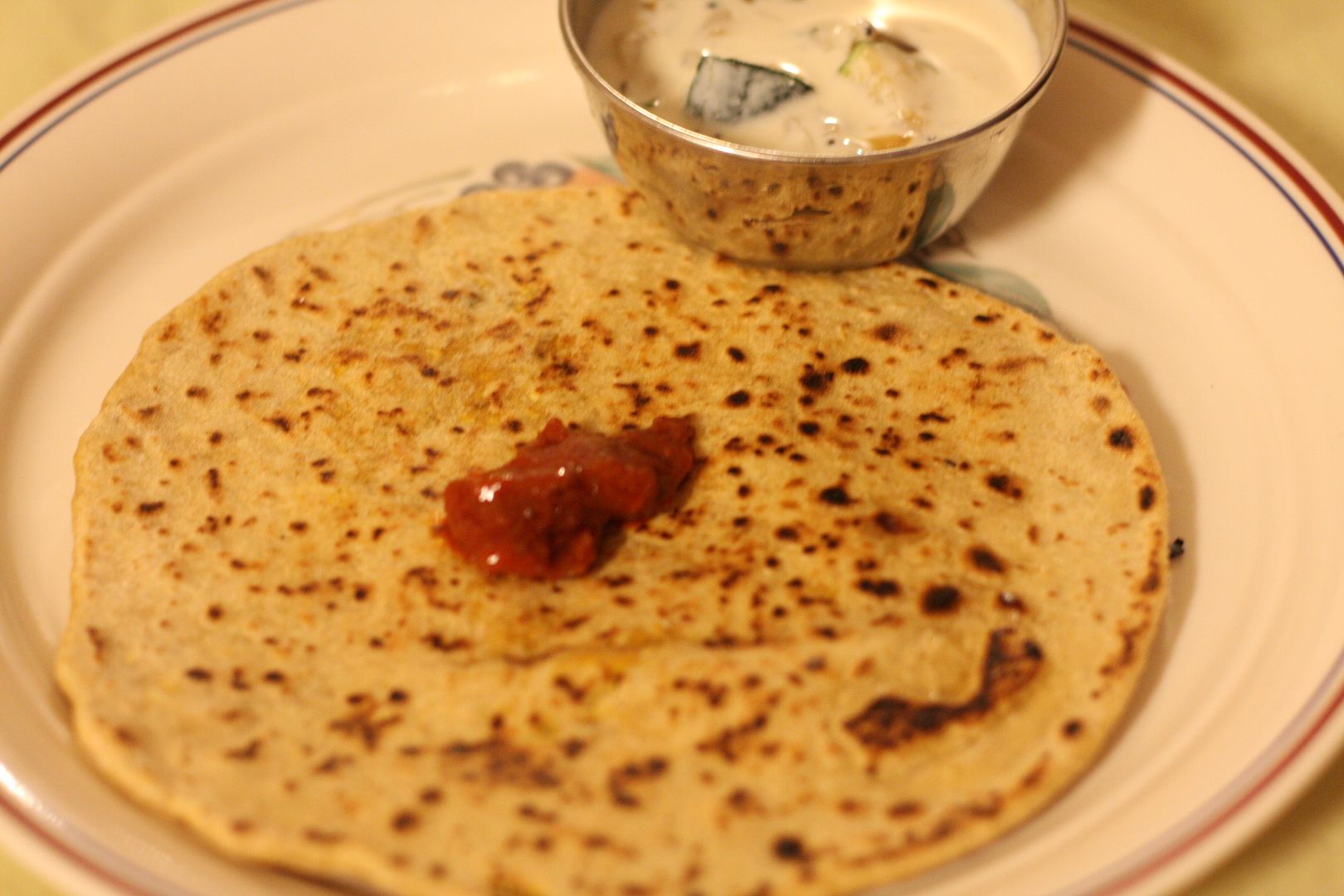 Moving to the recipe, Radish is one of those vegetables I buy even though I am not very fond of it. Reason being it is perfect in sambhar and stays fresh for a long time especially the red round ones we buy from the Amish market. Invariably after a few months even the sight of the radish is unbearable. I stop and then they start again later having forgotten. The difference this time I was intent on trying to make stuffed parathas. Once grated and the water squeezed out they become about half in mass so grate twice of what you would normally want. Once sauteed they shrunk a little bit more and I needed aa bit more so used some grated paneer in the mix and the paneer was what made it a big hit.
Grated Radish Beetroot Paneer Spicy Paratha Ingredients

For the stuffing
2 cups of grated radish and beets and let sit for about 10-15 minutes
1/2 tbsp of grated fresh ginger
1 cup of grated paneer
6 green chilies seeds removed and chopped very fine
1 tsp turmeric powder
1 tsp coriander powder
1/2 tsp cumin powder
salt to taste
For the Dough
4-5 cups of whole wheat flour
1/2 tbsp of yogurt
1/2 tsp of salt
water as required
Combine the above ingredients for the dough and mix it with water as required to form a stiff but pliable dough, cover and set aside.

Method

Combine the beets, radish and ginger and with the palm of your hands squeeze out as much water as possible.
In a wide mouthed pan add a bit of oil and saute the radish mixture and green chilies till it cooks a bit.
Add all the powders and salt and combine them well.
Add the paneer give a good mix and turn off the heat. Let cool.
Make small lime sized balls and set aside.
Take a slightly larger portion of the dough and flatten it out with your hand to form a cup shape, place the filling inside the cup and bring the edges around to cover the filler. Check this link for a better idea.
Dust some flour over the rolling board and roll into a circular shape careful not to let the filling spill out.
Heat a griddle and when hot place the rolled paratha on top and cook on both sides applying oil on each side till brown spots appear.

Serve with any raita of choice.