Goldman Sachs gave $100 million to Obama's campaign, four times more than they gave McCain. Technically this would not be considered a bribe, campaign contributions are legal and as such are an expression of a group's freedom of speech (at least this is my understanding). Individuals have limits on the amount of money they can give a political campaign. If you are curious here is the
link
to the limits set forth by the FEC. But these limits are routinely broken by various corporations and individuals through loop holes. US democracy is considered the oldest but is it a truly equal opportunity democracy?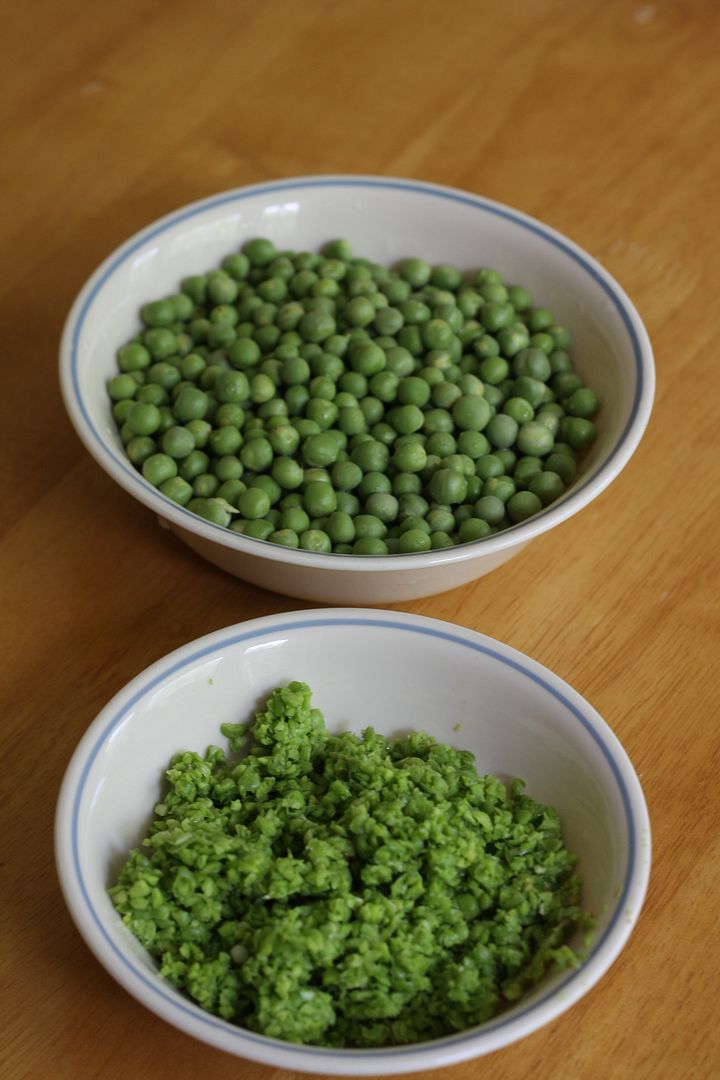 Contrast this to India, there are limits on campaign contributions but none that are apparent enough and pressurizing political candidates to abide by them.
Someone said ( I forget who and would like to know), petty criminals are locked up in jails while the worst and the biggest criminal are made rulers in a democracy. Confirmed by the fact that the majority in the Indian parliament have some sort of criminal record. I am not sure if such statistics are available for the US congress.
Rarely do politicians in either country go to jail for accepting these bribes
contributions. The exception being if you are a lowly aide to a council member (in India this would be someone like a town councilor) and you accept a paltry money to sway a certain vote by your boss, you will be prosecuted and sent to jail(this happened recently in DC). But if you are a wealthy individual you can sway legislation by making campaign contributions and neither the aide or the boss
goes to jail.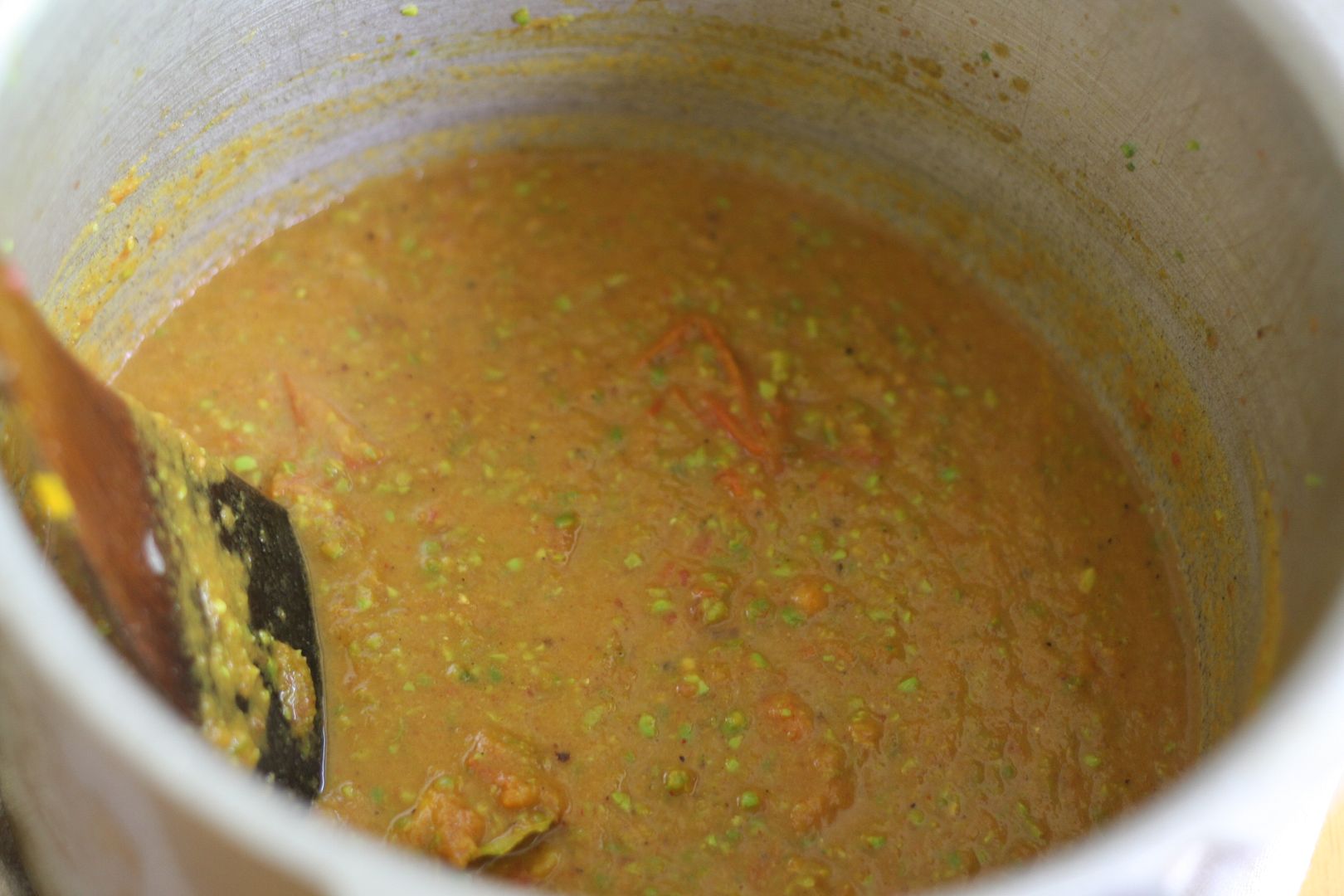 In the US, the electoral process is so tilted towards those with wealth or access to wealth. The other way to effect change is to find like minded individuals and make a big enough voting block for the legislators to pay attention, these are called special interest groups. In legislation, this is where the process is controlled, once laws are passed there is little an individual can do to beat it. In India on the other hand no body cares what laws are passed meaning the laws are just for the books and very little is done to control the process itself. But once the laws are passed anybody with the money can circumvent those laws by paying off officials. Lets forget for am minute, the bad things about corruption and what it does to society. But IMO this in effect makes the process truly democratic meaning anyone with enough cash can pay off those responsible to get your work done. The process in not as time consuming as it is here in the US.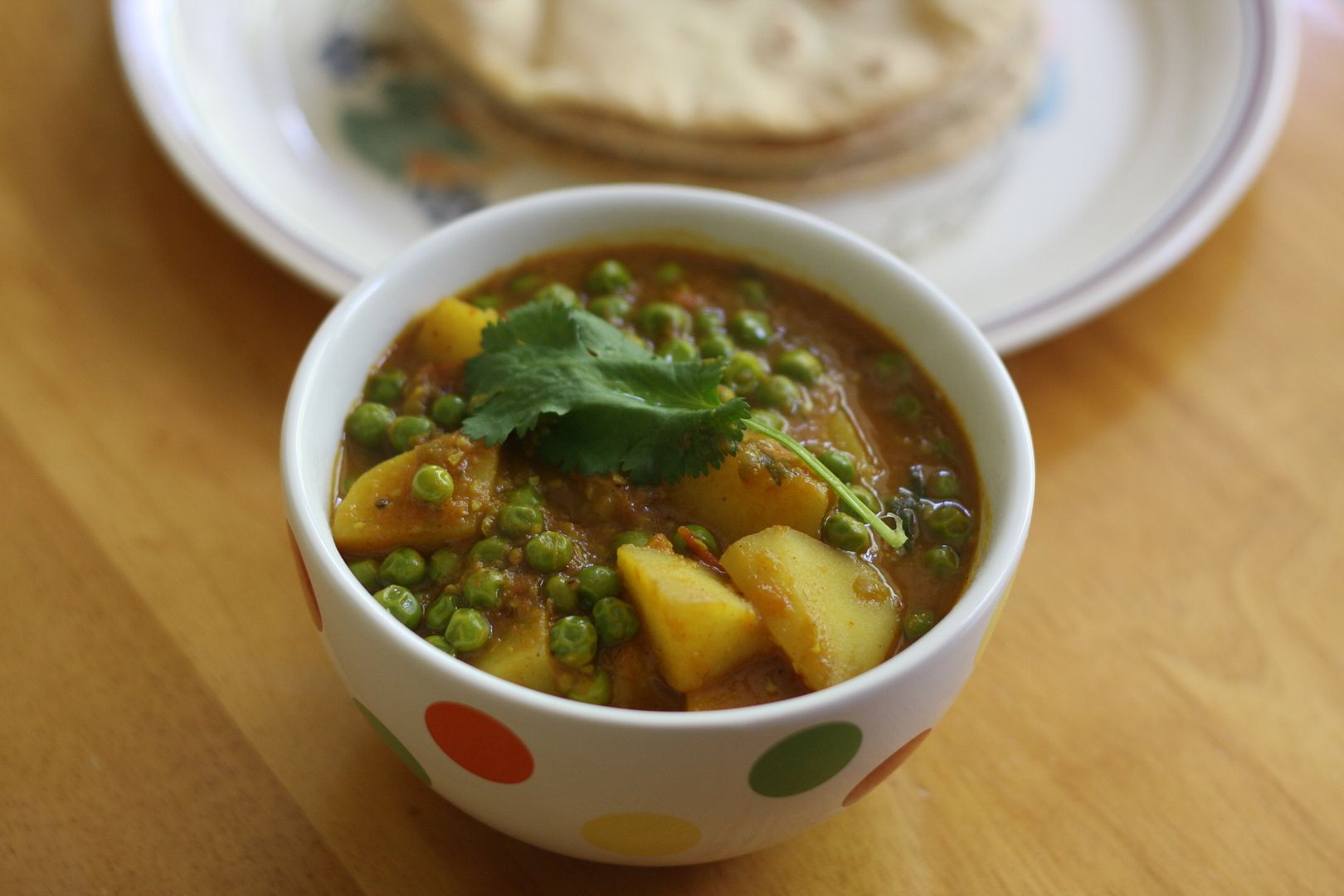 Lets say everything else being equal where would I prefer to do business? India of course. And it is fair to say for all practical purposes India truly is an equally opportunity democracy where access to power is concerned?.
The more I see the shenanigans of the rich , wealthy and well connected in the US the more I feel that the system in India for all its faults, omissions and commissions may not be all that bad? I can hear howls "why won't you say, you are not experiencing it, try being in the mercy of officials to get your water, telephone and electricity connections". I am not advocating for either system just that in the analysis one seems better than the other where access is considered and I am sick and tired of self righteousness of the commentary from the USA regarding the rest of the world.
Are you wondering if I am getting ready to pay some bribes to get something done? Of course not, just saying that's all. Your comments and opinions are as always very welcome.
With that said and out of the system lets move on to tasty matters and one with a name as attractive as Nimona it will make poets out of even those who can hardly write two sentences that rhyme like yours truly. The last time I had fresh peas and no potatoes but plenty of spinach so a
spinach peas dish
was born with a taste that is as far away from Nimona as possible. With potatoes and peas involved there was no way the original is going to be left untried for long.
Recipe Source
:
Nimona from Asan Khana
and
Nimona from Mahanandi
Nimona - Peas and Potatoes
Ingredients
1. 2 Cups fresh green peas
2. 3 Potatoes cubed
3. 3/4 cup onion chopped (about 1/2 big red onion)
4. 1/2 cup tomatoes (2 tomatoes, I used half ugly ripe)
5. 4 garlic cloves
6. 1 inch piece of ginger
7. 3 green chilies
8. a small piece of cinamon 1/2 inch
9. 3-4 cloves
10. 1 tsp cumin seeds
11. a few pepper corns
12. 1/2 tbsp red chili powder(adjust to taste, mine was spicy)
13. 3 tsp turmeric powder (a bit much adjust)
14. coriander leaves a handful
15. salt to taste
16. 3 tsp oil

Method
1. Take 1/2 cup of peas and chop coarsely in a food processor
2.In a pan add a tsp of oil and saute the onions, garlic, green chilies and ginger till they are brown and then add the cinnamon,cumin, pepper and cloves and fry for a minute. Cool and blend to a paste
3. Saute the chopped tomatoes and in the food processor blend the tomatoes coarsely and set aside
4. To a heavy bottomed pan add a tsp of oil and saute the potatoes for a few minutes and set aside
5.Add the rest of the oil and when hot add the 1/2 cup of coarsely chopped peas and saute them for about 4-5 minutes.
6. To this add the chili and turmeric powder and the blended onion paste and saute for 2-3 minutes.
7. Add the tomato mixture and salt and let it come to a boil. Now add the potatoes and let it cook.
8. When the potatoes are half cooked add the peas and chopped coriander leaves and let it cook for 8-10 minutes till the gravy comes together and both the peas and potatoes are well cooked.
This is an absolute delight of a gravy with some soft chapatis.