The flowers are beautiful aren't they? They are splashing their color among all the spring green colors. The kale and collard survived the cold and snowy winter and came back bright and green in Spring. I am planning to harvest the seeds and let's see how that goes.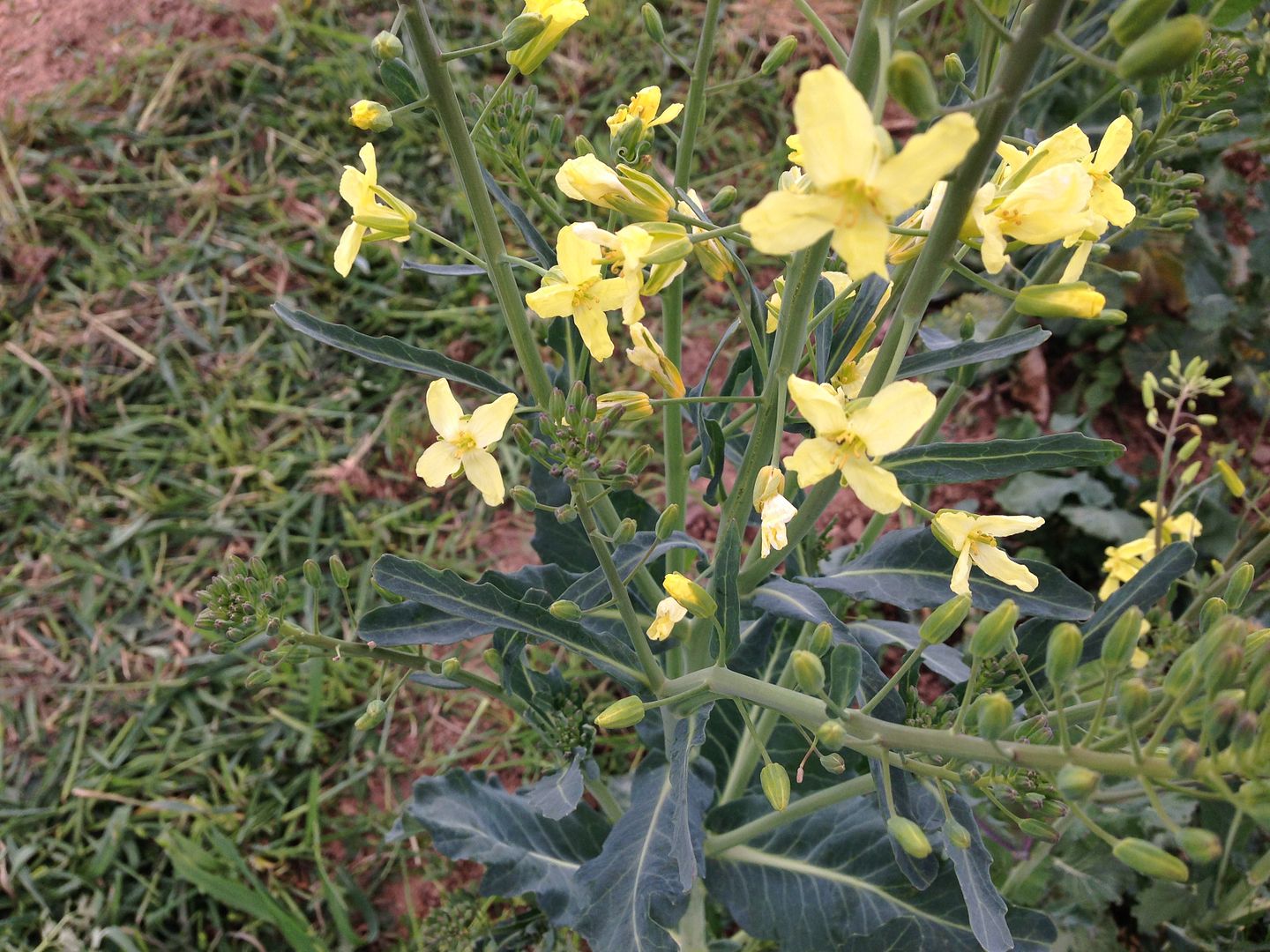 Collard flowers - Flower 1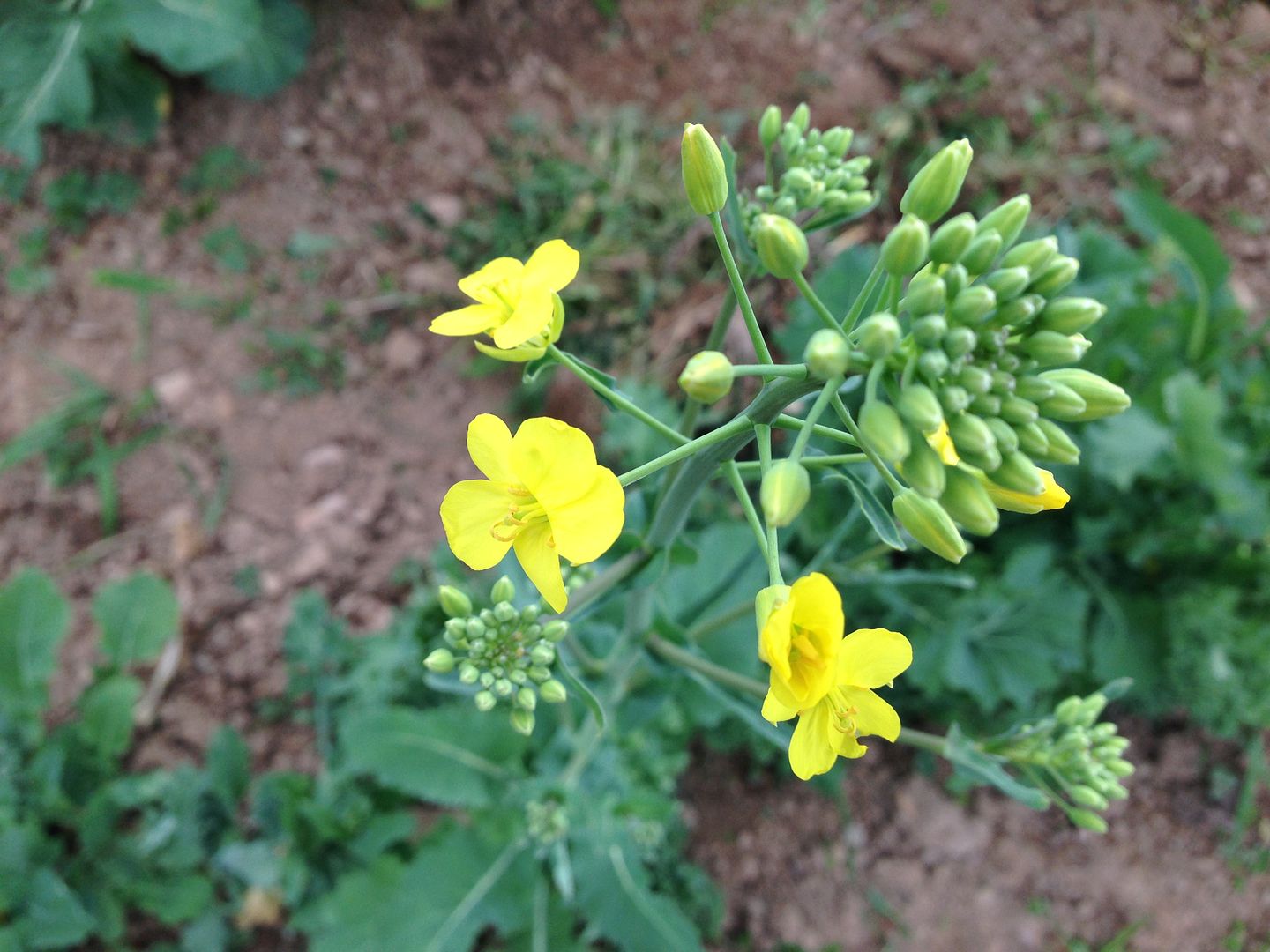 Kale flowers - Flower 2
Guess what plants these 2 flowers belong to?
Flower 1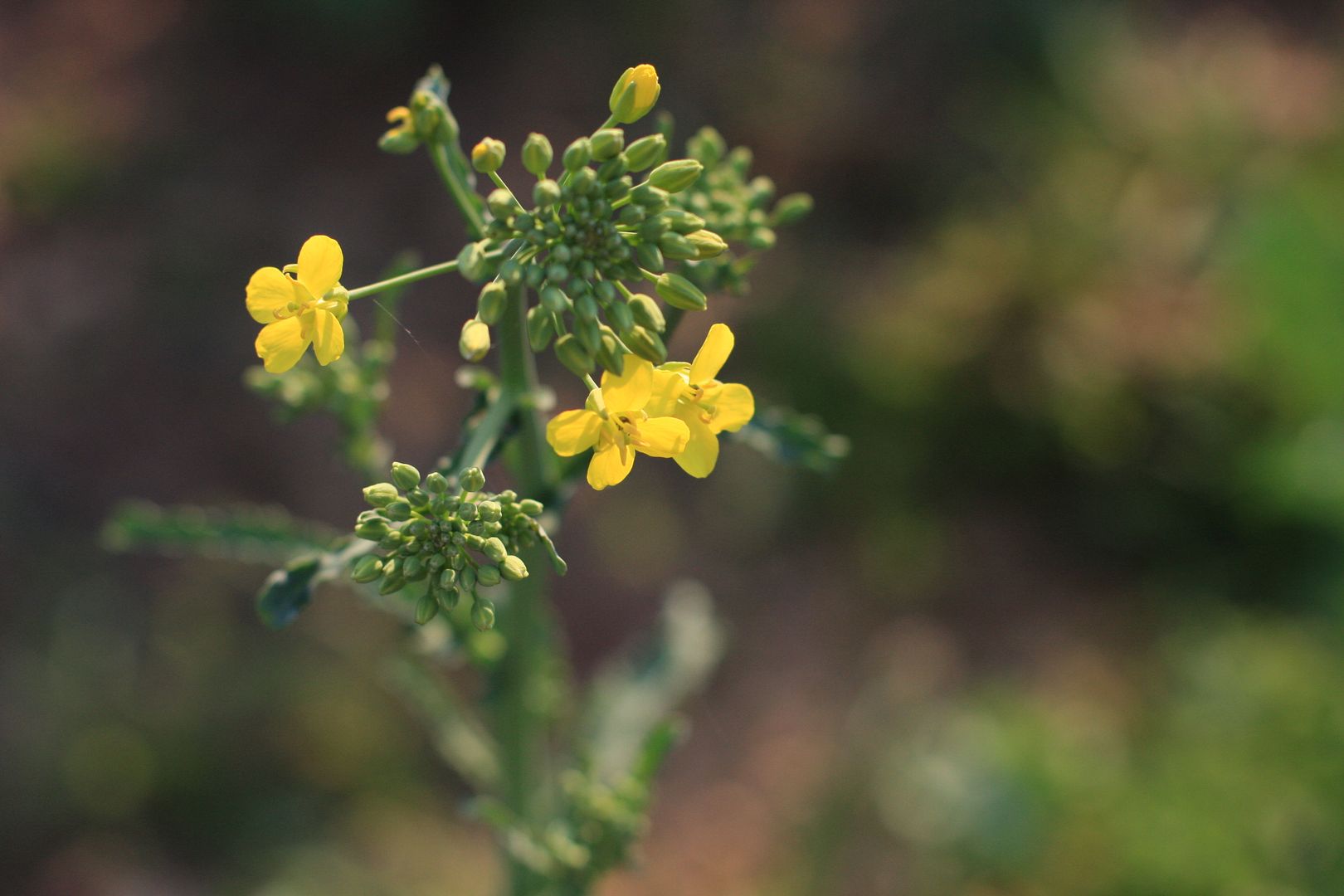 Flower 2
The flowers are from two different plants.
Like what you are reading? Subscribe!