In India there are several kinds of millets and it is difficult to keep them straight. The Indian store which used to be a place that I bought my regular rice and lentils has suddenly become a treasure house to find various kinds of grains.
I tasted Moraiyo at work when one of the girls I worked with, a Gujarati brought some during fasting. She had made curd rice kind of recipe with it and it tasted really good I was glad I found it in the Indian store this time.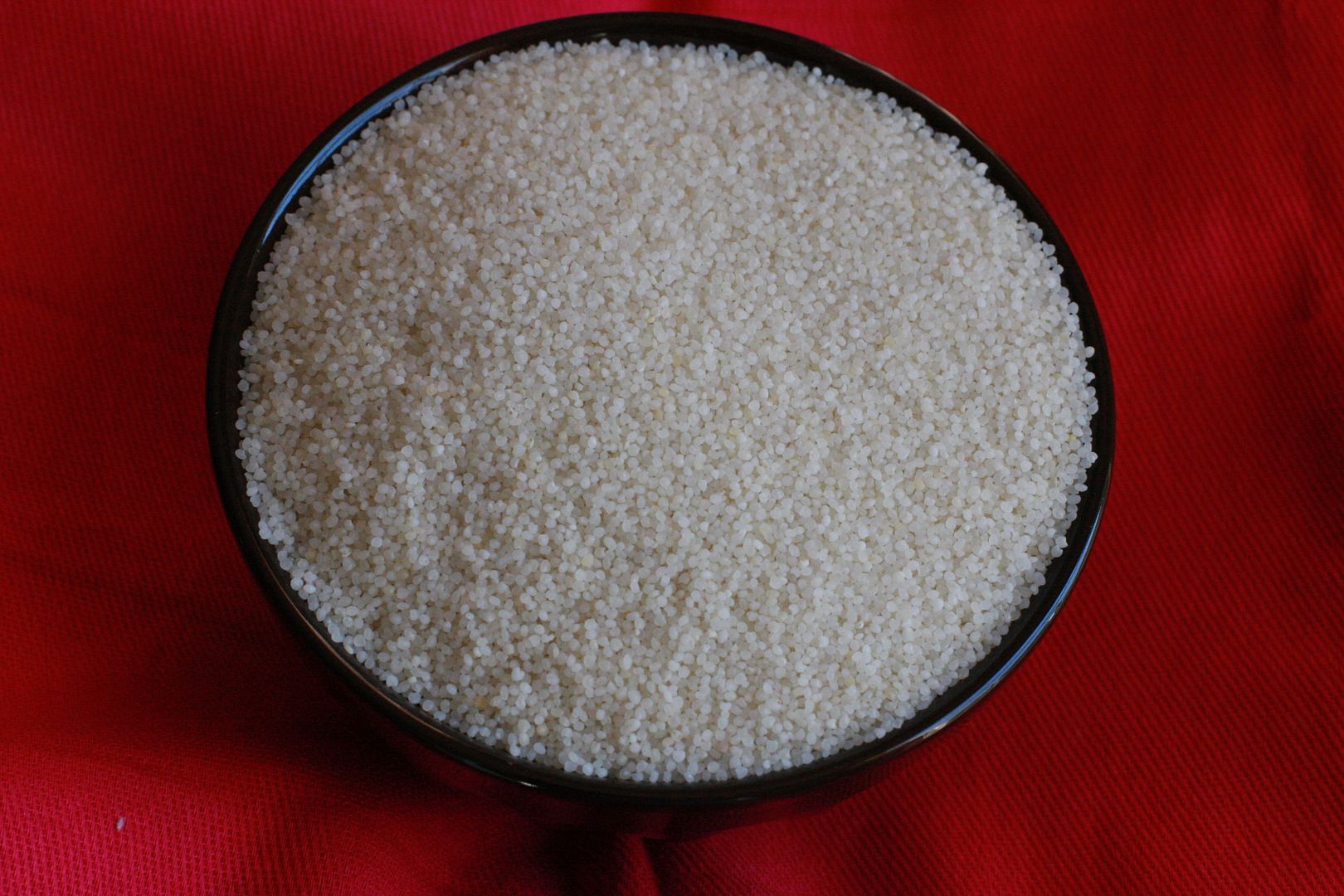 I am unable to find the Tamil name for this grain. If anybody knows please let me know. As usual recipes are more than welcome.
Update:
It is called Saamai in Tamil and Little Millet in English. Thanks for friends on FB.
Like what you are reading? Subscribe!