I have heard a lot about Barley but have not cooked with it often. It is one of those grains that we know is an ingredient in a lot of cereals, fermenting agent in beer and malts but in its grain form not that popular. It is one of those grains with a very low glycemic index and a high fiber content.
I have cooked with Barley just once in a soup. My friend Linda over at
OutofthGarden
has been recommending I give Barley a try.
Pearled Barley is the most common type of barley that is available in most stores. Hulled Barley is perhaps the least processed.
Some benefits of Barley from Dr.Weil
.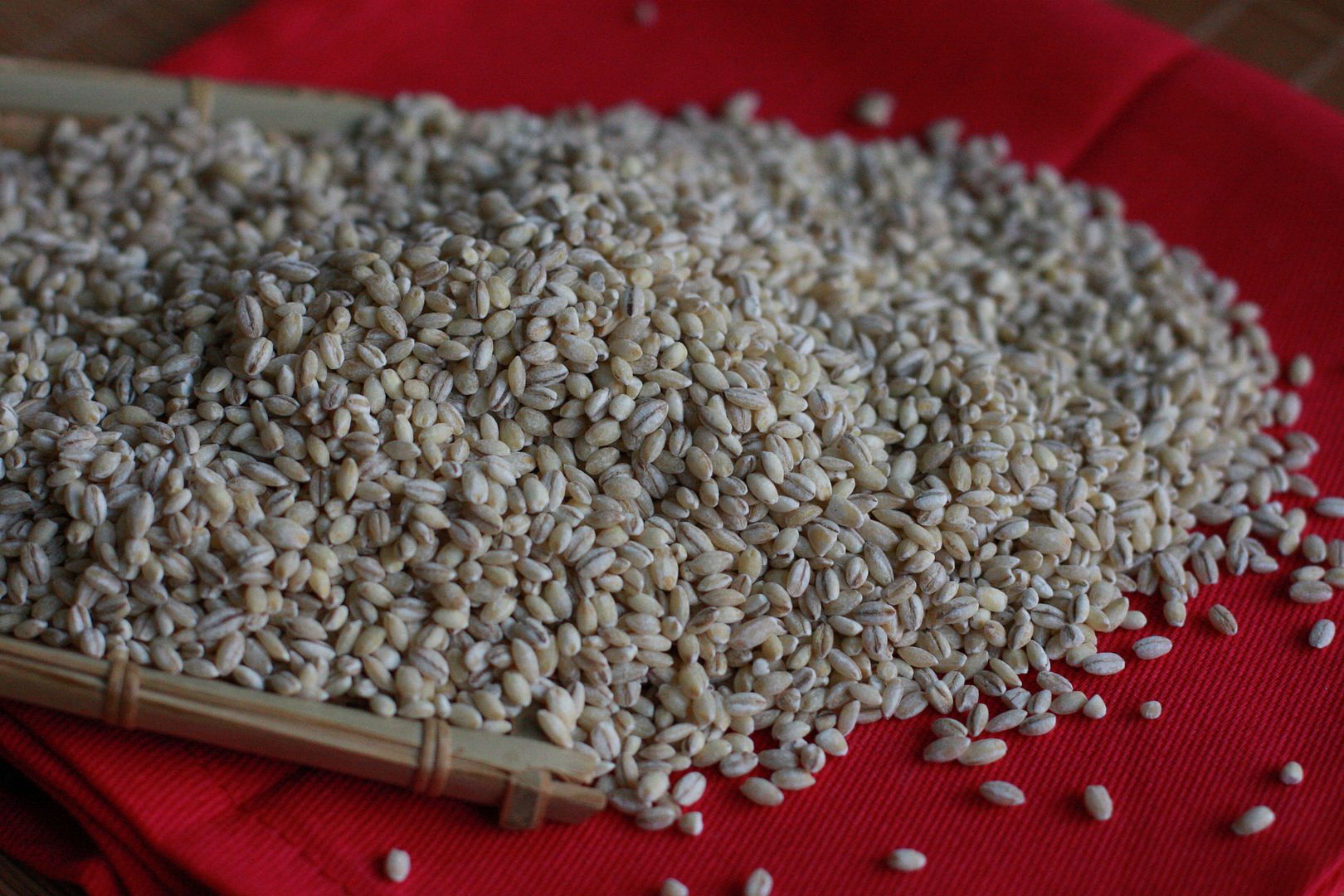 Pearled Barley
Have any recipes with Barley please give a shout.
Like what you are reading? Subscribe!