No kitchen in India especially South India can survive without a grinder and a mixie called blender here in the US. Its utility starts at breakfast time to make chutneys that are an essential side for common breakfast items like idli or dosai, continues its usage to lunch and dinner time for making masalas or chutneys again.
Grinder
Grinders are used for grinding batter for idli and dosai mostly. While grinders can be used when a large quantity of masala or chutney needs grinding. Their use in a family kitchen is for making batter. In my kitchen I used it for making idli batter, adai batter and any other kind dosai batter. I have never used it to make chutney or masala because I have never had the need to make that large a quantity. So if grinding idli batter is not a requirement look to the blender.
Wet Grinder
Manual stone grinders called aatuural and ammikal were used in kitchens even about 15-20 years ago when electric grinders and mixies were not that common. Now you will be hard pressed to find a kitchen still using those stone grinders. My mom's kitchen has an ammikal which is a rectangular piece of stone embedded in her counter top. A cylindrical piece of stone is rolled over the rectangular stone to make masala pastes. These days it rarely gets used being replaced by easy to use electrical appliances.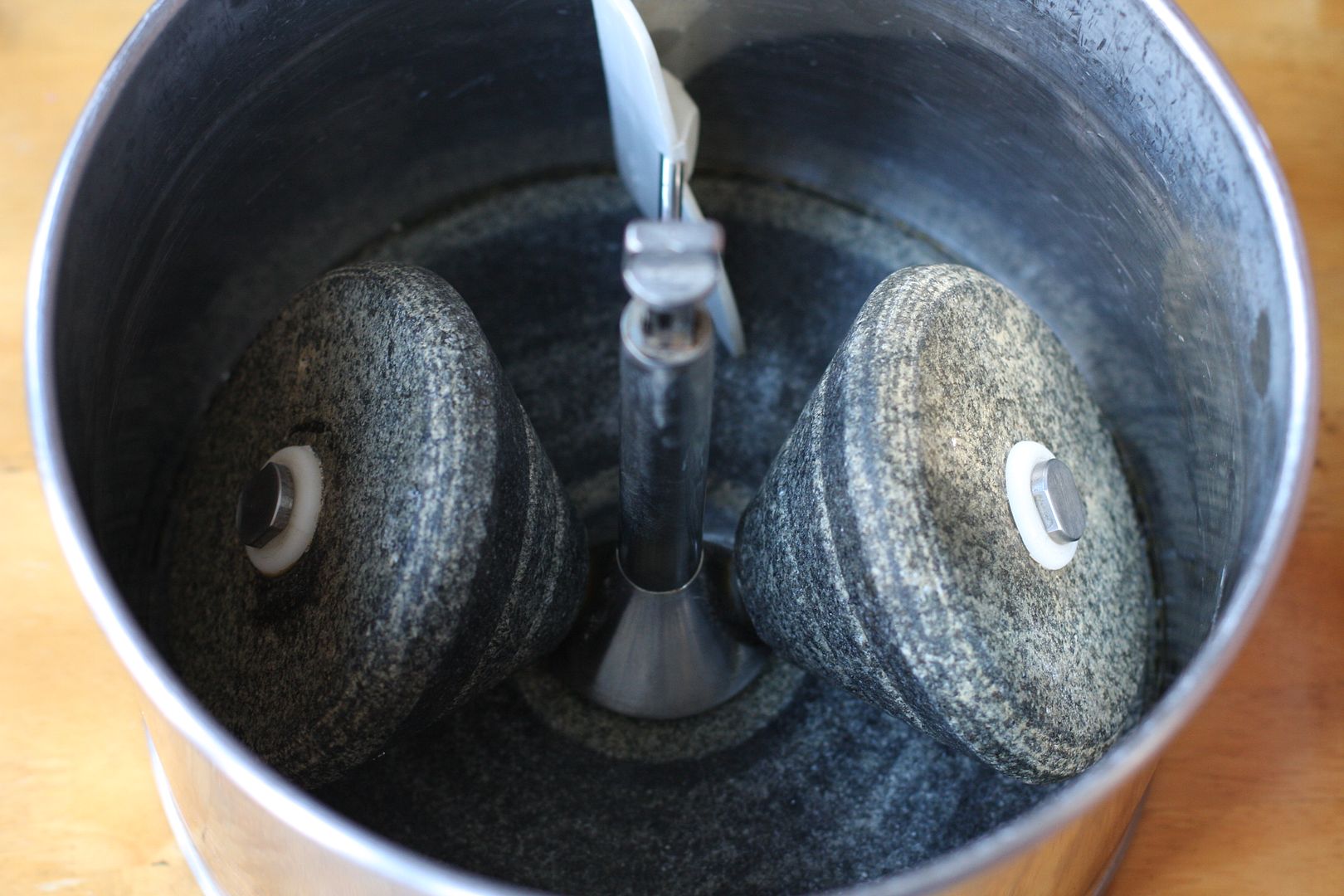 Wet Grinder Innards
Check this link to see a traditional
attukal or stone grinder
in use. Here is a link to the
ammikal
.
Doing its job
Blenders
Blenders pulverize anything to liquid or powder pretty easily. Infact they are made just for that. In an Indian Kitchen blenders/mixies are used for making chutneys, masalas, smoothies and spice powders. The Indian mixie especially compared to a blender in the US is made so that the blades are able to spin without addition of too much water. So if you are in need of a machine to make chutneys, masalas and the like blender is what you need. I a pinch blenders can also make idli batter but patience is required because these are not meant for the slow grinding that that idli batter requires. While I bought my wet grinder from a store here in the US I carried my mixie from India.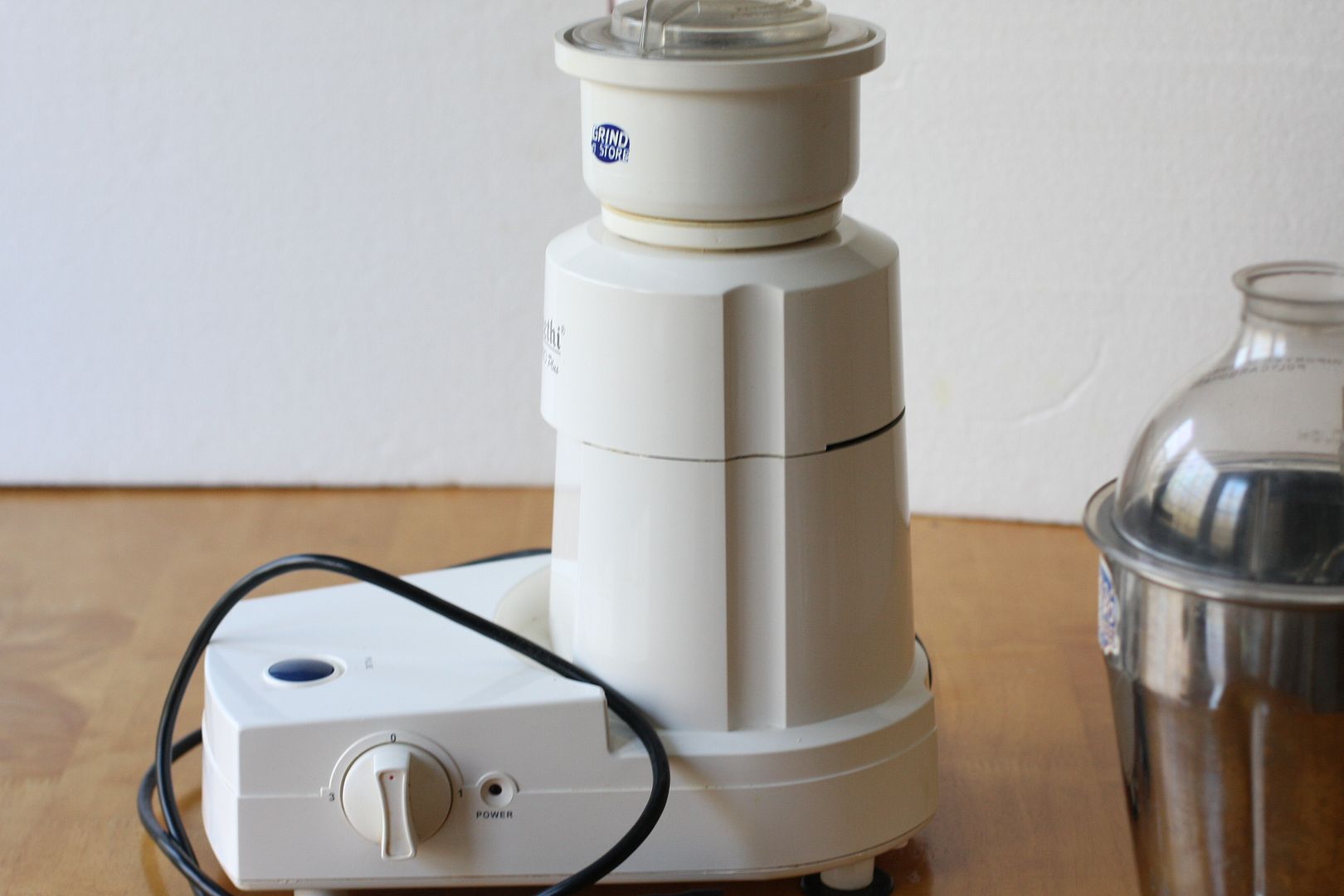 Indian Mixie/Blender
My trusty old Osterizer Blender - 12 Speed did a splendid job till I bought myself an Indian mixie. During one my visits back home about 5 years ago found it hard to resist when the appliance/kitchen utensils store I regularly visit nad a 110V Preethi Chefpro Plus available right there. While the Osterizer blended masalas pretty well, addition of water was required to get the blades to move whereas the Indian mixie does not need water so it is a breeze to make make thick chutneys, masalas and powders. For me it is well worth it.
Comes with 3 convenient jars, tall for juices, medium and small for wet and dry
In a pinch a blender could well substitute for a grinder with which I used to make my idli batter long time ago. The grinders is worth it just for making idli batter. Idlis(rice cakes made with rice and lentils which are a staple breakfast item in South India) requires soaking/blending rice and lentils and fermenting the batter. It takes me about an hour(time for the process) to blend the batter which I do every other week. Having idli batter means easy dinner/lunch options throughout the week.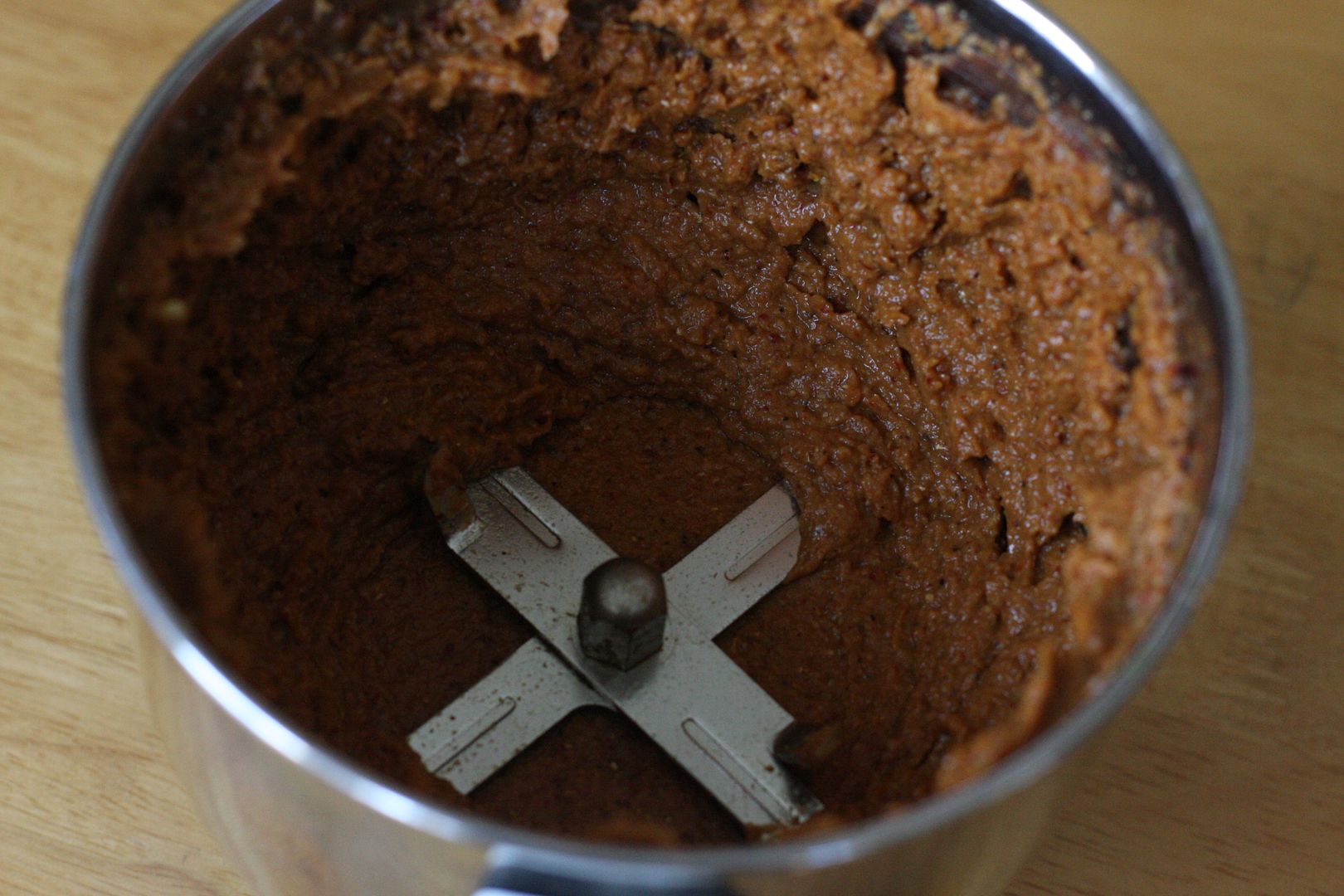 Blender doing its thing
Of course without the grinder blending the batter is not always that easy. Blenders tend to heat the rice/lentil when blending which is not a good thing and the consistency of the batter also matters otherwise the idlis tends to be brick hard or mushy and slimy. I will be amiss if I do not mention that having the right rice is also very essential.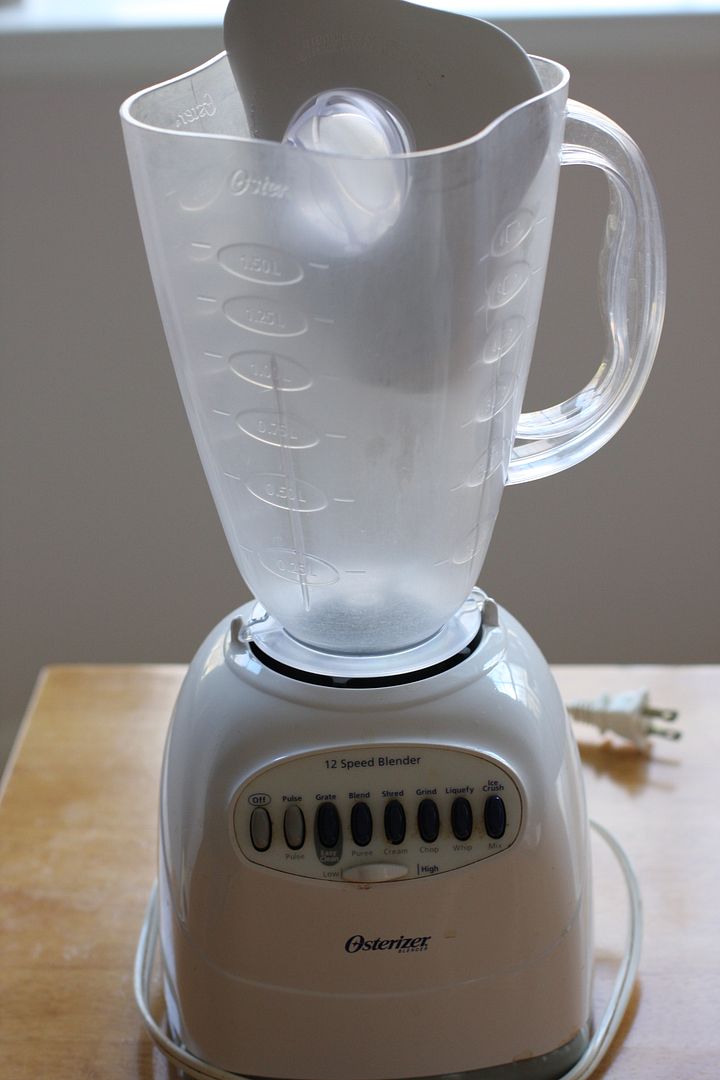 Trusted old Osterizer
While the blender tends to chop with the fast spinning blades, the grinder uses a much slower spinning where a pair of stones spin inside another stone container to do the grinding.
Disclaimer:
This is intended as an article to talk about the appliances themselves not endorsing a product from a specific company.