We were at our neighbor's for a party and one of their guests was a lady a doctor. My neighbor is a heavy smoker and so was this guest. During the course of the conversation we got into the topic of smoking and it's ill effects and how she as a doctor should be more aware than most. Anyway her answer was 'Do as the doctor tells you not what she does'. Very good advice don't you think?
Once the Republicans announced their VP nominee Paul Ryan all of his beliefs and what he stands for has been analyzed ad-nauseam. Don't expect him to stand by his beliefs from a few years ago though. Once you get nominated your beliefs undergo a sea change so you are palatable to the whole country.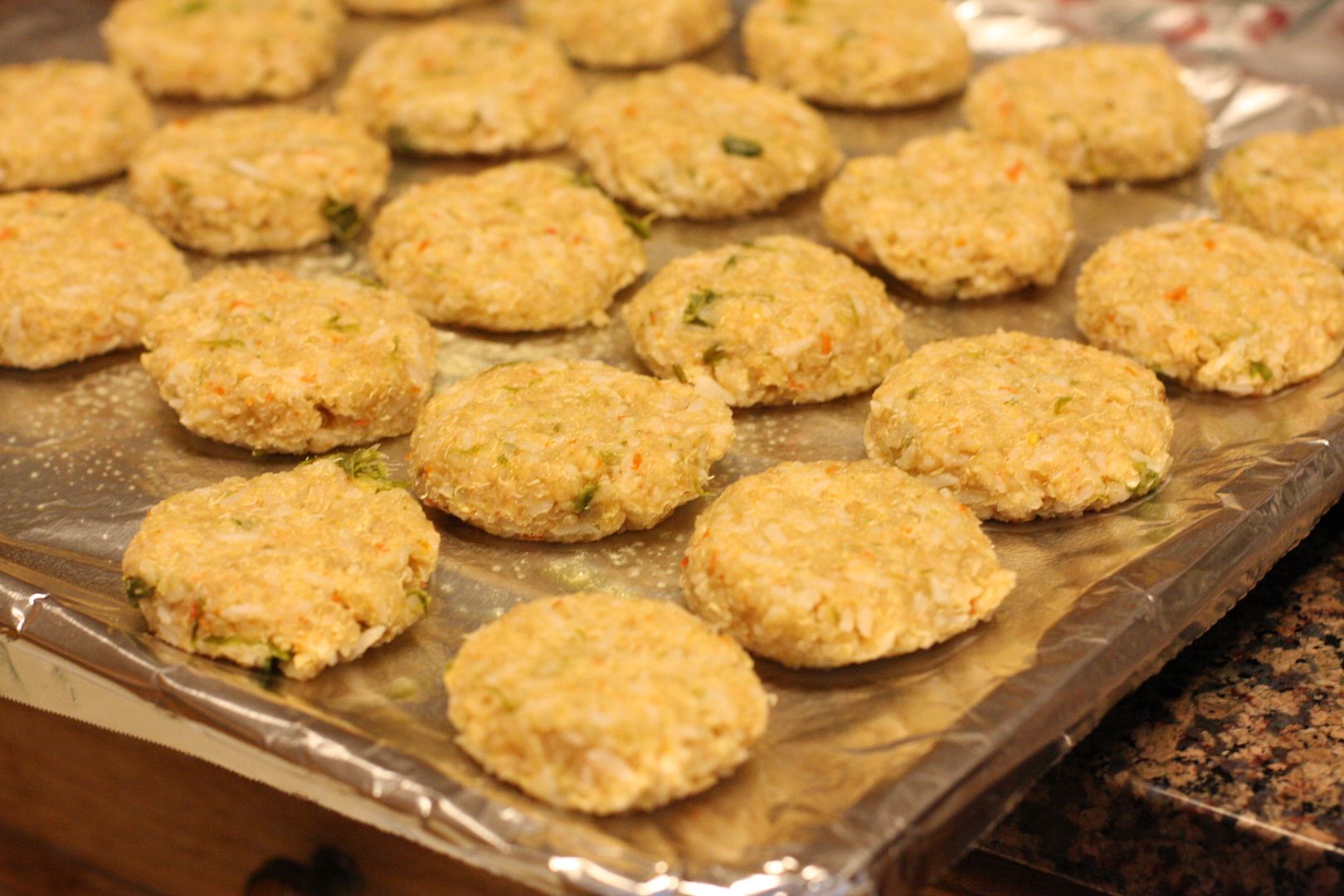 Shaped and ready for the oven
But one thing I know from what I have read is that his diet has not changed for a very long time. He does not eat fried foods even when he is pumping fists in fairs and diners where most nominees ask for votes while munching on heart stopping fried foods. Anyway he is known to maintain a body fat of 8-9% (whatever that means). He is also known to be very fit what with his P90X (I don't know what that means either) body sculpting workouts. "Having a piece of cake is just like having asparagus, as far as I'm concerned" is his attitude towards food. Nothing wrong with any of those.
Roasted green chilies
Ask him if government regulations should encourage people to follow a healthy diet and exercise regularly, he will be all over you about government intervention and too much government. But of course he does not have any problems with following the advice of the government researchers. What am I trying to say in my own convoluted way is what my neighbor's doctor friend said. Eat what these lean and fit Republicans eat and tried to avoid what they say regarding freedom of choice and the rest of the baloney.
If you are a political junkie and want to watch a few idealistic politicians on TV, here is a TV Show from Denmark -
Borgen
and here is the link to the
episodes archived online.
Now on to the recipe,
We try hard to include all kinds of grains in our diet but it is not always possible. Besides wheat and rice it is not very easy mixing in other grains in our diet. Not that we don't want to but because it is always easy to fall back on those recipes and preparations that are well known and not too time consuming.
I don't have to rehash the benefits of quinoa, it can be very easily substituted for rice and I tend to use it as often as I can. I am also on the lookout for recipes with quinoa. I have been planning on making these ever since I saw this recipe for
Chile Relleno Quinoa Bites
. I did not have any polenta and was planning to use corn meal but leftover white rice from a previous night Chinese take out changed the plans.
Skipped the corn meal plan and decided to use the rice instead. Did not have poblano peppers either. The last time I bought those the recipe changed to a
stir fry and ended up on top of the quinoa
. I had some fresh long green chilies in my garden so those ended up in the recipe instead.
Relleno is stuffed chilies and this is not so I decided to skip that name and call them cutlets instead. These are great lunch box items and very quick to make. Don't forget to make some pickle raita to go with those.
Out of the oven and ready to eat
Quinoa cutlets with Green Chilies and Cheese
Ingredients
1. 1 1/2 cups of quinoa soaked for about 20 minutes and washed
2. 1 cup of cooked rice (preferably old)
3. 8-10 green chilies
4. 2 cups of tomato pureed to about 1 cup of pulp
5. 1/2 cup of cheese (I used cheddar cheese)
6. 1/2 tbsp of red chili powder (adjust)
7. 1/2 cup of bread crumbs (I used panko)
8. salt to taste

Method
1. Sprinkle some oil on the chilies and let them roast in a toaster oven for 5-10 minutes till the skin is wrinkly, let cool and chop to tiny pieces.
2. Cook the quinoa so that it is nice and fluffy (see note:)
3. In a mixing bowl take the rice and the quinoa and use a spatula to mix them together.
4. Mix in the roasted chili peppers, cheddar cheese, red chili powder and the tomato puree.
5. Taste and add salt if required. Add the breadcrumbs, just enough so there is no extra moisture and the mixture can hold together.
6. Take a small lemon sized ball of the mixture, using the palm of your hand make them into round and them flatten them slightly so they look like cutlets. Place them on baking sheets lined with aluminum and sprayed lightly with oil. Brush the top sides with oil if you desire.
7. Preheat oven to 450F. Place them in the middle rack and bake for 15-18 minutes.
8. Serve with ketchup or pickle raita (see note:)

Note:
1. To cook the quinoa, see this post for Cooking Quinoa
2. For Pickle raita, whisk yogurt and add a tablespoon or two of tomato pickle and mix well.