Visiting India is not to just visit family but to rejuvenate the senses it seems. Pulsating with energy, always on the move, teeming with ideas and all set to take the world by storm if they have not done so already. There seems to be something happening almost every second of the day.
The optimism and the can do spirit is new. It was not always this way though, weighed down by self doubt and lack of confidence. The past decade has showed that India is capable of anything it puts it's mind to. If we can put aside the absolutely annoying traffic and pollution there is nothing that can stop the breakneck speed at which India is traveling.
The sad thing is that the price of everything is also traveling at the same breakneck speed. While I try to answer DD's question of why the paise is not used anymore, it seems pretty soon that the lower denominations of rupees will soon go out of favor. Rs. 1000 does not go far, leave aside the paise.
Summer Pool!
DD and DD2 having made the trip earlier than we did were well settled with DD2 begging to move back to India for good. DD on the other hand is clear that India is only for vacations. As for me the longer I live away from India the lesser I miss it every time I leave from there and the more I look forward to coming back home. It is the family and friends that I miss the most and well ...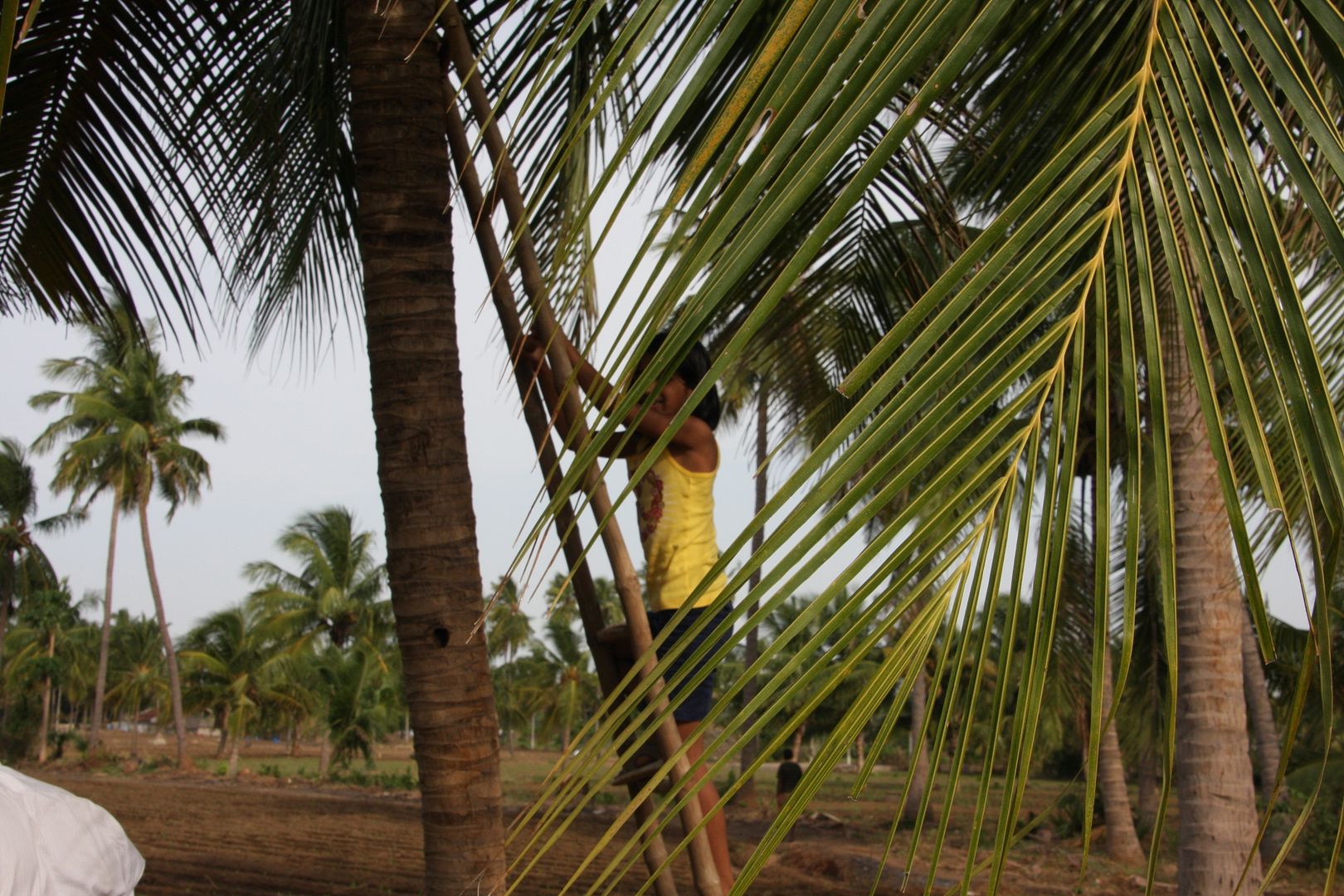 Compared to India, US seems staid and unexciting but it feels good to be back. It is home after all for now.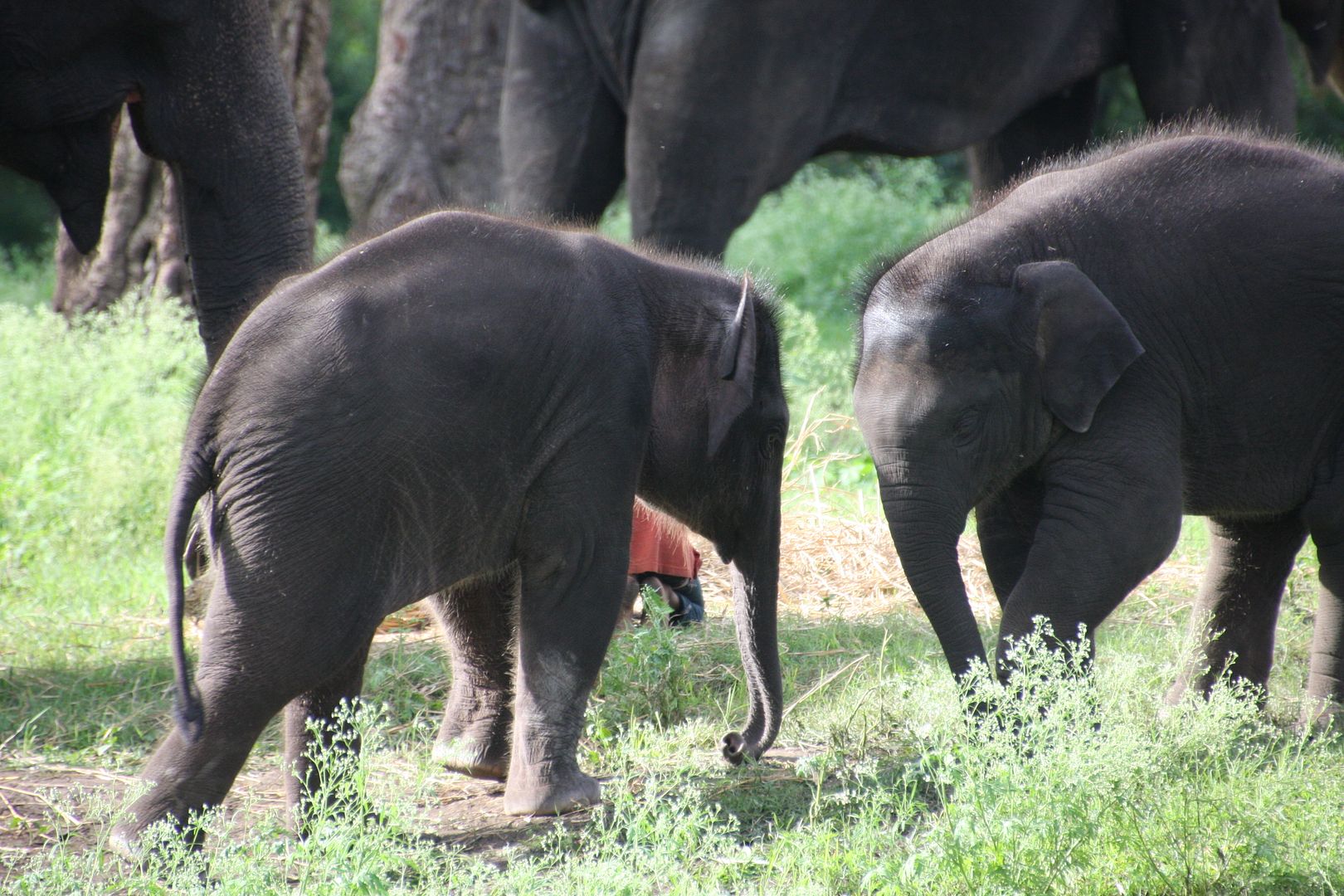 So leaving behind the hustle and bustle of the streets we took a small trip to the Wayanad forests to a place called Tholpetty in the Coorg region. While the rest of India is reeling from the absence of the South West Monsoon, this region nestled among the forest got a fairly decent amount while we were there.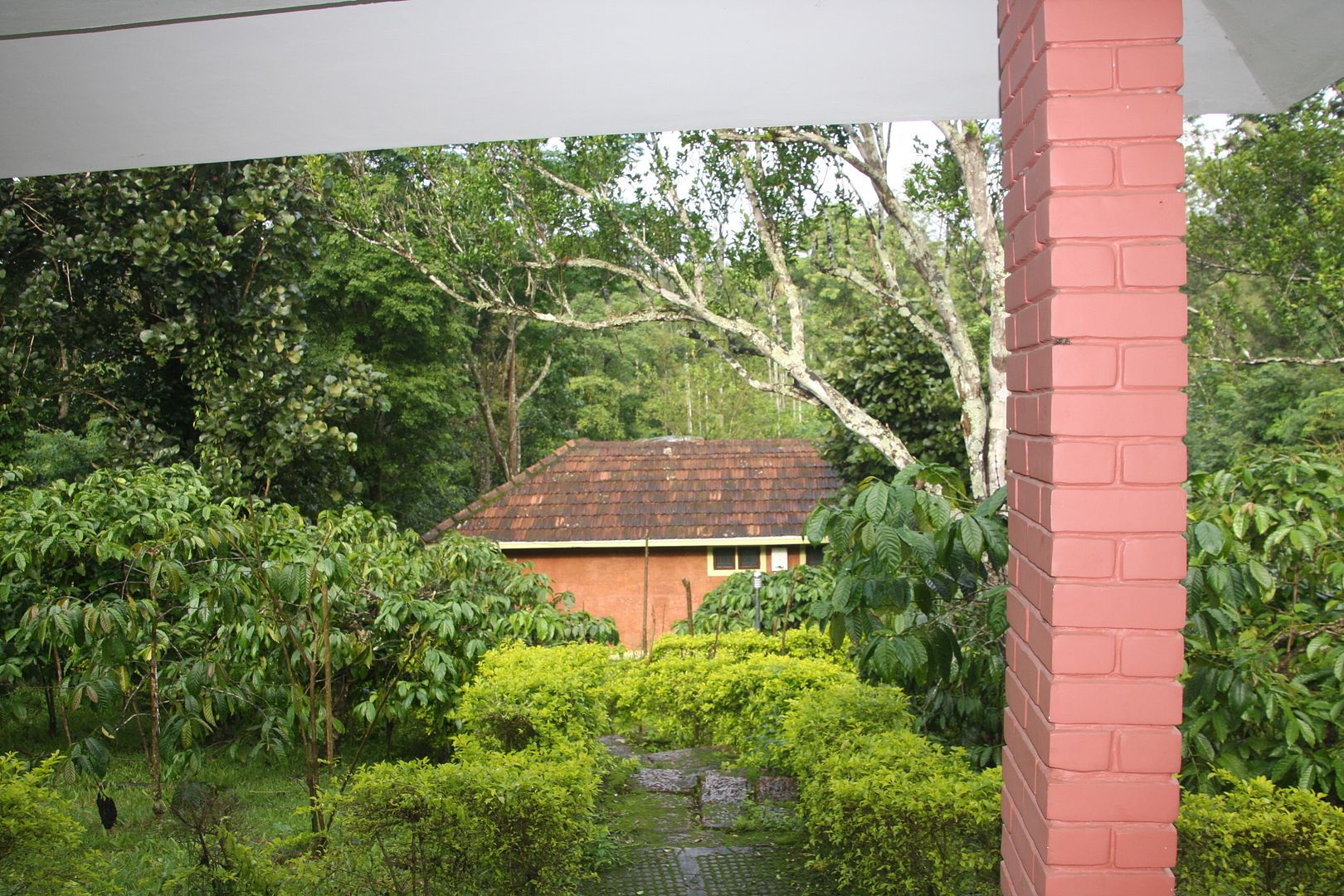 Waking up to the birds singing while the over night rains have drenched the emerald carpet was a pretty sight. Following the recent supreme court ruling the roads through the forest were closed and the animals well and truly in the forest away from prying eyes.
The food as usual was spectacular and I have come back armed with some simple everyday recipes learned from friends and family.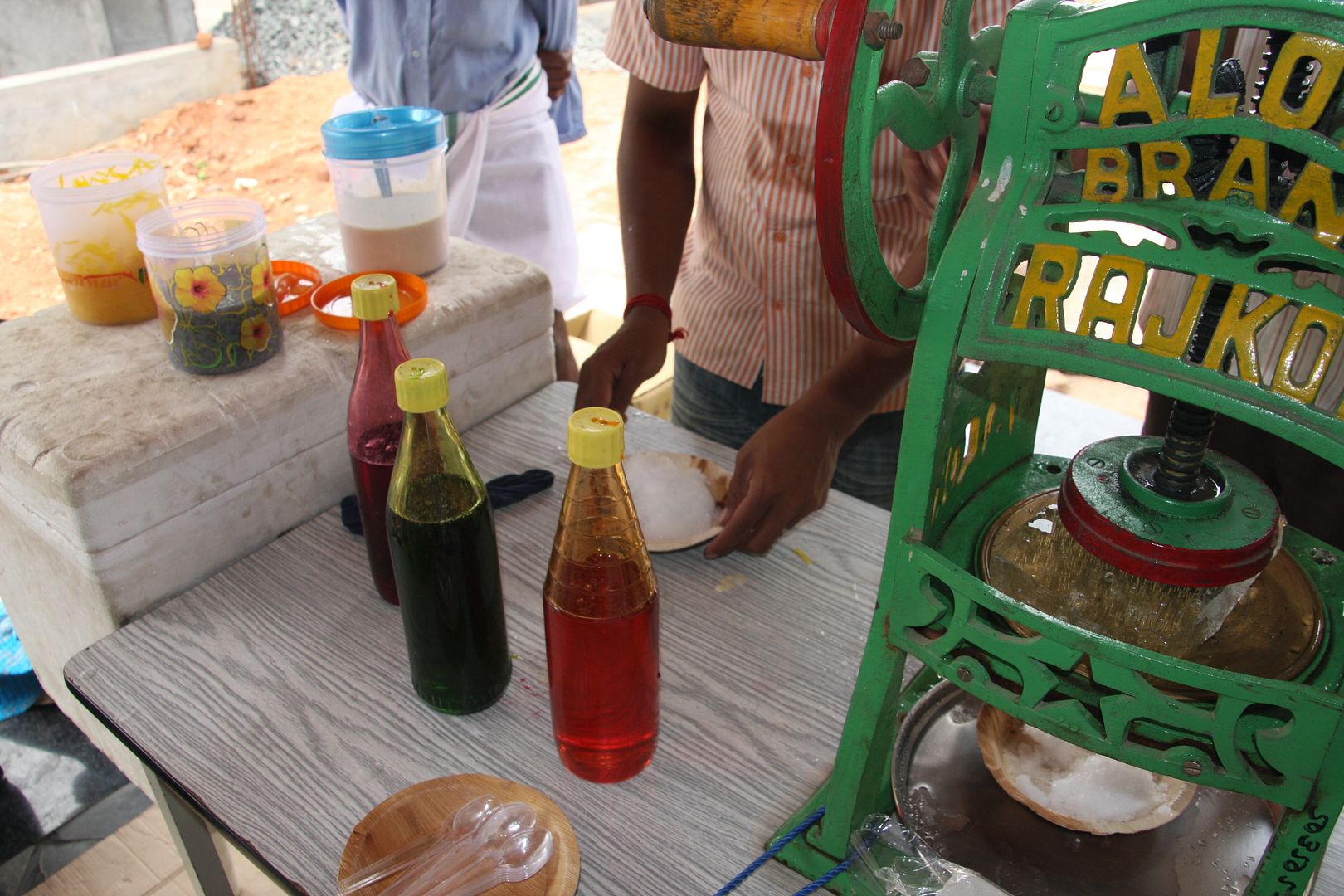 By the way have you been watching the Olympics? Amazing achievement by Michael Phelps should leave many of us speechless. Ryan Lochte the guy who was completely overshadowed by Phelps in the last Olympics, well you all know who he is.
My favorite however is Kelly Ann Fraser Pryce the Jamaican Gold Medal 100m sprinter. Who is your favorite Olympian?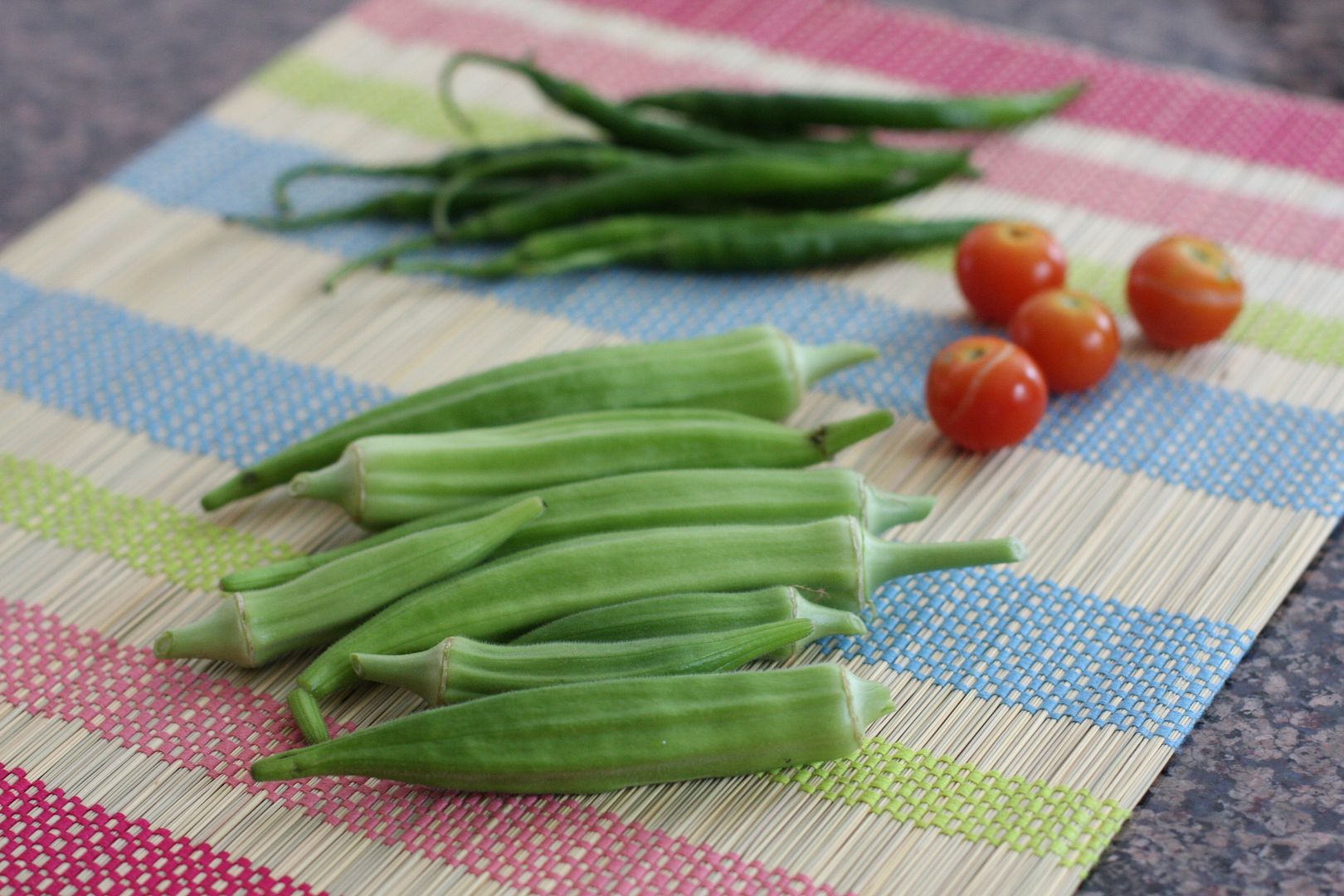 While I was away my garden was well taken care of by my neighbor and giving me a chance to enjoy some fresh vegetables as soon as I got home.