I feel kind of sad for the besieged American parent. I can call myself an American parent because I do have a paper which says I am an American citizen but my parenting style would be what I learned from the country I was born in no? There is no bunching American parenting style into one bucket is there? This is a melting pot with parenting styles from all over the planet is it not?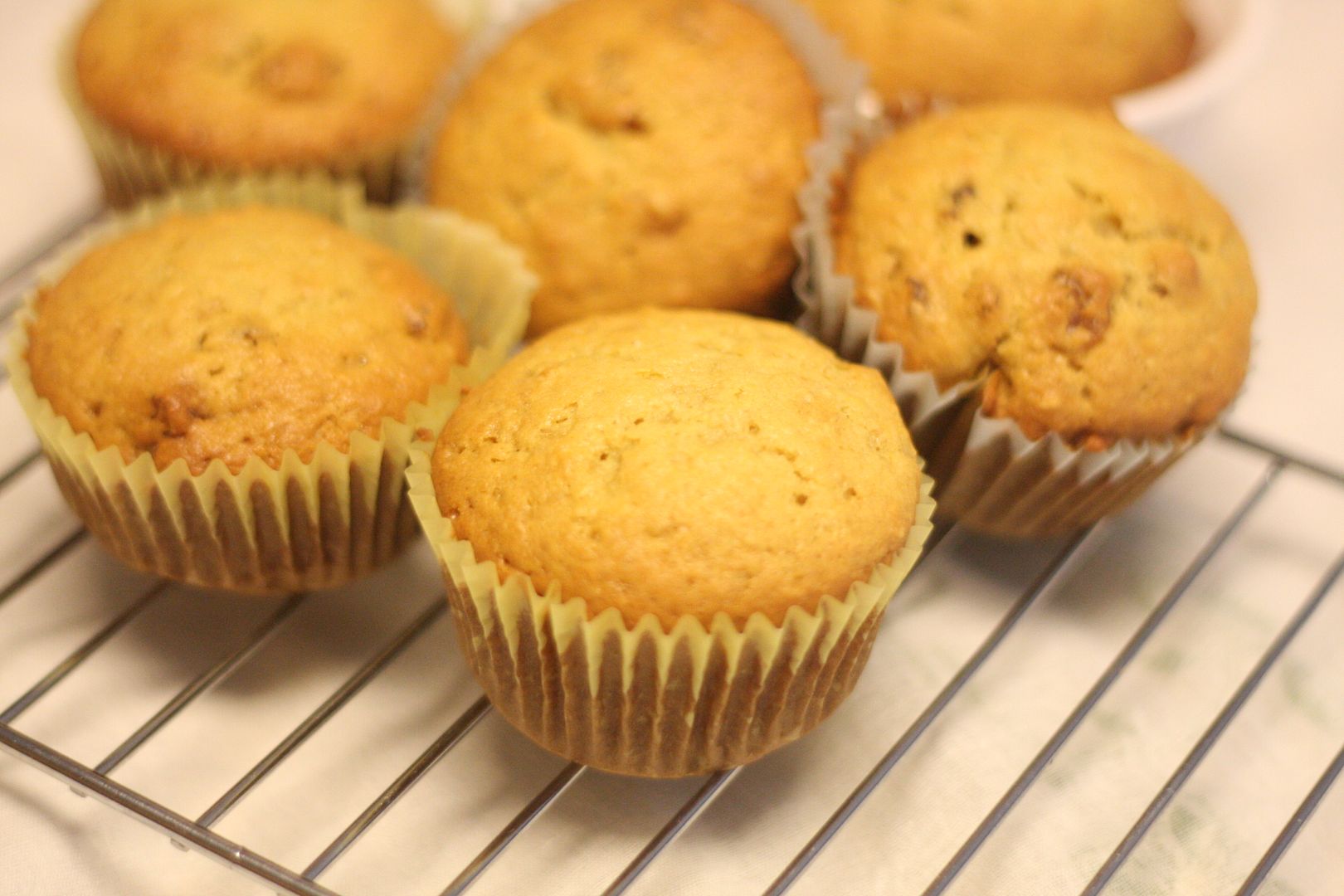 First it was Amy Chua, telling us that
Chinese Mothers Are Superior
now it is Pamela Druckerman telling us that
French Parents Are Superior
. I feel obligated to jump to the defense of American parents at least where matters of food is concerned.
The one thing that really interested me in the 'French Parents are superior' article is the attitude of French parents to food. To tell you the truth when I first came here I was pretty impressed at the American child's ability to eat by himself/herself. In comparison to an Indian child that was a remarkable feat in itself. What you see as better behavior/attitude is all relative isn't?
No other parent in the world feeds their children like an Indian parent does. I am in no way suggesting this is a good thing but quite the contrary. It is a lesson in patience and perseverance. The more patient the parent the more difficult it for the parent to get the child to eat.
If you are at any Indian party one sight you would not miss is mothers running behind their kids trying to feed them. I have been there done that overriding DH's advice to let DD be. I am not really sure what is it in our DNAs that makes us want to feed our children by coercion. The child has to eat no matter what. There is no incentive for the child whose mother is begging him to eat and would do anything to get him to eat to actually do it by himself is there? That just get proven over and over again. There are some sage like parents with older kids who tell you to do otherwise but no one listens.
I ran behind DD getting her to eat and doing anything to make her eat whereas with DD2 with some experience behind my belt I let her eat by herself and did not get myself worked up if she did not eat. I started enjoying going to parties rather than being anxious. DD2 managed to eat just fine without my help. Ate what she wanted and did not bother to touch stuff she did not like. I on the other hand actually had time to have conversations with adults.
With that background an American child sitting in a high chair eating what is put on his plate seemed like amazing parenting skills to me. I might be stupefied just looking at the French parent I bet.
Everything is relative my friends. If you want to have sane meal times, don't feed an young child like an Indian parent does. You are in for meal time anxiety and frustration.
Remember our schedule, DD2 is a very good enforcer. Sunday morning breakfast had DH's name against it and DD2 wanted muffins and the daddy obliged her. They set about to make Orange Craisin muffins but with no craisins on hand it became raisin muffin. DH is good at following recipes to the the T so where baking is concerned that is a very good thing. The muffins came out beautiful. The recipe for this was from
Cooks.com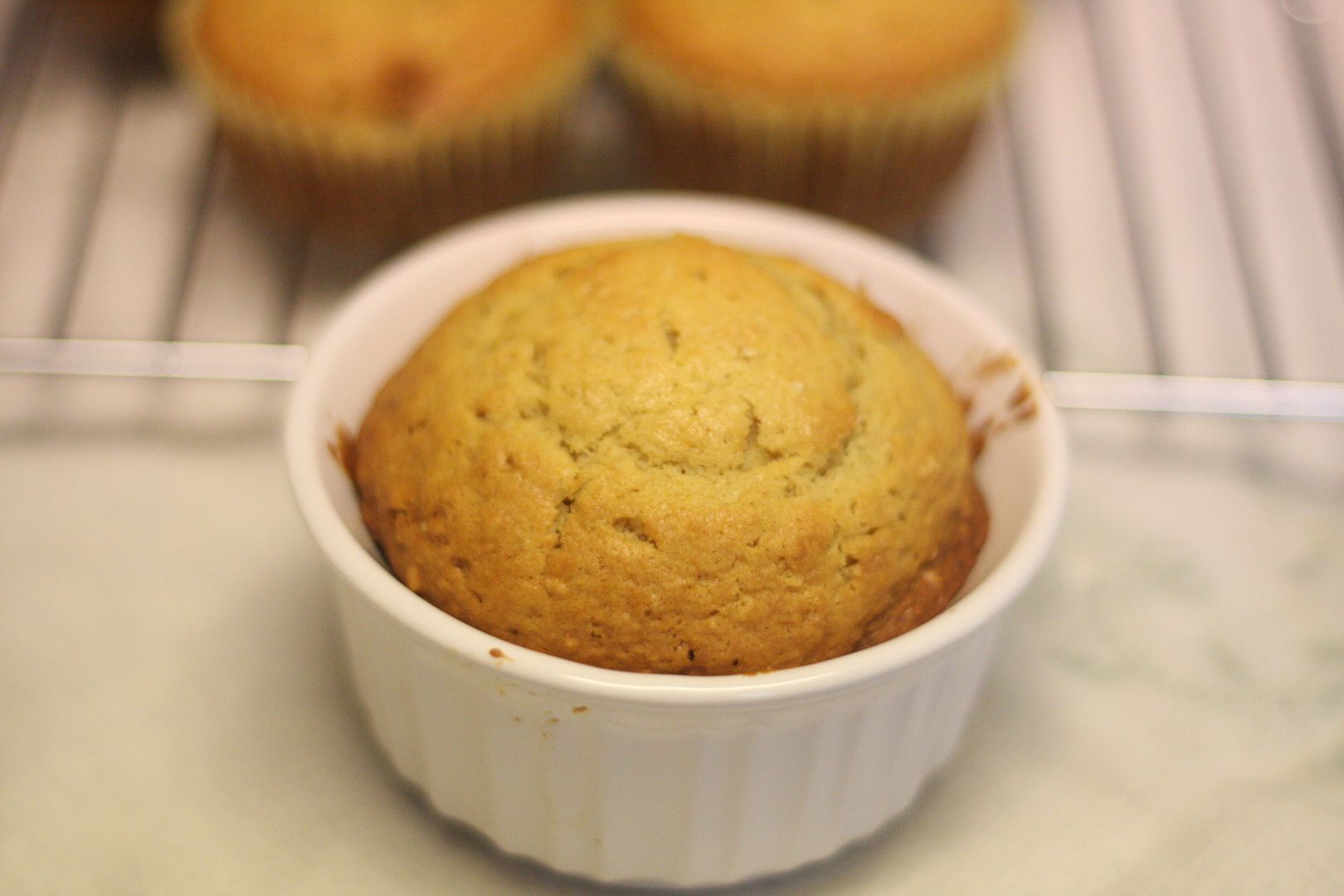 Orange Raisin Muffins with Cashews
1. 2 Cups unbleached all purpose flour
2. 2 tbsp baking powder
3. 1/2 cup sugar
4. 3 juice oranges
5. 1 stick unsalted butter
6. 1 egg
7. 1/4 cup golden raisins
8. 1/4 cup of roasted unsalted cashews

Method
1. Melt the butter in a pan and let cool to room temperature. Preheat oven to 350F.
2. Juice 2 of the oranges and section the 3rd orange and blend it in a food processor till smooth.
3. Beat the egg and combine with the blended oranges along with the melted butter.
4. Add in the liquid to the flour, baking powder and sugar and mix till it comes together.
5. Pulse the cashews so that it is coarsely ground
6. Slightly saute the raisins in a few drops of melted butter
7. Mix in the raisins and cashews into the flour mixture.
8. Spoon the mixture into muffin cups till 2/3 full.
9. Bake for 25-30 minutes till tops are golden.

Let cool and enjoy a happy Sunday breakfast.