I registered DD when she was about 5 in soccer hoping she'd one day become a David Beckham. Just saying. Anyway throughout the season she aimlessly ran behind the ball and some days just refused to step onto the field. Little did I know that for all that trouble she'd be a proud owner of a medal at the end of the season. As the seasons rolled by the medal tally started getting higher and higher and finding a place to put the useless medals was getting to be a problem.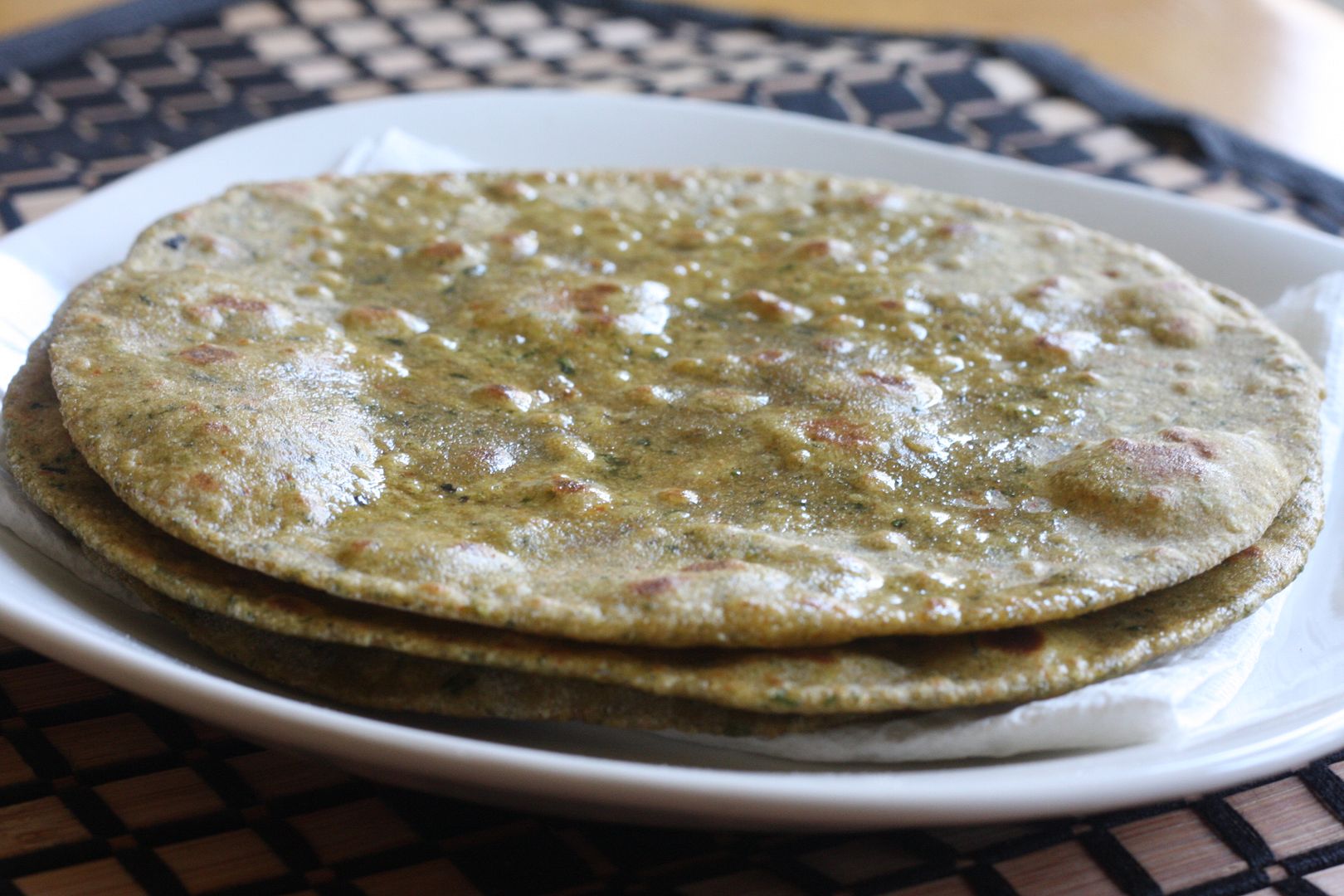 Back home a medal is a precious thing given out only to winners who had accomplished something. Nobody got a medal just for showing up. Sorry that was not how things were done and there was a certain respect for accomplishment. Notion like everybody is a winner, medals for self esteem was something that was unheard of and we were all better for it.
The other thing that I couldn't quite understand was whenever a scribble was made on a piece of paper it was celebrated as high art and hung on every available space in the refrigerator.
In an effort to conform to behaving like how a mom is expected to behave around her children, I am guilty of esteem boosting as well. But as the kids got older I consciously avoided giving out empty praise.
Well my action has not seriously damaged my kids nor am I the worst mother there is. I don't say it research says I may have been onto something. Research done for the past 30 years when esteem boosting became big, shows (well here you always need research to show something that everybody knows) that unearned praise actually harms more than does good. Read this article in the Washington Post -
Telling kids they're great isn't so good ...
Thought I'd share and hear how parents feel about esteem boosting.
Now onto the recipe,
This recipe comes from a TV program via my mom. This recipe is a sure fire winner and a keeper. Parathas that are soft and tasty to boot. Rolling out also becomes much easier with the addition of lentils.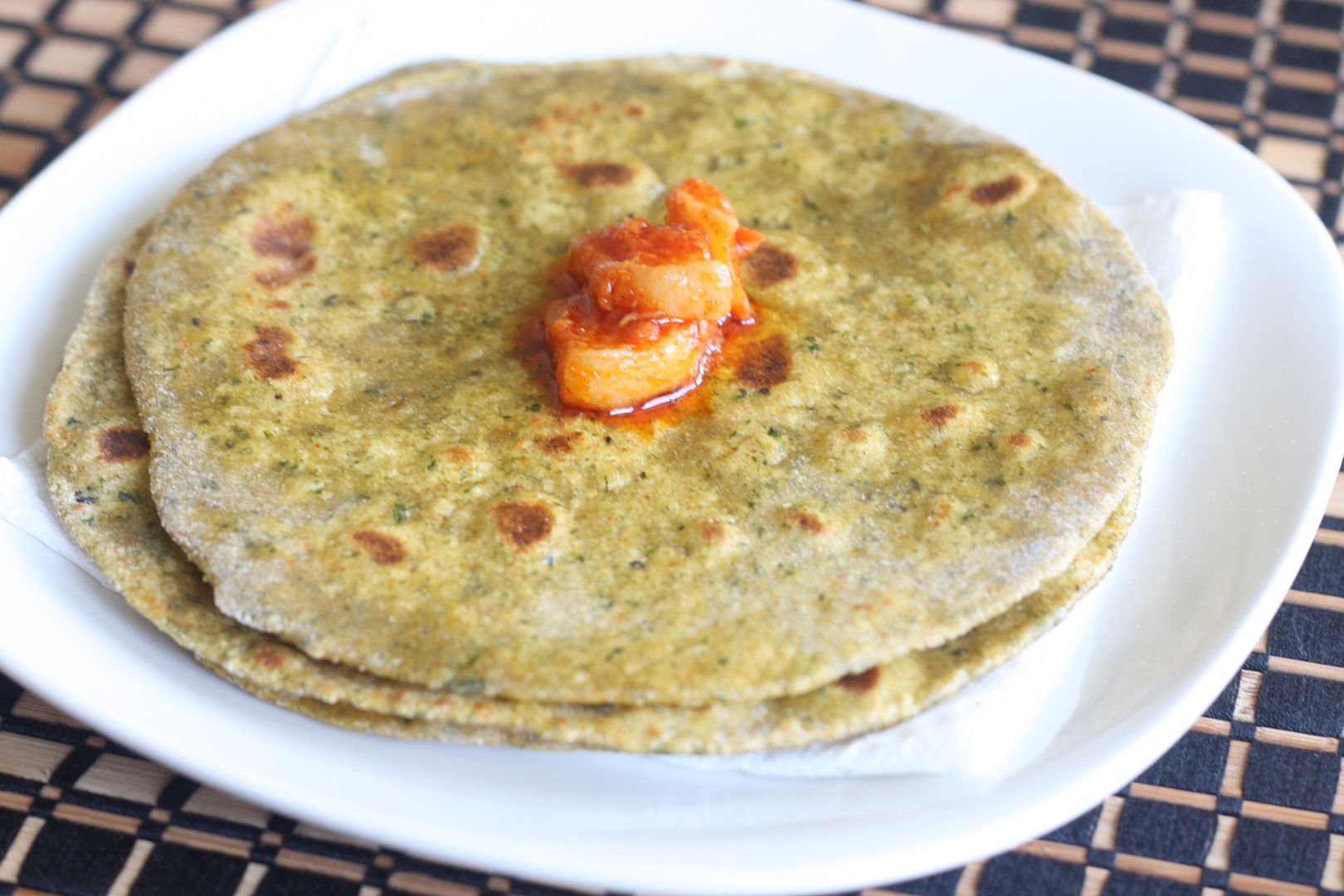 Spicy Paratha with Lentils and Greens
1. 1 bunch of methi leaves picked and washed
2. 1/2 bunch of coriander leaves picked
3. 2-3 tbsp of yogurt
4. 1 tsp pepper corn, a few methi seeds, a few mustard seeds
5. salt to taste
6. 1/2 tbsp of red chili powder
7. 3 to 4 cups of wheat flour (atta)
8. 2 tbsp of channa dal (Bengal gram)
9. 2 tbsp of moong dal
10. 1/2 tbsp of grated ginger (optional)

Method
1. In a pan heat oil and add the pepper corn, methi and mustard seeds, saute for a minute. Add in the methi leaves and coriander leaves and let them saute till they are wilted. Cool and blend to a paste.
2. Roast the channa dal and moong dal till they start to turn golder brown. Cool and blend to a powder. (I use the coffee grinder)
3. Take the whole wheat flour, the dal flour, chilli powder, salt in a bowl. Add in the blended greens and mix it into the flour. Add in the yogurt and mix it in.
4. Add water only if required to bring the dough together. The dough is not as sticky as the regular dough and comes together pretty easily.

5. Take lemon sized balls and roll out the dough like you would a normal chapathi.
6. Heat a griddle, place the rolled out dough, cook on one side till brown spots start to appear. Flip and cook on the other side. Brush some oil if required.

Serve with raita and pickles.