If you consider cereal, muffins(store bought) and doughnuts to be too sweet, sugary and over processed, breakfast becomes a huge task. There is only so many days you can make kids eat oatmeal without having them protest. I am not a fan of frozen pancakes and waffles either. Sorry if I sound annoying. I am eager and open to breakfast suggestions that you follow and works for your family.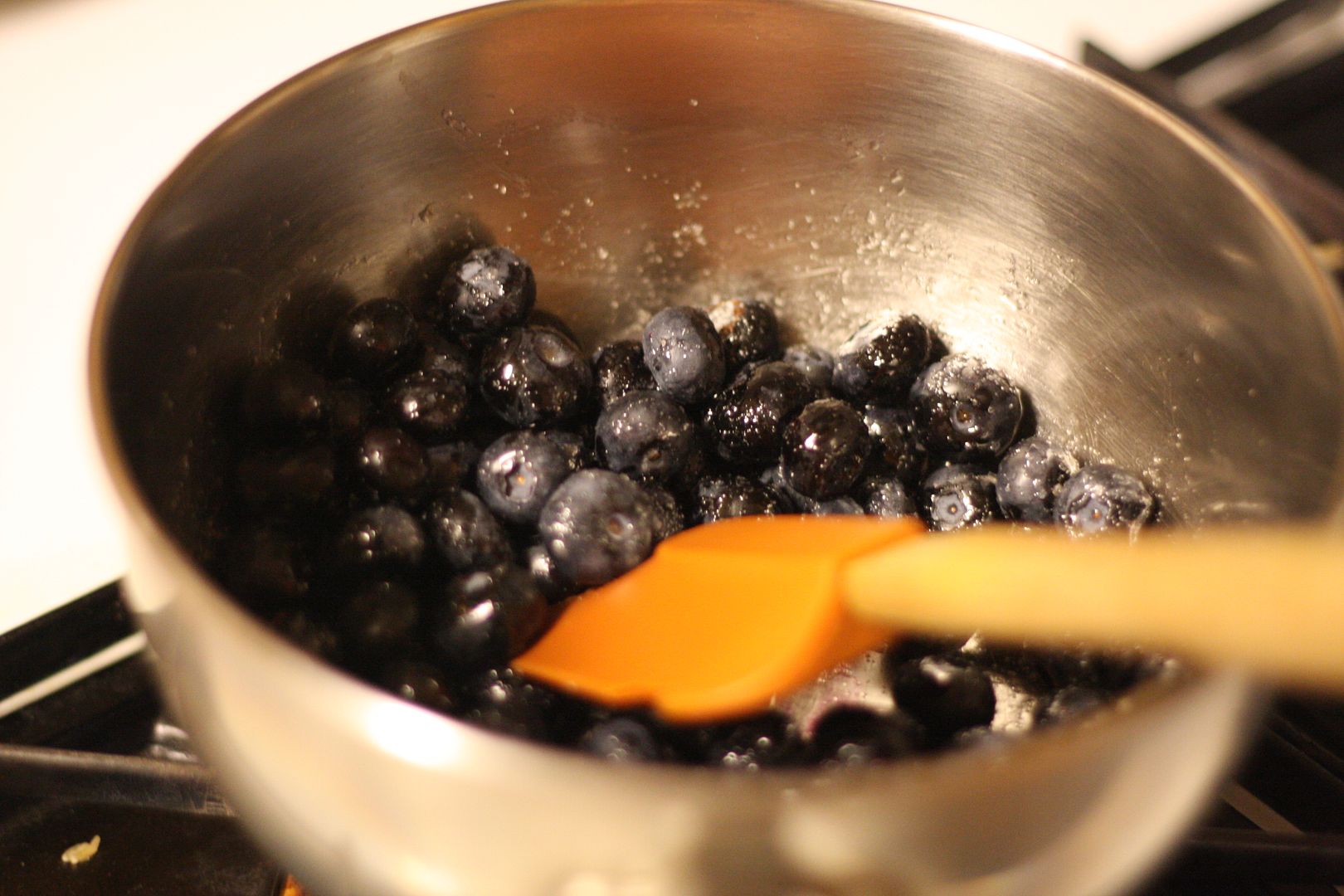 Bagels, Cereal, Oatmeal, bread w/egg and pancakes make up the week day breakfast routine not necessarily in that order but it seems to work. I like to follow Michael Pollan's rule
"Don't eat anything with more than five ingredients, or ingredients you can't pronounce"
which he explains in his book the
Omnivore's Dilemma
- as much as possible while buying prepackaged food.
I don't always stick to the rule 100% of the time but give a good solid try. Bob's Red Mill pancake mixes work best with very minimal ingredients and mostly ingredients that I know.
If you have a pancake mix handy making millet pancakes is quick and easy. I mix equal parts whole wheat pancake mix and ragi flour for some fluffy and good tasting pancakes.
Wheat and Millet Pancake
Ingredients
1. 1 Cup of Whole Wheat pancake mix (any pancake mix would work)
2. 1 Cup Ragi flour
3. 1/2 cup of fat free milk + water as required

Whisk together all of the ingredients to make pancake batter with the required consistency.

Method
1. Heat a pan, spray oil. Pour a laddle of batter cook on one side, flip and cook on the other side till golden brown spots start to appear.

Blueberry sauce
Ingredients
1. 1 Cup of fresh or frozen blueberries
2. 1/2 - 1 tbsp sugar

Method
1. In a saucepan combine sugar and blueberries and cover cooked for 5-8 minutes till soft. Mash it with a back of the spoon

Spoon over pancakes.