Methi leaves - What goes on in your mind when you see some fresh leaves in the store? Usually methi parathas or methi dal is what is dancing in my head. To tell you the truth methi leaves is almost a foreign product for me. I have only seen and tasted them after coming here to the US and assuming it was some sort of 'North Indian' green. Don't jump to conclusions regarding my 'green' credentials. I was familiar with amaranth leaves (thandu keerai), nightshade leaves (manathakkali keerai) the two most popular ones and several others like agathi keerai (SESBANIA GRANDIFLORA), murungai keerai (drumstick leaves) but methi leaves, nope never heard of them or tasted them.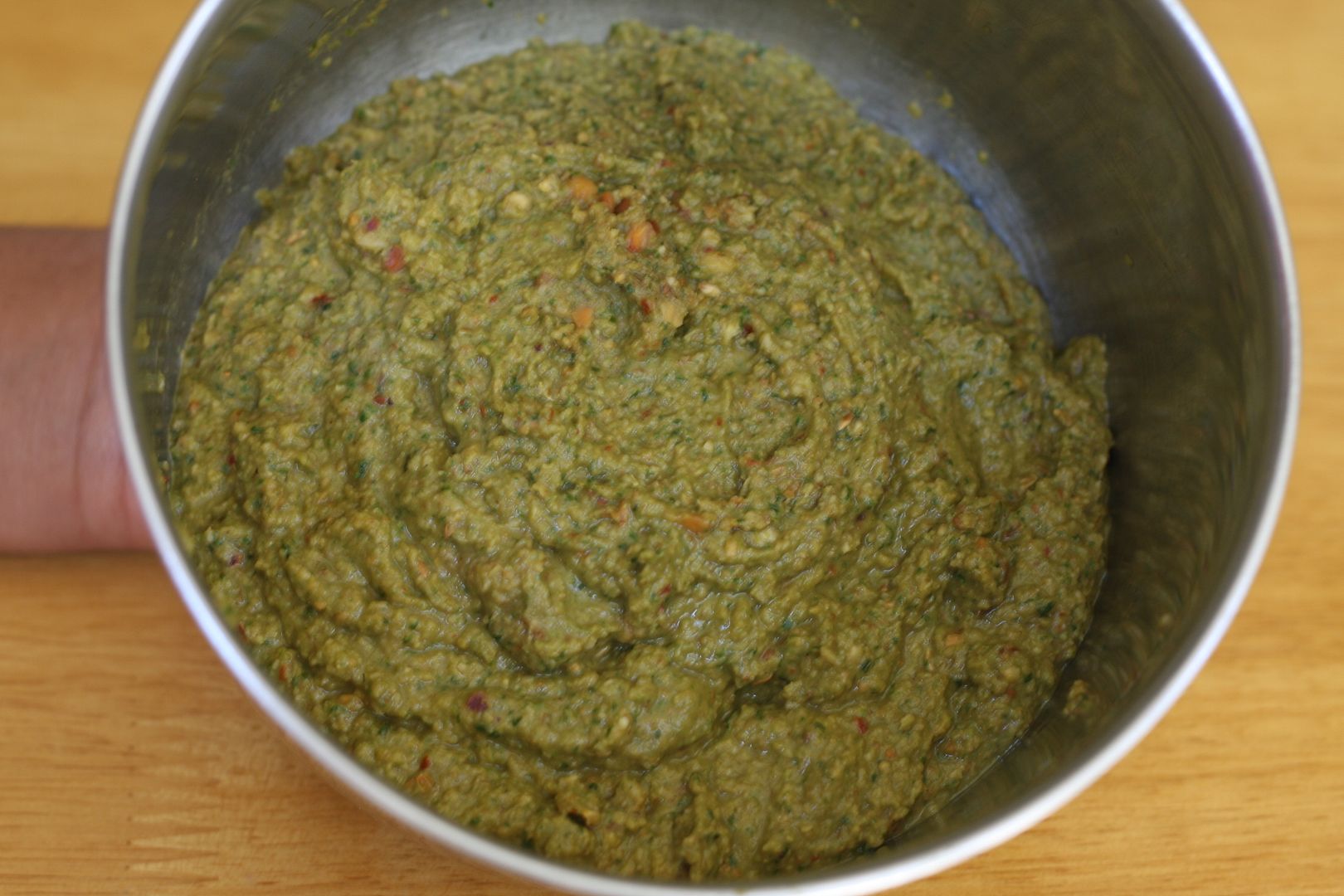 So the last time we were my maternal grandmother's village I saw a bunch of methi leaves and was very curious to find out what my grandma was going to whip up. Nope it was not methi paratha :) We helped pluck the leaves from the stem and during lunch some really delicious chutney was served. Expecting to taste bitterness we were surprised with just a hint of bitterness which heightened the taste. Now it is one of my favorite ways to cook methi. Substitute any green for the recipe if you do not have methi leaves handy.
The measurements are approximate and just guideliness, using less of one ingredient or another is OK.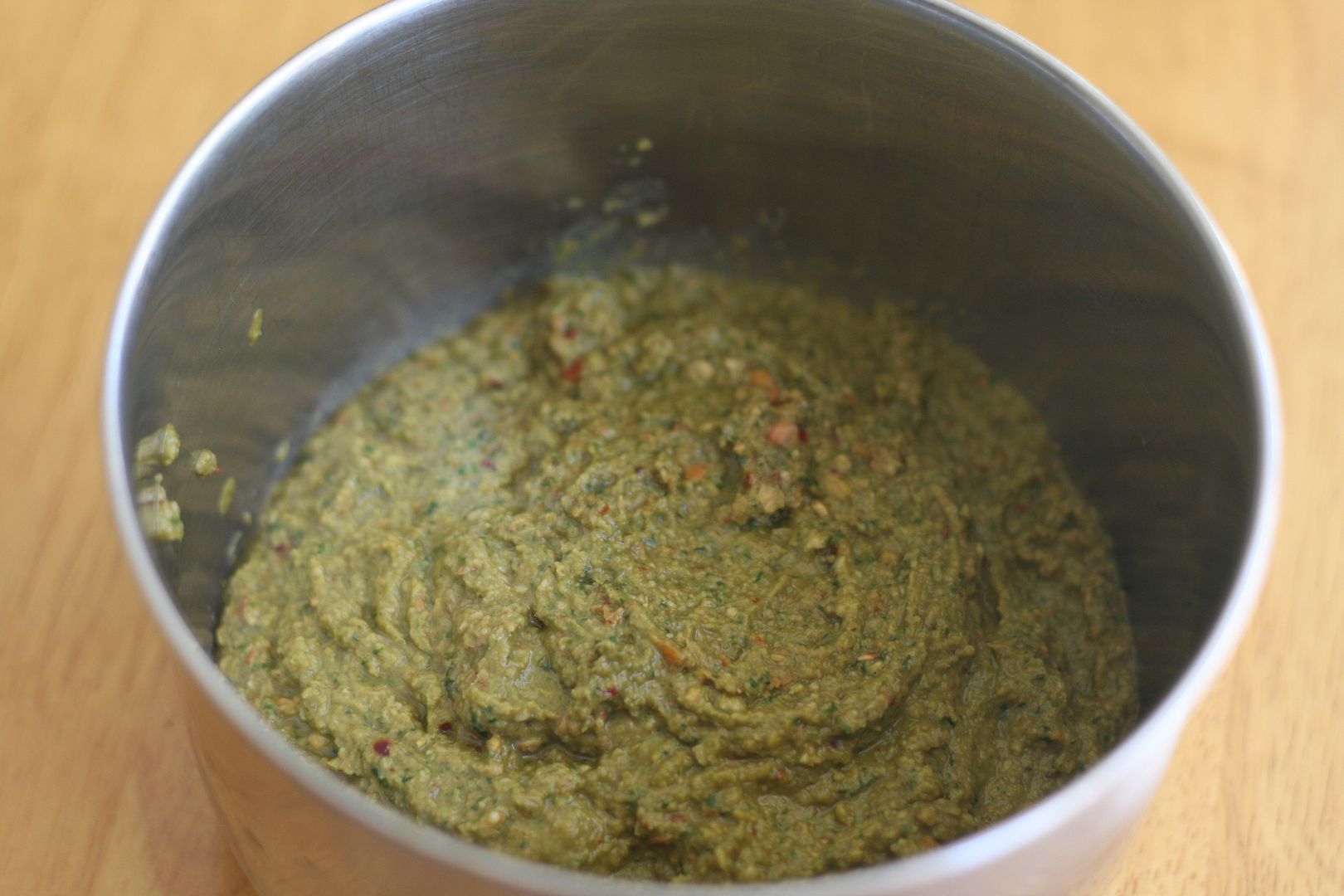 Methi leaves chutney - Vendaya keerai chutney
Ingredients
1. 1 cup (more or less) of methi leaves loosely packed(remove the leaves from the stems) and washed thoroughly
2. 1/2 tbsp of urad dal + 1/2 tbsp of channa dal
3. 2 tbsp of grated coconut (increase the onion and urad dal if you want skip coconut)
4. 1/4 cup of red onion or shallots or small onions
5. a small piece of tamarind
6. 3-4 red chilies
7. few coriander and cumin seeds (optional)
8. salt to taste
9. 1 tsp of oil

Method
1. In a pan heat the oil add the urad dal followed by the coriander, cumin and red chilies and saute till the dal turns color, set aside
2. Add the onions and saute till they start to turn brown
3. Add the leaves and saute till they start to wilt
4. Towards the end add the grated coconut and salt and saute for a minute. Cool.
5. Blend adding as little water as possible (smooth or slightly coarse is upto you)

Mixed with rice and a side of some crispy vadagams(Indian style rice based chips) or potato chips