We celebrated an important milestone this year. It falls on the day after July 4th and with a holiday on hand we are usually free to plan at leisure. This year it was a meal at one of
DC's popular Indian restaurants
. The restaurant stood up to its reputation and the foods was quite good. The dessert especially their Date Toffee Pudding was what impressed us all and left us wanting more. I quickly made up my mind to give it a try but it took a good three months to bring it to fruition.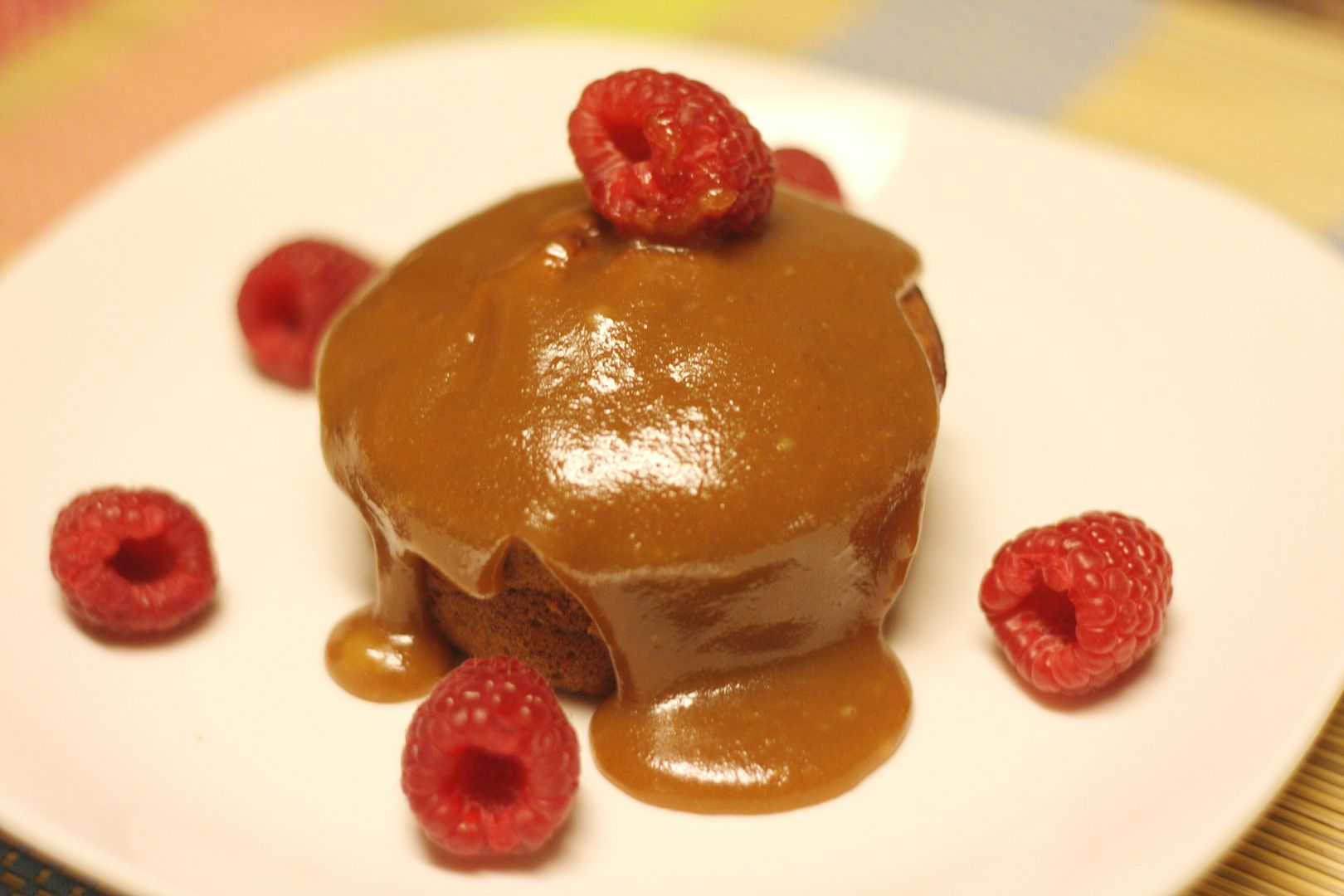 I am no baker, following directions is one of the hardest things for me to do. Guess I like to be creative! Apparently that is a wrong thing to be if you want good results in baking. With some self control I managed to pull off the pudding cake without disaster.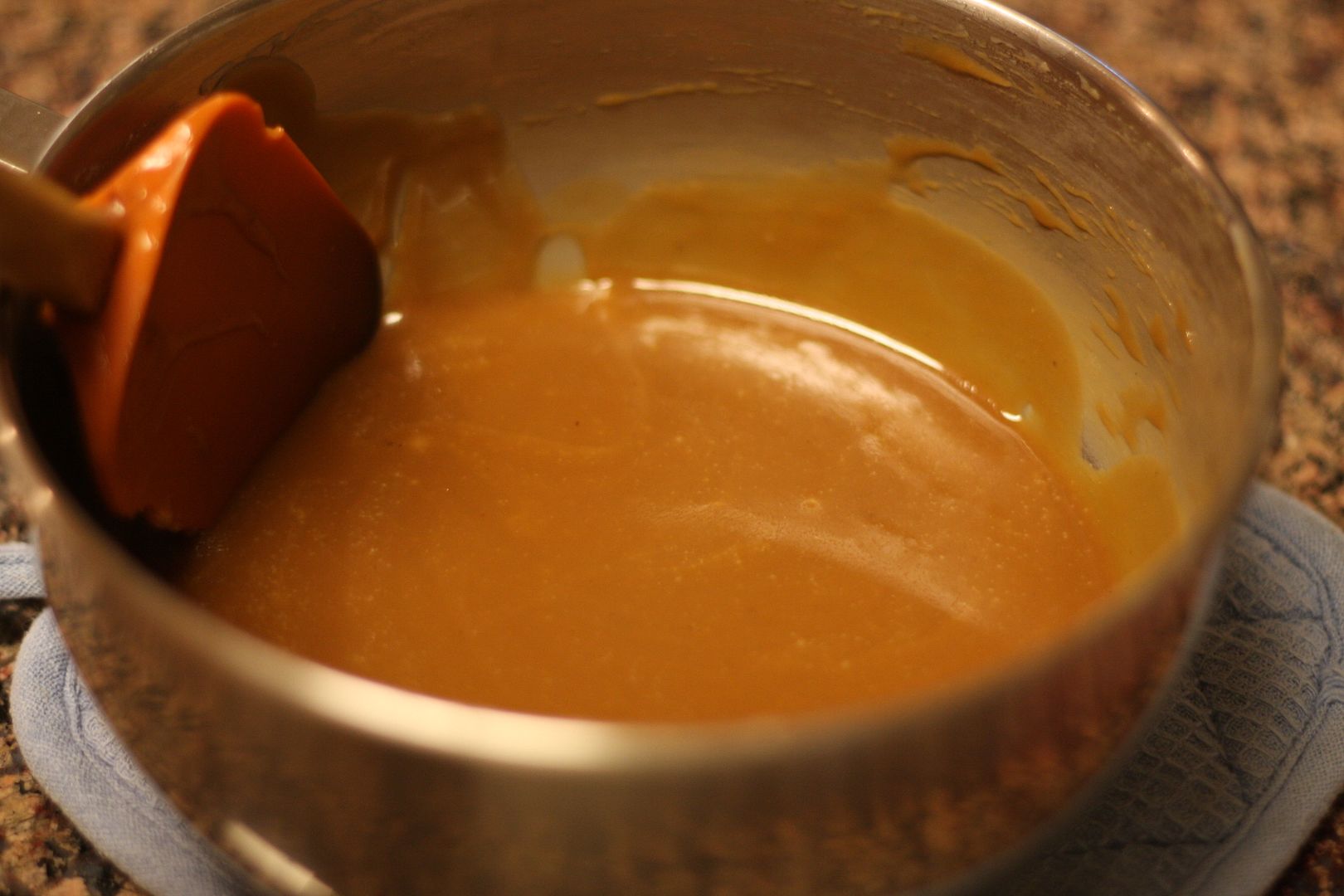 I had bookmarked
Jamie Oliver's recipe
but the conversion to cups from gms was no easy task.
David Lebovitz's recipe
to the rescue. I used a combination of both the recipes.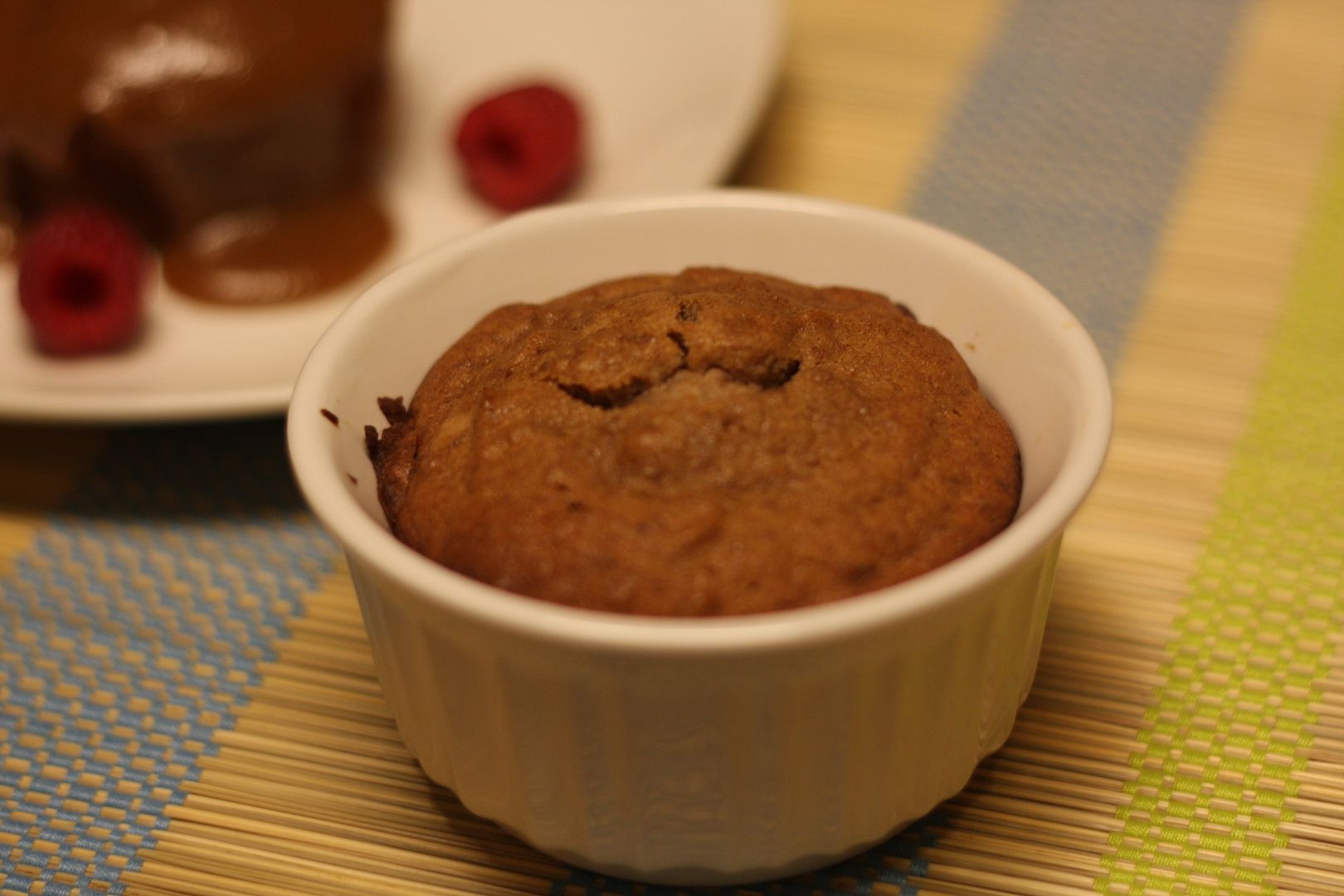 Date Toffee Pudding
Ingredients
1. 3/4 cup of loosely packed pitted dates + 1 1/2 cups of water
2. 1 1/4 cups of flour
3. 3/4 cups of granulated sugar
4. 2 Eggs
5. 2 tbsp Ovaltine
6. 4 tbsp butter
7. 2 tbsp yogurt whisked
8. 1 tsp baking powder
9. 1/2 tsp salt
10. 1 Cup of raspberries


For the toffee sauce
1. 1 1/4 cups of heavy cream
2. 1/2 cup of Turbinado sugar + 2 tbsp brown cane sugar or molasses (for the lovely dark color)
3. 1 tbsp butter

Method
1. Boil 1 1/2 cups of water in a sauce pan and soak the dates for 1/2 hour, drain the water and puree the dates and set aside
2. Butter the ramekin cups or the baking dish you are planning to use and set aside. Preheat the oven to 325F
3. Sift together flour, baking powder and salt
4. Beat the butter and sugar together till fluffy. Add in the eggs and beat them together
5. Add flour and ovaltine to the butter mixture and mix well. Add in the whisked yogurt,pureed dates and mix.
6. Pour into the buttered baking dish and set in preheated oven and bake for 35 minutes. Check if it is cooked, insert a tooth pick or knife in the center and it should come back clean
7. While the pudding is baking prepare the sauce

8.Mix together cream,sugar and butter in a sauce pan. In low heat cook the sauce till it becomes dark and thick, about 30 minutes. The time depends on how thin or thick you want to sauce to be (if it sits too long in the heat it becomes toffee)

9. Once the pudding has cooled down, spoon the sauce over and serve