A Spice Box be it Indian or Western is very essential in every kitchen. I adore mine and everyone who has gotten it as a present loves it too (if you are the cooking type that is). The giveaway was in the cards from a long while ago so here goes. Rules! Yes there are a few.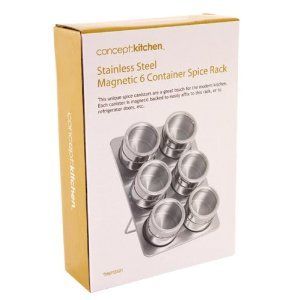 Western Spice box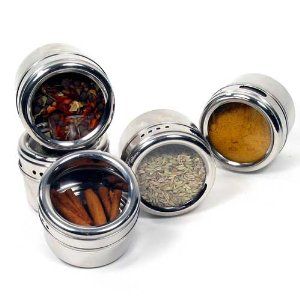 Western Spice box another view
Rules
1. The giveaway will be held on
Facebook
. Leave a comment below the link on facebook with your choice. Goes without saying that you have to like the page to leave a comment.
2. If you are not a facebook member, send me an email to indosungodATgmailDOTcom and I will include you in the drawing.
3. Drawing will be done the old fashioned way, names will be written on paper tags and a lucky winner will be drawn.
4. Give your choice of Spice Box, Indian or Western.
5. Two winners will be chosen one for the Indian and one for the Western.
6. Increase your chance of winning by spreading the word. If your friends leave a comment along with your name for recommending the page you increase your chance of winning by that many times.
Update:
7. Leave a comment on this post with your choice of spice box
Indian Spice box
Shipping Rules
1. Indian or Western Spice Box will be shipped to winners in the US and Canada.
2. Only the Western Spice Box will be shipped to winners in India
3. European winners will be given a choice of gift card of equal value if that is a possibility.
Giveaway ends Aug 13, 2010
Western Spice Box Pictures : Amazon.com