I started off the
Food Talk series
talking about different types of seeds, organic and conventional produce, organic fish and crop diversity. These are topics that we should all know about and be aware of. But for most us, the most tangible experience with food is at our local grocery stores. Even if we do have access to
CSA
s(community supported agriculture), food co-ops and farmer's markets but a great many of our foods is sourced from our local supermarkets which tend be chain grocery stores. The better informed we are the more easier it will be to navigate the aisles in the grocery store.
Like everything else food shopping is also influenced to a large extent by our perceptions and prejudices. What does that mean? Well for starters most of us who would differentiate and pick up the organic choice if it is available at the regular super markets would not think twice about picking up vegetables at the Indian grocery store. They come from the growers, growing the conventional way, packaged and shipped over long distance. Perception here is the culprit that anything associated with home is better. Unfortunately it is true. Till recently that was my attitude as well.
Even if you judge people by how they look, doing the same with fruits and vegetables is apparently not a good idea just as making an opinion about a person based on how they look. Most fruits and vegetables are bred more for their looks and packable qualities rather than taste and texture. Using eyes minimally and trusting more the hands and nose to pick out the best quality produce might be the way to go.
In response to RC's question, If you are concerned about GM fruits and vegetables most vegetables are not, from what I have read, most vegetables are hybrid with the exception of heirloom. Here is a list of
Engineered Foods Allowed on the Market
.
Thanks Mamatha for this information, All Price-LookUp codes (PLUs) that begin with 8 are GMO (those that begin with 9 are Organic, 4 conventional).
Read through the comments too, lot of information there.
Here is
Sandeepa's comprehensive analysis of Local vs Organic
. She captures beautifully the problems and difficulties in deciding what is right. I am sure each of us has had these debates in our heads and then settle on what works best.
corn batter in the muffin pan
Processed Foods
Most processed foods available today has some form of corn, soy or canola and most of these grains are GMO as well included in the mix. Don't get me wrong whole grain corn and soy are quite nutritious and by themselves probably good for you, unless of course you start thinking if they are GM or not. In case you are worried majority of the time it probably is. Most processed food products you have touched almost always have a corn by product. Click here to see the
list and be totally freaked out
. The list is compiled for people with corn allergy but also shows how ubiquitous corn is in our daily lives. The other highly subsidized crop the soy bean I bet has a list just as long or if not longer.
Michael Pollan in his book In Defense of Food
says "Eat food. Not too much. Mostly plants." Living by that mantra will keep us more than healthy. Pollan's advice to stick to the peripheries of the grocery store (usually where real food is as opposed to food products) is another invaluable one.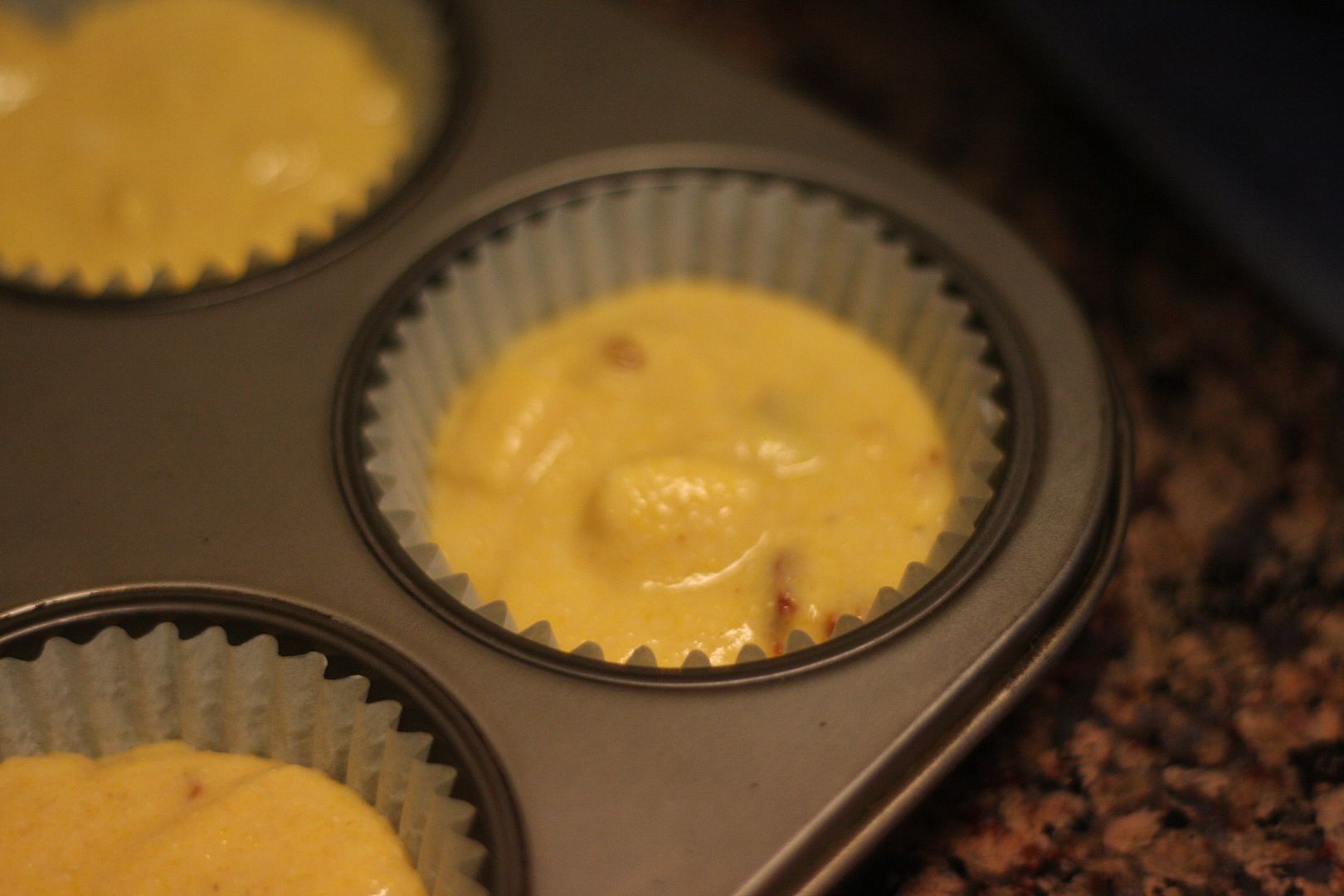 the spicy one
Nutrients vs Ingredients
But in this world of super processed food all around us it is very difficult to live by that credence. So the next best thing is to follow a few rules when we buy those. The rule of thumb to follow while buying processed foods is to look at the ingredients list and not buy anything that has more than 5 ingredients in their list. If the list has ingredients that sounds like it belongs in a laboratory than in food product run as far away from it as possible. Easier said than done. This will eliminate 90% of processed foods including many of the sugary breakfast cereals which lot of people think is health food. Let us not forget the controversy involving the Danish government which banned Kellog's fortified cereals. The long list of vitamins and minerals in a cereal scares me stiff. Instead of getting those from whole foods, they are injected into processed foods! Isn't that scary? Steroids in professional sports is bad but injecting these supposedly good vitamins into food in the name of nutrition is good? Why don't food companies follow Haagen Daaz's lead as in their five ingredient ice creams.
Like Pollan says, reliance on nutrients rather than food has lead to a food industry that has perfected its art in making spurious health claims even making us think that low fat chicken nuggets is a healthy snack. With a gullible public ready to believe that there is nutritious benefits in a diet coke there is no dearth of food companies ready to fool us.
How important is labeling important in making your food decision?
Cynthia of Tastes Like Home had a 2 part series titled
Anatomy of a Food Label
does a great job of revealing what a food label is all about.
Do you use a food label as a crutch when making food choices? I mostly use the label to decipher the ingredients that go into the product. I don't so much care about the low fatness or fat freeness of the product. The fat free products makes up for itself in calories laden with sugar than its full fat counterpart to make up for the lack of fat. So you are not making that much of a better deal. The only fat free product I buy without skepticism is fat free milk.
A couple of years ago we were suddenly inundated with all this natural stuff in the food aisles. This especially hit me when I saw the dairy aisle. It is another marketing gimmick devised by the food industry to cheat its customers. Read
It's Natural Vs. Organic and Organic is Losing
. Many of you who thought Agave is a natural sweetener you will be disappointed to learn it is highly processed, unnatural substance. Sad eh?
Perception and food choices
Do you believe when a product made in China has an organic labeling is really organic? I don't. It has a lot do with my perception of China and its business practices. I am not willing to shell out a few bucks extra to buy a product labeled organic that is made in China. Is my perception correct? may be or may be not and the truth might be lot different. Europe takes a much stricter approach to food and food products, hence I buy products made in Europe without batting an eyelid and would not think of shelling a few extra bucks.
For a lot of us perception is the reality and we make bad food choices all the time. Anything home made is good, even if it laden with sugar and made with highly processed bleached flour and butter. If this done every other day I am not really sure if it is a good thing. Substitute the bleached flour with whole wheat flour and your perception of the baked good changes and it becomes a healthy choice. Again does that make it good enough to be eaten daily?
Can an active lifestyle be replaced with nutrition?
I am sure most of us believe in varying degrees that eating healthy and nutritious foods. I am not fond of both the words when they are used in conjunction with food and imply they can somehow replace being active. Our perception that a sedentary lifestyles can be excused with eating right then we have a long way to go. With the mass marketing of health foods and quick popping vitamin tablets to shore up our vitamin deficiency we have locked up our common sense and thrown the key.
Most of our ancestors wasted little time in deciding which food had the highest nutritious content. They ate fresh in season foods and lead a very active life style. Globalization has turned our food habits topsy turvy.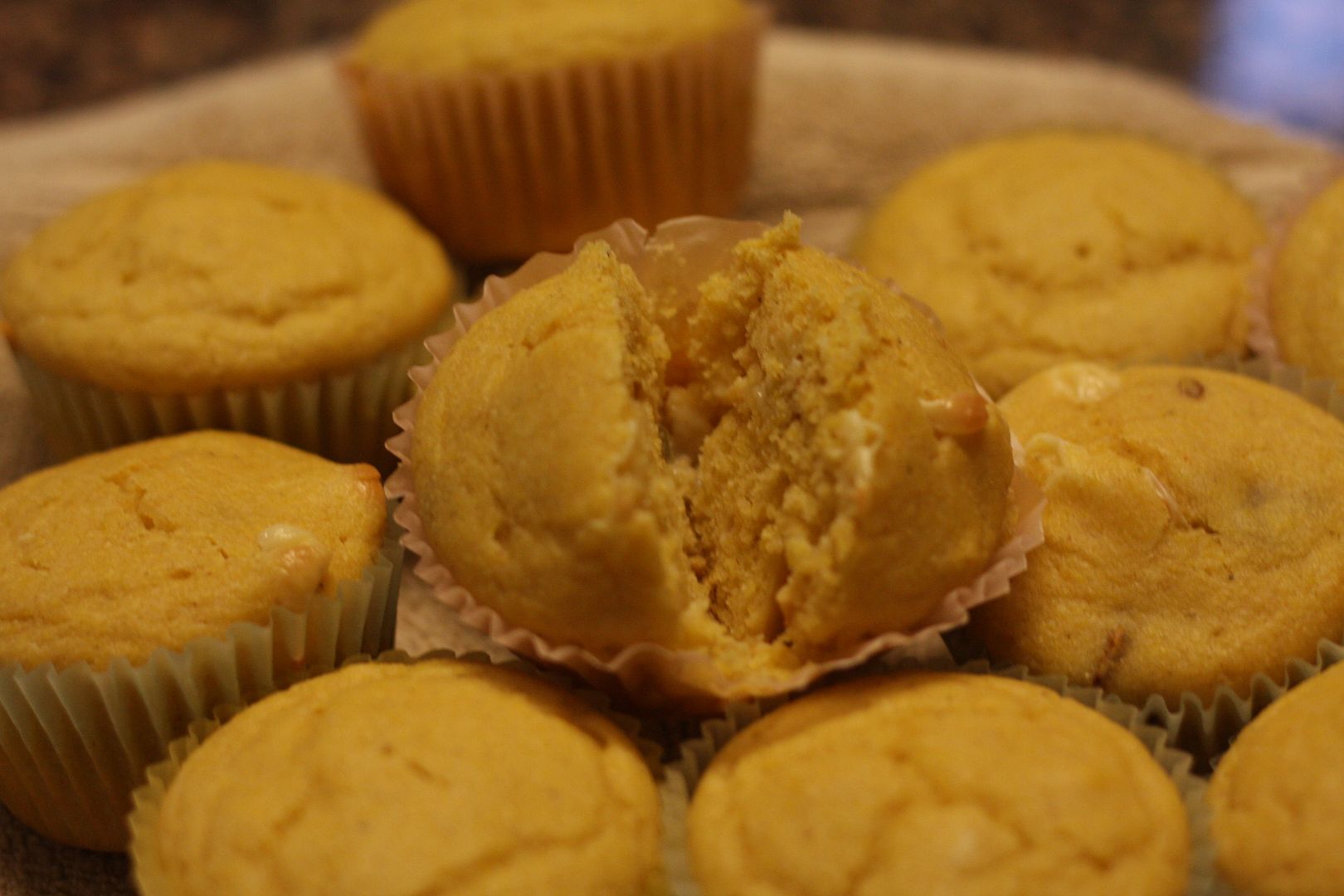 ready to eat
Well there is so much more to talk about. If you want to know and be enlightened about the food industry reading a book like
In Defense of Food
would be a great start. On the next Food Talk we will name books and DVDs that are a great read and dispel some of the myths about "good" food. Please share any books that you think has helped you.
So now to the recipe which is based on, you guessed it corn! Just like whole wheat flour is better than highly processed all purpose flour whole grain corn is better than the innumerable additives it lends itself to. A friend of mine brings corn bread whenever she visits and it is a big time kid favorite. Slathered with some butter it is a perfect meal by itself. Used the recipe on the package of the stone ground corn meal. The kids voted for the sweet kind and then they dug into our savory ones. Who can resist cheese?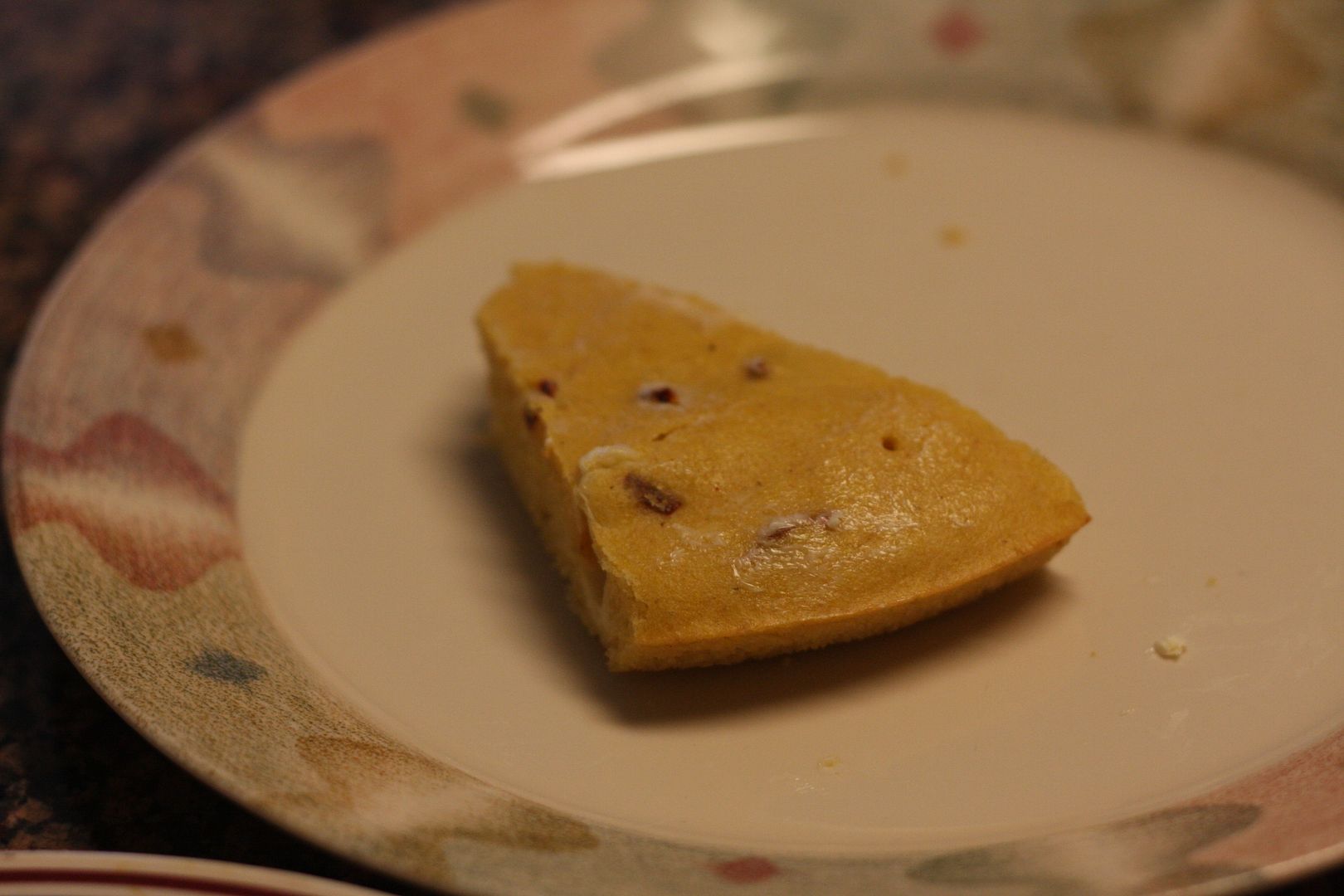 a wedge of the spicy kind

Serving: 12 muffins and a 6" diameter pie shaped bread


Corn Muffins - Savory and Sweet




Ingredients


1. 1 1/2 cups of stone ground corn meal (preferably organic)
2. 1 1/2 cups of whole wheat flour
3. 1/2 cup sugar ( i used turbinado sugar)
4. 4 tsp baking powder
5. 2 tsp salt
6. 1/2 cup oil
7 1 Cup milk
8. 3/4 cup yogurt
9. 2 eggs



For the savory muffin


1. 2 chipotle peppers in adobe sauce, seeds removed and chopped
2. a handful of crumbled pepper jack cheese
finely chopped jalapenos or bell pepper, coriander leaves can all be used



Method



Preheat oven to 425F

1. Line the muffin tins with the muffin paper cups and grease the pie pan.
2. Mix all the dry ingredients together 1-5.
3. Beat the egg till fluffy, mix the oil and milk inside.
4. Whisk the yogurt and add it to the dry ingredients along with the whisked eggs.
5. Mix in a few strokes to incorporate.
6. Pour into the muffin tins.



For Savory


7. Mix in the chipotle peppers and cheese.
8. Pour into the muffin cups and the rest into the pie pan.
9. Bake for 20 minutes, a tooth pick inserted should come out clean.
10. Let cool and serve with some butter on top.

We had them for breakfast on a snowy Saturday morning. It was enjoyed by one and all. I am not sure why I had not tried this before.