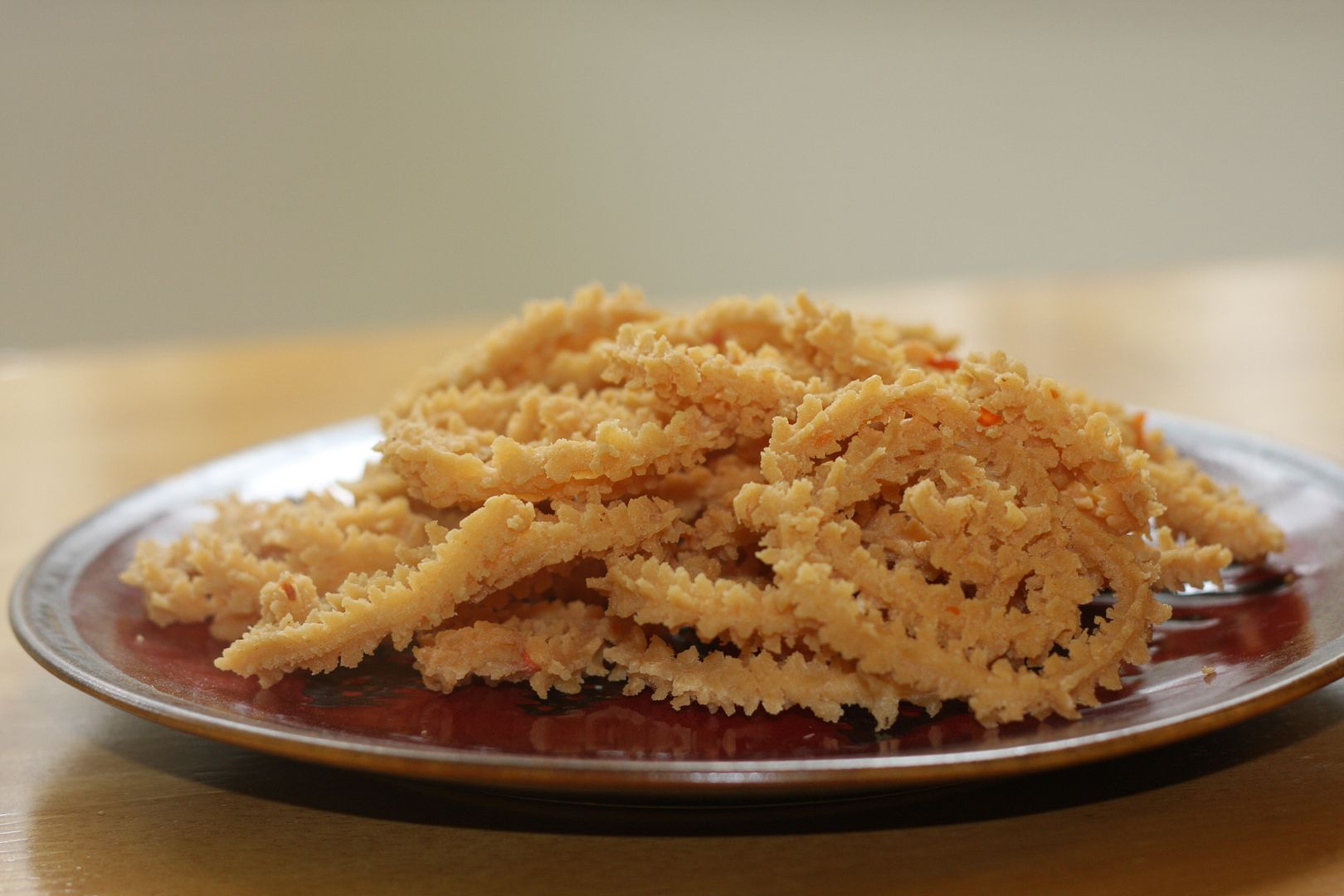 Deepavali this year was a memorable one in terms of achievement. It gave me an opportunity to cross a bridge that has been a tough one to cross. Fear of the unknown, a nervousness that put a mental block all had to overcome to get to this point. Several sleepless nights and watching in awe an array of people crossing this bridge with flying colors did not help but gave me a solid resolve. It took nearly 15years but finally I am on the other side feeling massively happy and satiated.
dough just before butter was added
Wondering what I am talking about? It is the process of making murukkus. Yes I finally did it. It was not hard as I imagined it to be but the murukku puzhi(press) proved to be the challenge. It was bought 15 years ago lying unused.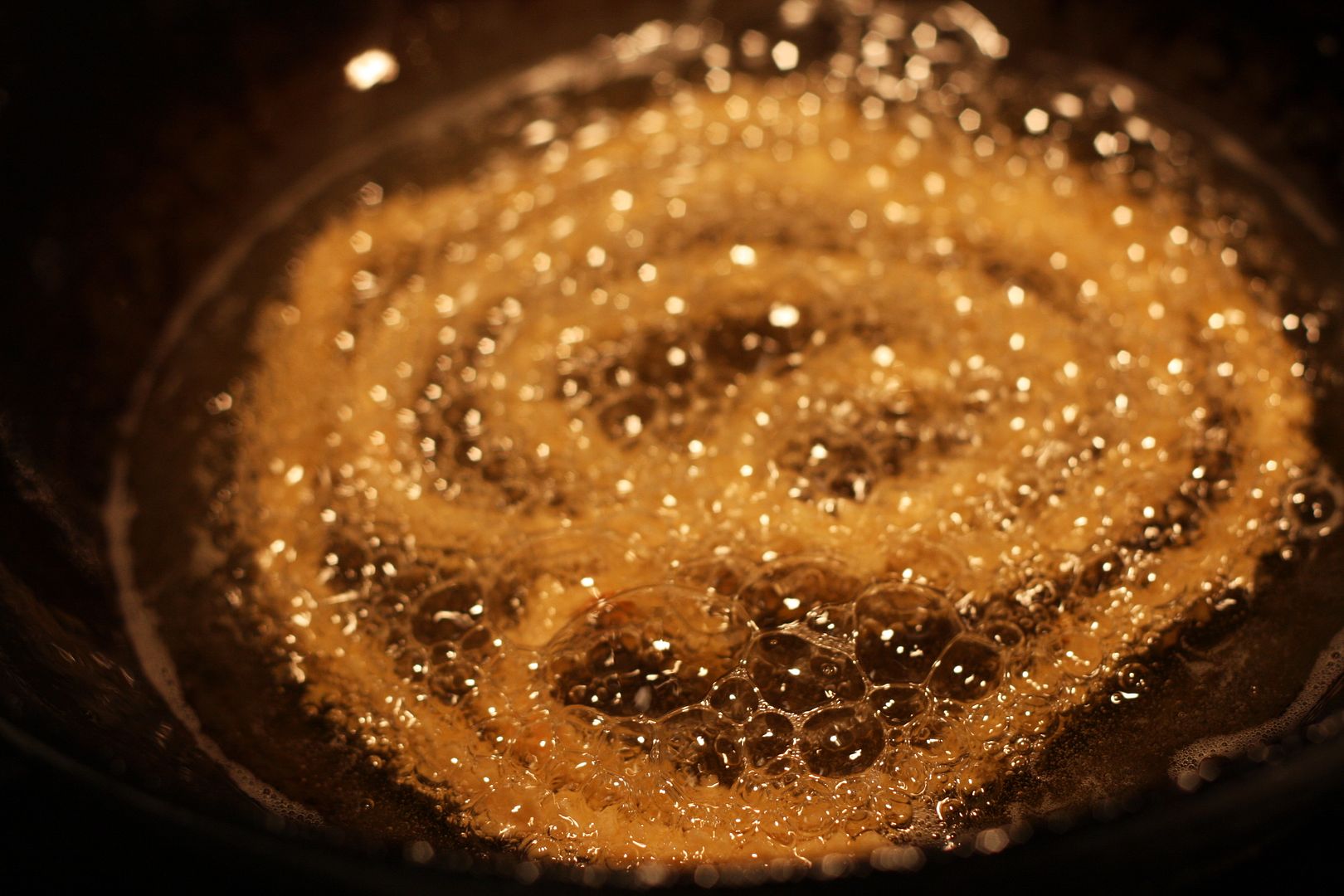 frying murukku
DD did a great job frying up the murukkus while I struggled to make murukku shapes with the press. She also figured out the right time to remove them from the hot oil and ensuring uniformly fried/colored murkkus. Couldn't have done without her.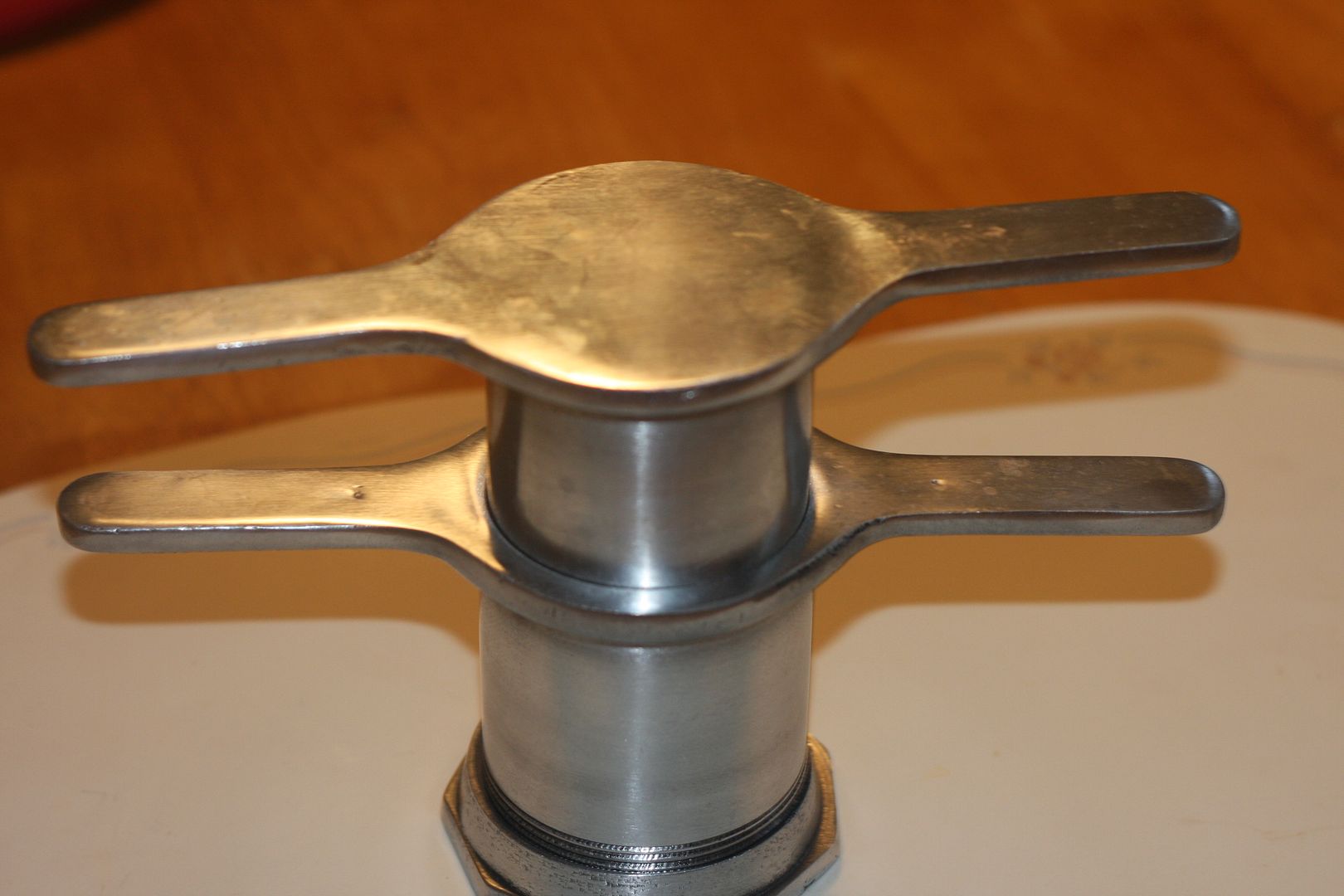 when pressing this way proved hard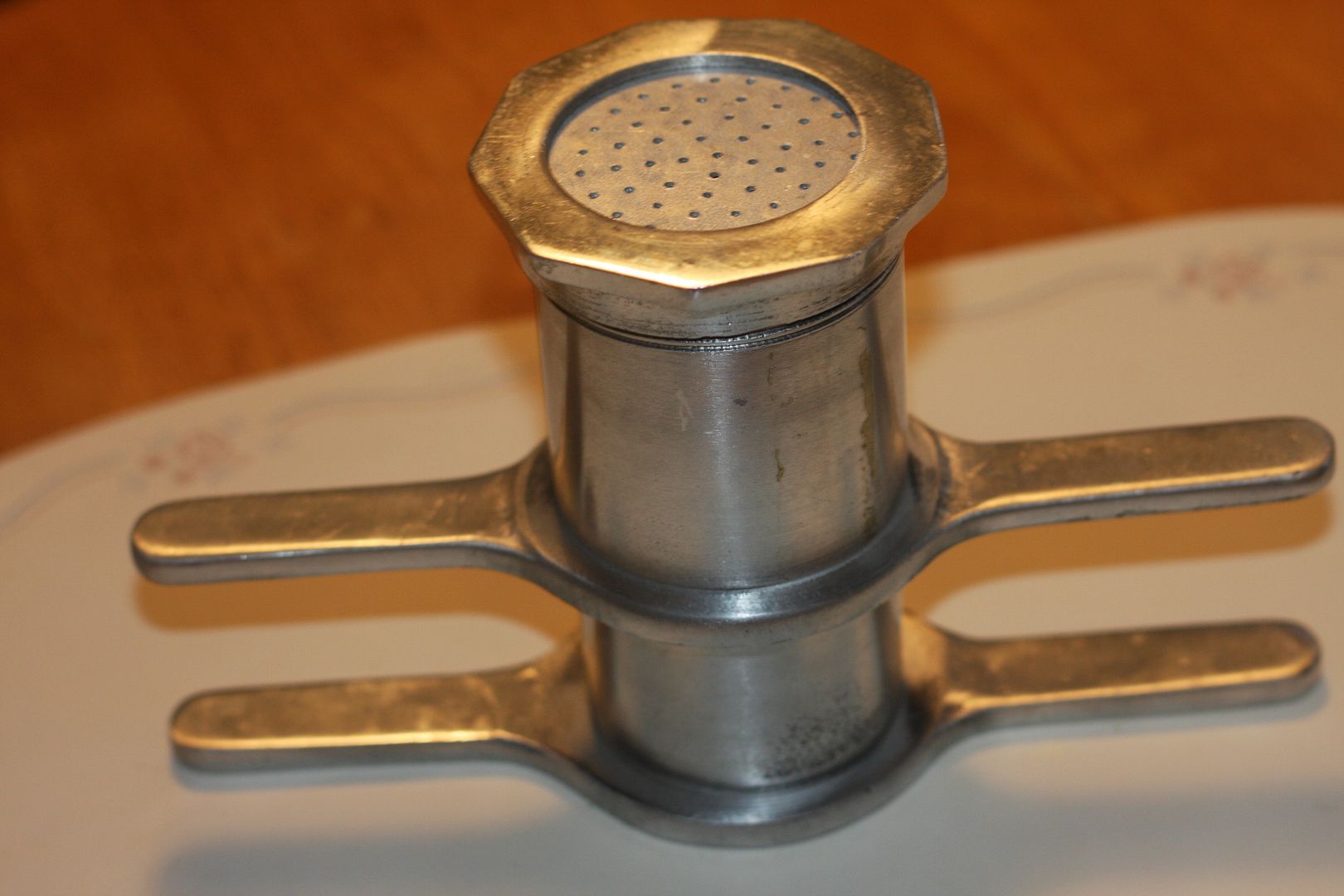 switched to this way and worked like a charm. the murukku came on top!
Like
gulab jamuns
these murkkus were a constant presence in grandma's house. Crunchy but delicate and super tasty and hardly any sign of oil. A phone call was placed to grandma to get the exact recipe on Deepavali day.
Notes:
1. The dough should be just right, if watery more oil would be absorbed.
2. The heat should be uniform and medium low, this makes for uniformly cooked murukkus. Very high heat the murukku gets dark in color without it getting cooked inside.
3.
Update:
2 parts rice for 1 part roasted chick pea powder. To this add 2 tbsp of urad dal for the aroma.
4. A large amount of urad dal powder will make the dough too stiff as it absorbs water.
The final result was well worth it. This kid adored snack was a delight. I was beyond thrilled that they tasted very close to ammayee's.

Ingredients
1. 2 cups par boiled rice (idly rice) soaked for 2 hours
2. 2 tbsp urad dal without skin
3. 1 cup roasted channa dal or dalia (pottukadalai)
4. a small pea sized piece of asfoetida
5. 8 red chilies
6. salt to taste
7. 2 tbsp butter
8. Oil for frying - 2 cups of Canola oil

Method
Dough Preparation
1. Blend the rice to a smooth paste with the red chilies with the minimum amount of water required to blend or grind. Add salt and remove to a container.
2. roast the asfoetida for a few seconds
3. Dry roast the urad dal, cool and powder it along with the asfoetida.
4. Powder the roasted channa dal.
5. Mix the urad dal, channa dal powders to the blended rice along with the butter and make a pliable but stiff dough.

Frying the Murukkus
6. Oil the murukku press and fill it with the dough and press into desired shape on a old towel and then transfer to the oil or press directly into the oil.
7. Heat oil in a deep fryable pan, make sure the flame is medium low. (drop a small bit to check if the oil is hot enough)
8. Now drop the pressed murukku shapes into the oil and fry till done. You will see bubbles coming out at first and then slowly stopping and starting to slightly sink, remove from the oil with a slotted spoon and drain on paper towels.

Note: 1. Urad dal in the recipe is just for the flavor so do not use too much. It makes the dough stiff and makes it hard to press.