Dear Readers,
Wishing you all a very Happy Deepvalai! I bet most of you are having fun with an array of sweets and savories, colorful clothes and sparkling fireworks. Please spare a moment of thought for those away from home and who cannot afford to celebrate.
I set out to make
Almond Burfi
but ended up with Almond Halwa. Not bad you say. I thinks so too.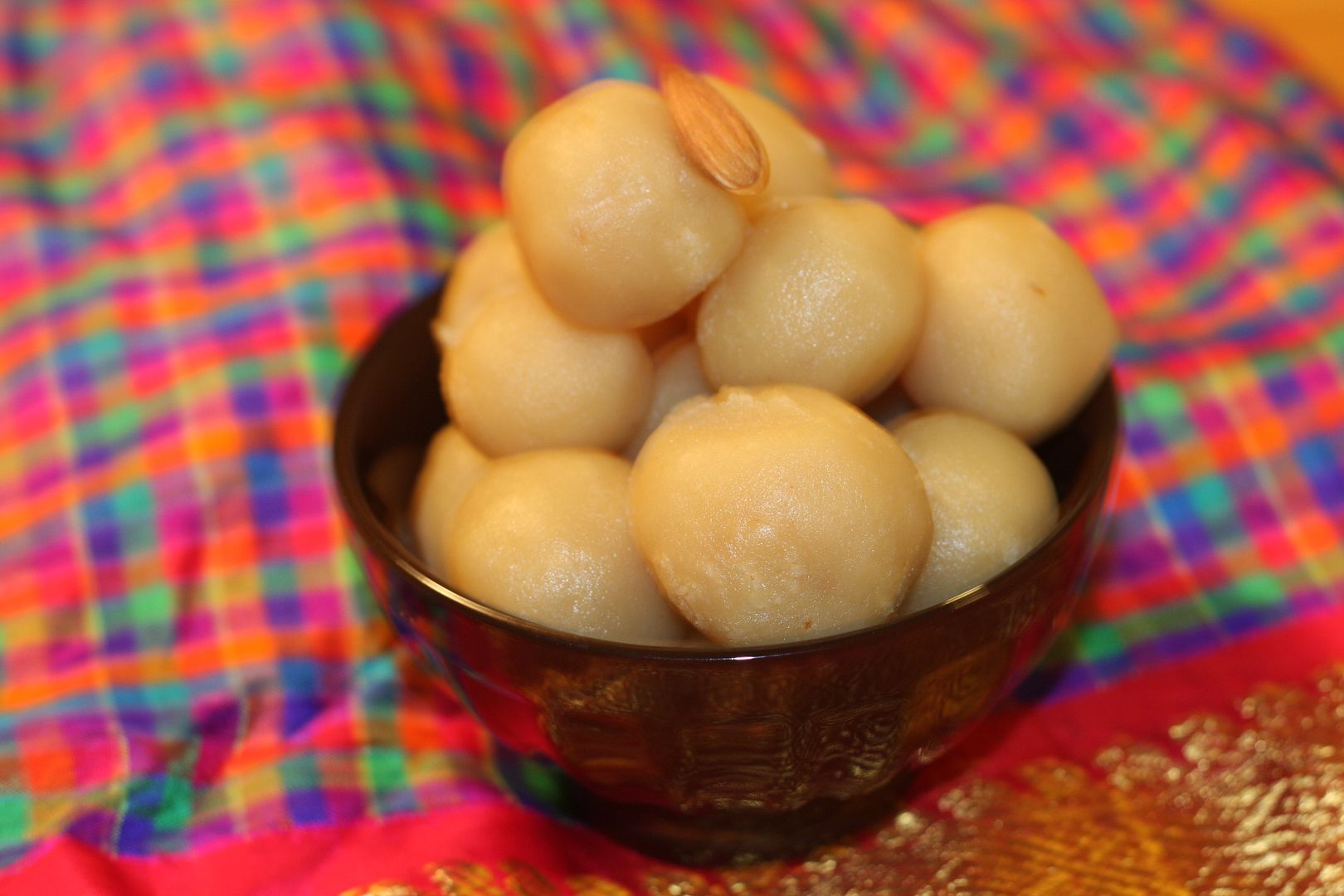 Happy
Deepavali!
I am planning on making some murukkus (crunchy savories). Will see how that turns out!