This is what happened. Kids are visiting with their grandparents and I wrongly assumed that I'd use the time to do some stuff I always wanted but never got around and of course work on the blog for which I have ideas but never the time to implement them.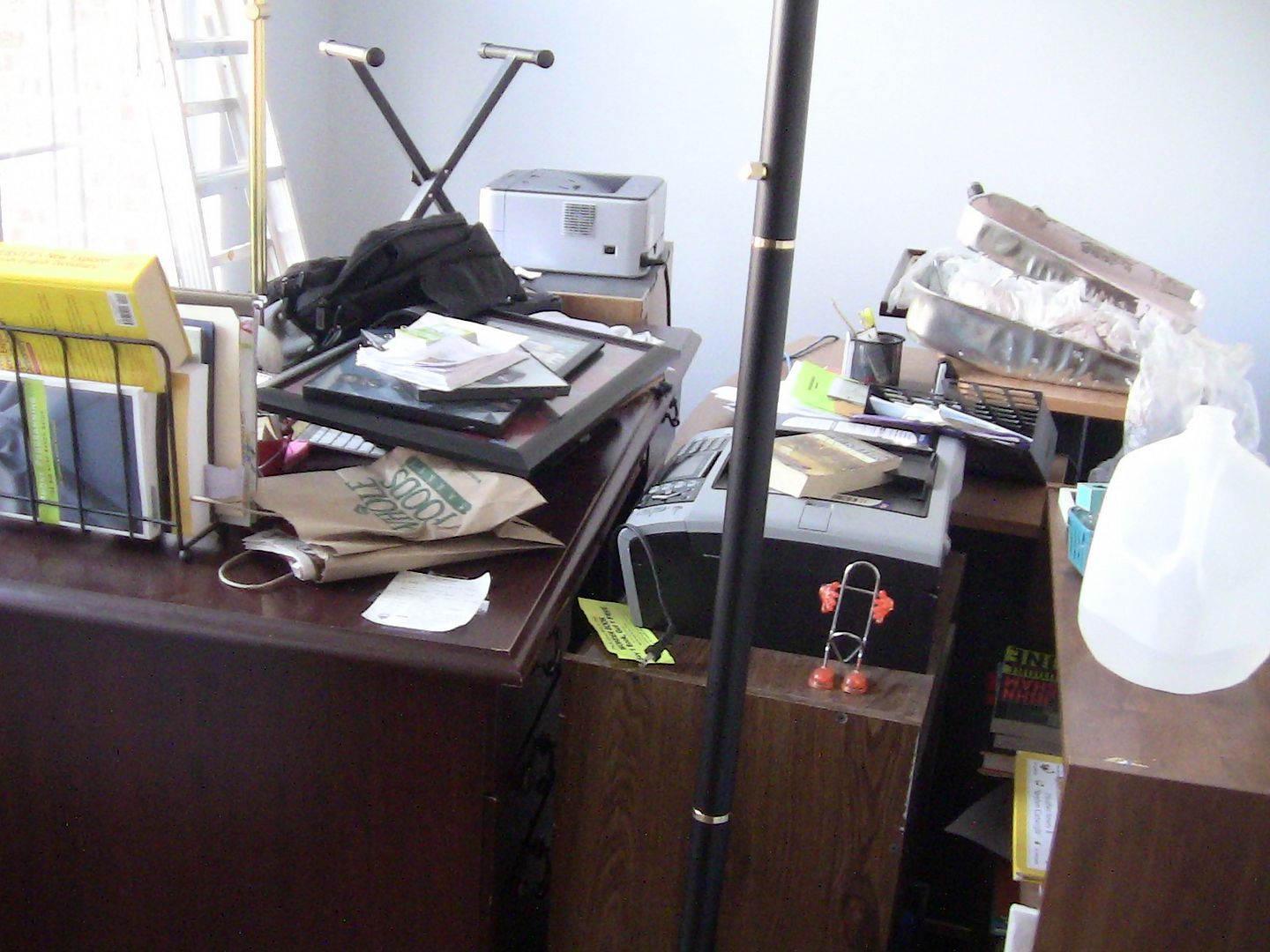 With kids out of the way, DH decides that he wants to paint the house. Let me tell you folks that is no easy job. Though we hired a company to do the painting, putting back the stuff and having people all over the house and the paint smell is driving me nuts. I secretly wish that we had never started this project (don't mention this to DH he will get on my case). On the positive side it is giving us an excellent opportunity to clean house and get rid of the unwanted stuff that has been lying around and it is indeed nice to have clean walls free of crayon art, pencil masterpieces and hand smudges.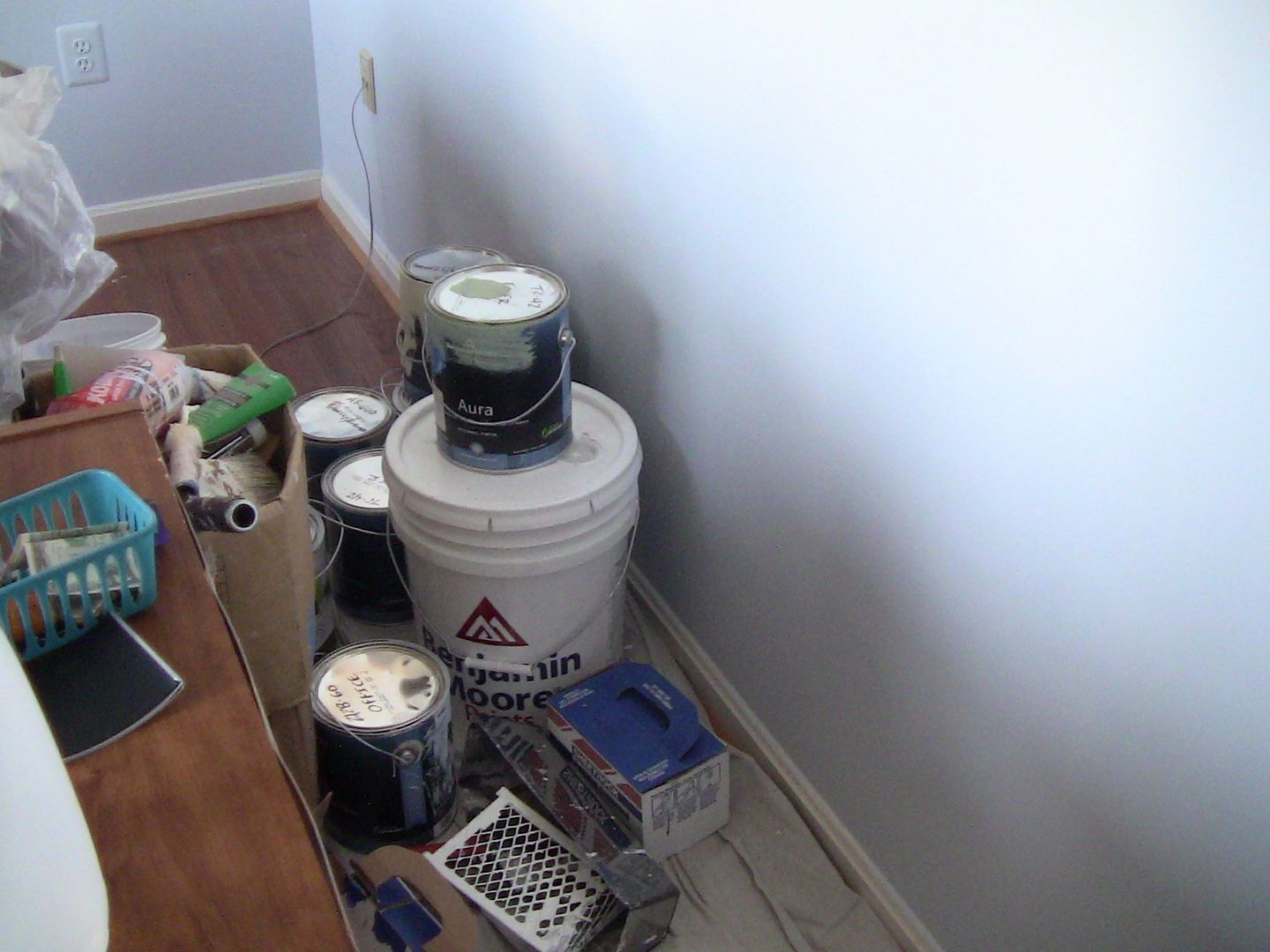 To make the paint job a little easy on us there are a few things we could have done ahead of time.
1. Clearing out closets and getting rid of unwanted stuff long before the painting job even started.
2. Decide on the colors a few weeks before the paint job starts not the day before. (Roll your eyes but that is us folks who can't visualize colors and textures in the head).
3. Cook some food for the freezer (this is if you are like us and can't stand eating out every day especially if you can't or won't eat meat every day. We rediscovered that when compared to the huge Chipotle burritos that leave you feeling stuffed and heavy Taco Bell's tiny cheap burritos are not bad. Big and expensive is not always better.)
4. Preserve your strength to get the cleaning done. Unexposed areas of the house are going to expose the dust bunnies and it is not going to be a pretty sight.
5. The stuff, get rid of them as and when you are done with them. Do not shove them into closets and let them wait for a day they will become useful again. They never do. (The worst are the freebies given out at parties, fast food restaurants, useless junk that somehow takes up valuable space all over the house.)
6. Books, books and more books - I really have no solution for this. Get the heart to discard books once you are done reading. They collect dust, are heavy and honestly I do not have the heart to throw them away and hence without a solution.
7. Do not collect stuff. (Repeat this many times over and over in your head).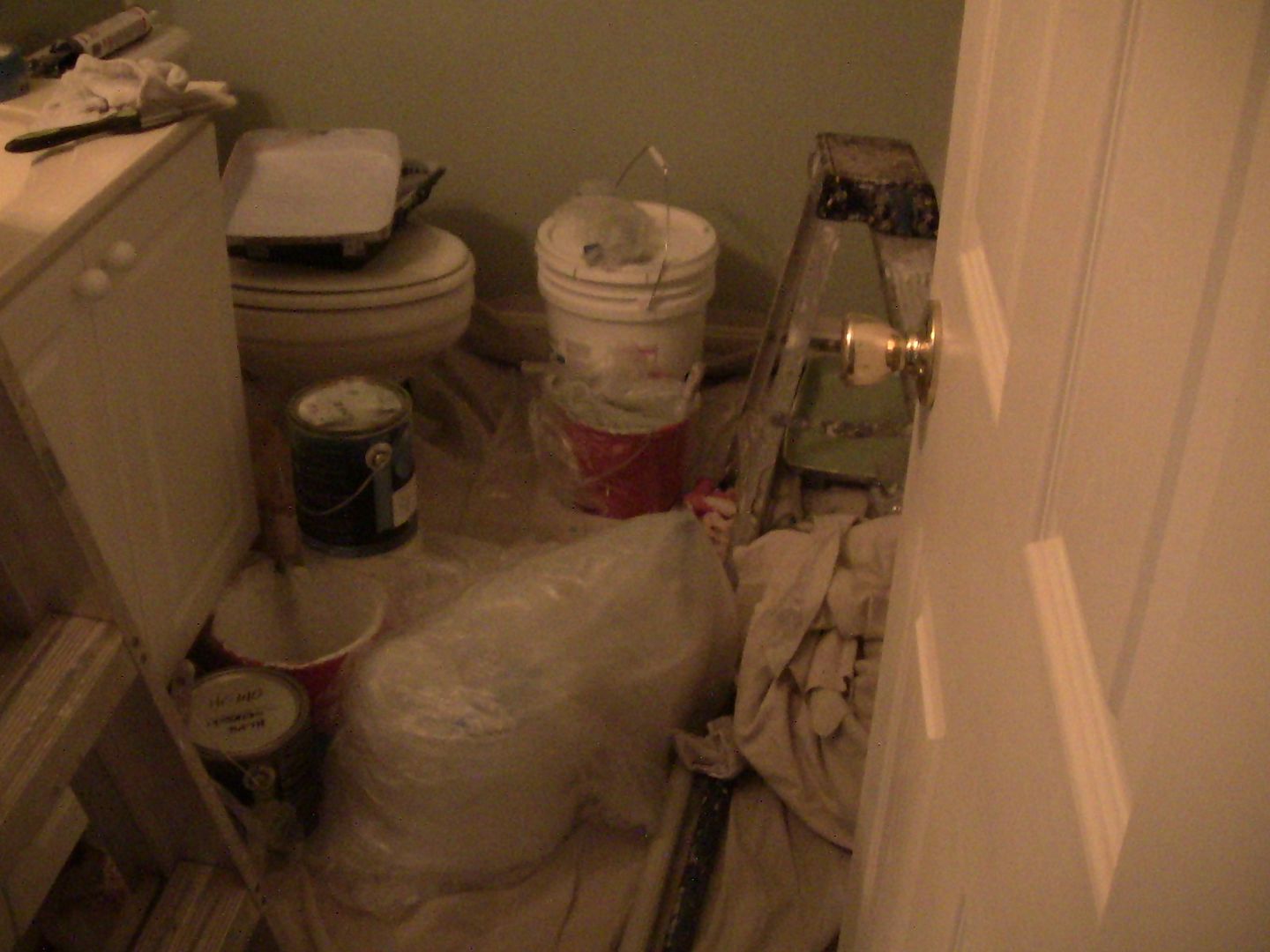 As we were going through our pain in dealing with accumulated stuff I read a timely article in the Washington Post -
On the fourth of July, a declaration of (in)dependence
that sheds light on the national problem of stuff accumulation.
Invariably everyone complains about lack of time but it is amazing how we manage to accumulate stuff. Don't get me wrong I complain about the lack of time and even the lack of time to shop and I still manage to accumulate stuff that I don't really need.
To escape from this I step outside into the 100F heat (we have been having a string of over 100 temperatures) but the cool green of my tiny kitchen garden provides me with much needed boost of energy and solace. As I got tired of eating out I was itching to cook something quick and easy but enough to satisfy my taste buds and these nightshade greens were perfect. These greens are by far my favorite kind and they looked ready for the picking.
If you need more information about these green read about it
here and the recipe
. The chutney I made the other is slightly different from the earlier one. I have been using this recipe for a while now and though are not all that different I like this one a little better.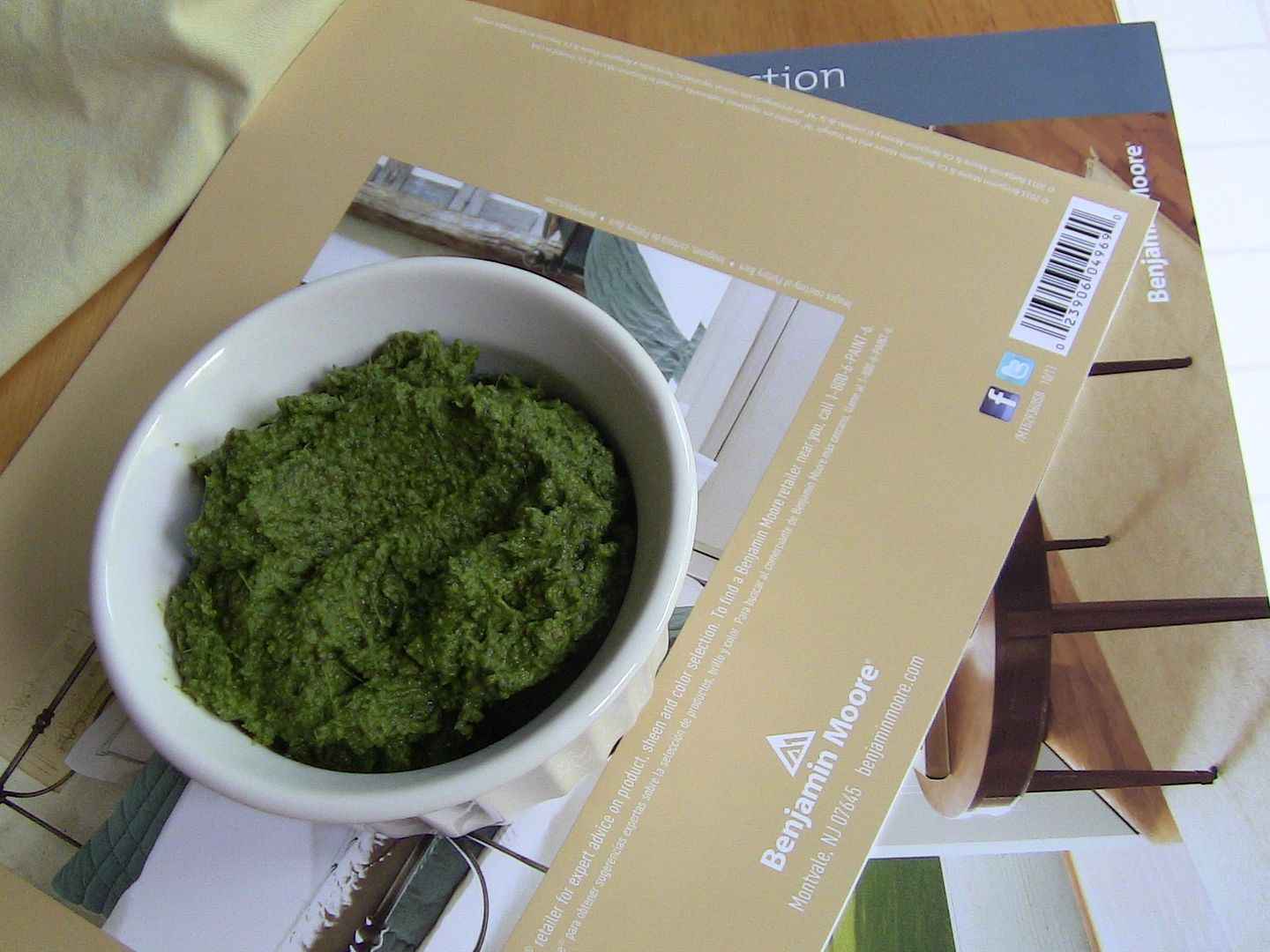 Manathakkali or Nightshade chutney
Ingredients
1. 2 -3 cups of packed nightshade leaves (see note for alternatives)
2. 1/4 cup of red onions or shallots chopped
3. 1/2 tbsp channa dal (bengal gram)
4. 2 tsp of split urad dal (black gram)
5. 1/2 tsp of coriander seeds
6. a pinch of cumin seeds
7. 4-5 red chilies split and seeds removed
8. a 1/2 piece of tamarind
9. 2 -3 tbsp of grated fresh or frozen coconut
10. salt to taste
11. 1 tsp of oil

Method
1. In a saute pan heat oil and add the chana dal and urad dal and saute till they are starting to turn brown, add in the coriander, cumin and red chilies and saute for a couple of minutes more. Set aside in the blender/mixer jar.
2. In the same pan add a bit more oil and saute the onions till they start to get brown on the edges, add in the leaves and saute till they start to wilt. Now add the tamarind, salt and coconut and saute for a couple of minutes. Let cool.
3. Let the blender spin and powder the dal first and then add the onion mixture and blend to either a coarse or fine paste depending on your preference. Add only a couple of tsp of water to aid the blades to spin.

Serve with rice the best or as a side for idli or dosai.
Note:
1. Mint leaves, methi leaves, zucchini or ridge gourd - all can be substituted for the nightshade.