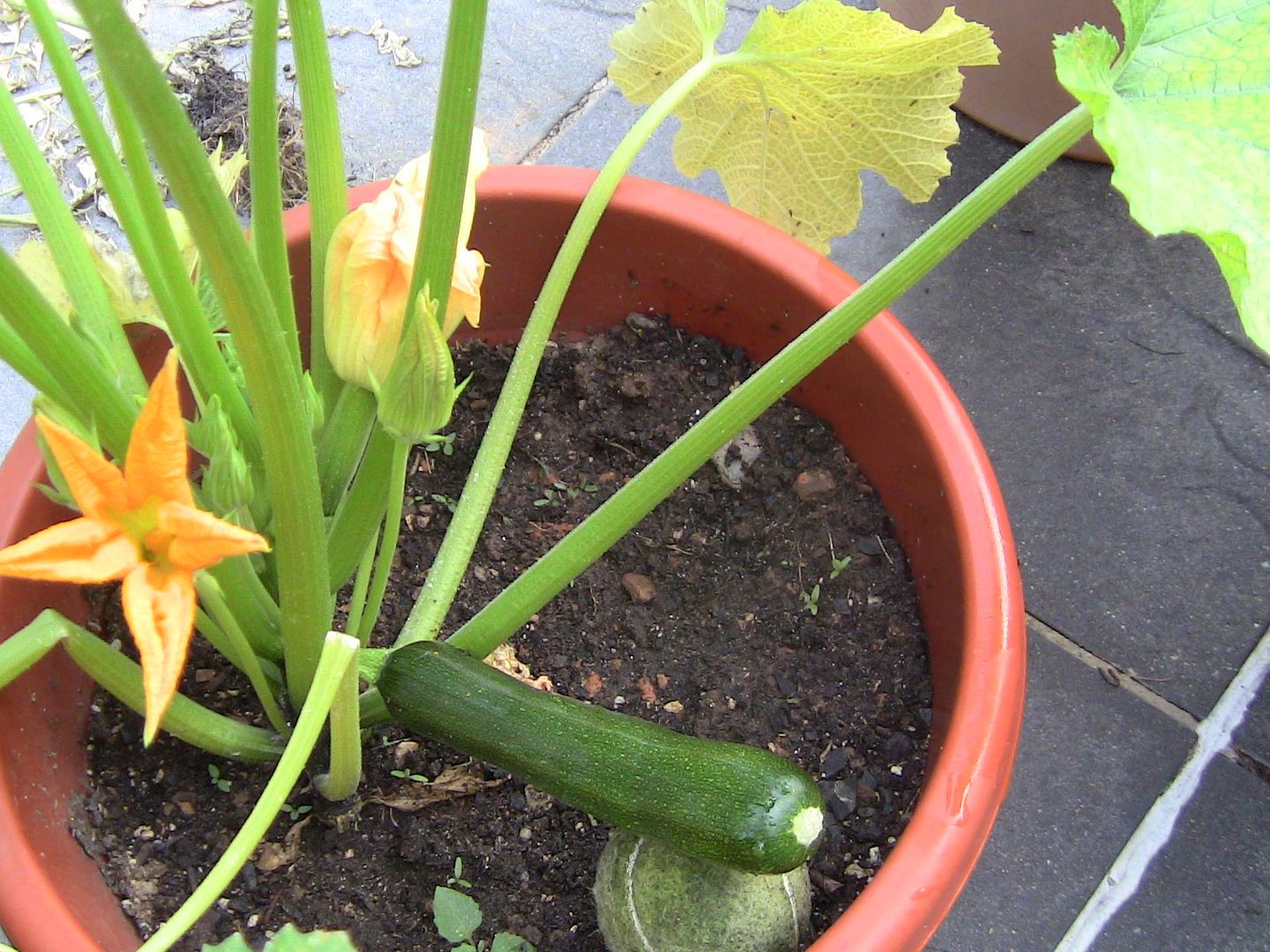 There is something about fresh vegetables that makes you want to cook. I was never a big fan of Zucchini but growing them is easy and fun.
They start tiny and in the space of a few days if not harvested tend to become really big and fat. That is what happened to me, delayed it by a few days and there were huge.
I wouldn't tell that Zucchini is a favorite vegetable of mine but they are a versatile and tend to fill vegetable void pretty effectively. How many other vegetables can you say the same thing about.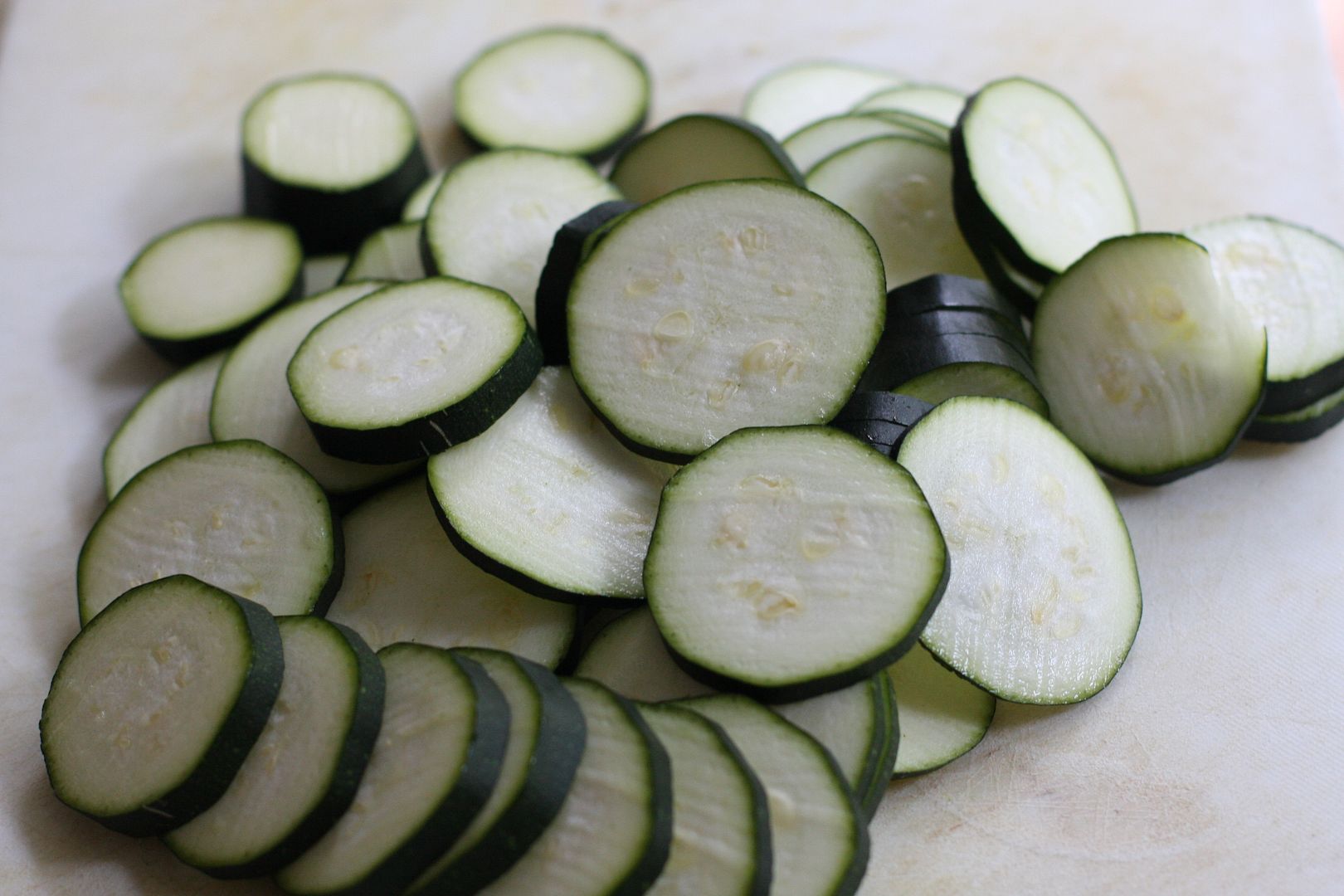 I am not really sure if there is any Indian vegetable that is similar to the Zucchini but I hear they are now available there as well.
Also those of you who are growing Zucchini here are a few recipe suggestions.
1.
Zucchini Chutney
2.
Bell Pepper and Zucchini Raita
3.
Eggplant, Zucchini and Broccoli Lasagna
4.
Fusilli Pasta with Zucchini and Onion
The recipe that follows is more of a suggestion than a recipe.
Easy Zucchini Stir Fry
Ingredients
1.2 Medium sized Zucchini sliced into thin rounds
2.2 tsp oil
3. salt to taste
4. 1/2 tbsp Spice powder (I used sambhar powder. Cajun seasoning, Ruby Tuesday seasoning, Black pepper or red chili powder should work as well)

Method
1. In a wide mouthed saute pan, heat the oil and when hot spread out the Zucchini slices. Let them cook on one side.
2. Now hold the pan by the handle and toss the zucchini slices so the other side gets cooked as well.
3. When you are ready to take them out, I do this when they start to get brown spots on either side sprinkle the salt and spice powder. Toss them a couple more minutes and turn off the heat.

They are great as a snack or as a side dish.