Heart feels heavy and I am sure most of you all feel the same way too. Humbled by the ferocity of what nature can do.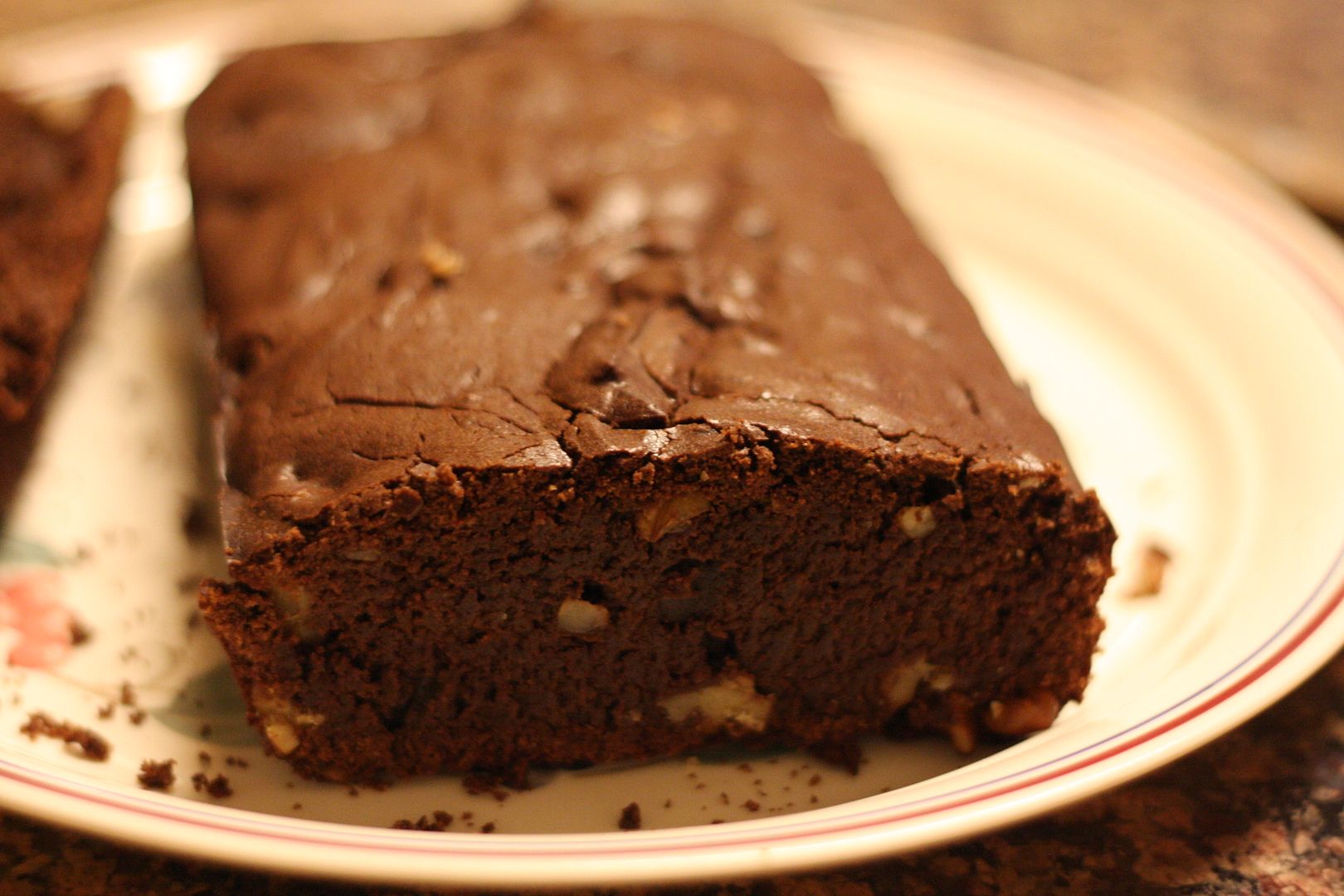 The kids wanted cake any cake, this cake came to the rescue appropriately named 'last minute chocolate cake'. The original recipe is from Ruth Reichl's book. Almost the texture of a brownie with a very chocolatey but not too sweet taste.
Elaborate recipe is
here
. I added chopped walnuts and skipped the orange juice. Raisins or currants would be a good addition too.
Takes less than 20 minutes to do the prep work. Bake and voila, cake is ready in an hour.