Most domestic airlines charge special fees where ever they can. Now that we have gotten used to buying/packing our own food to take on the plane we are hit with having to pay for checked baggage. The whopping fees make sure we downsize on our luggage which may even be a good thing.
On a short trip who has the time to deal with missed or late luggage. This trip we were quite a few people, making it possible to fit everything we wanted in just our carry ons.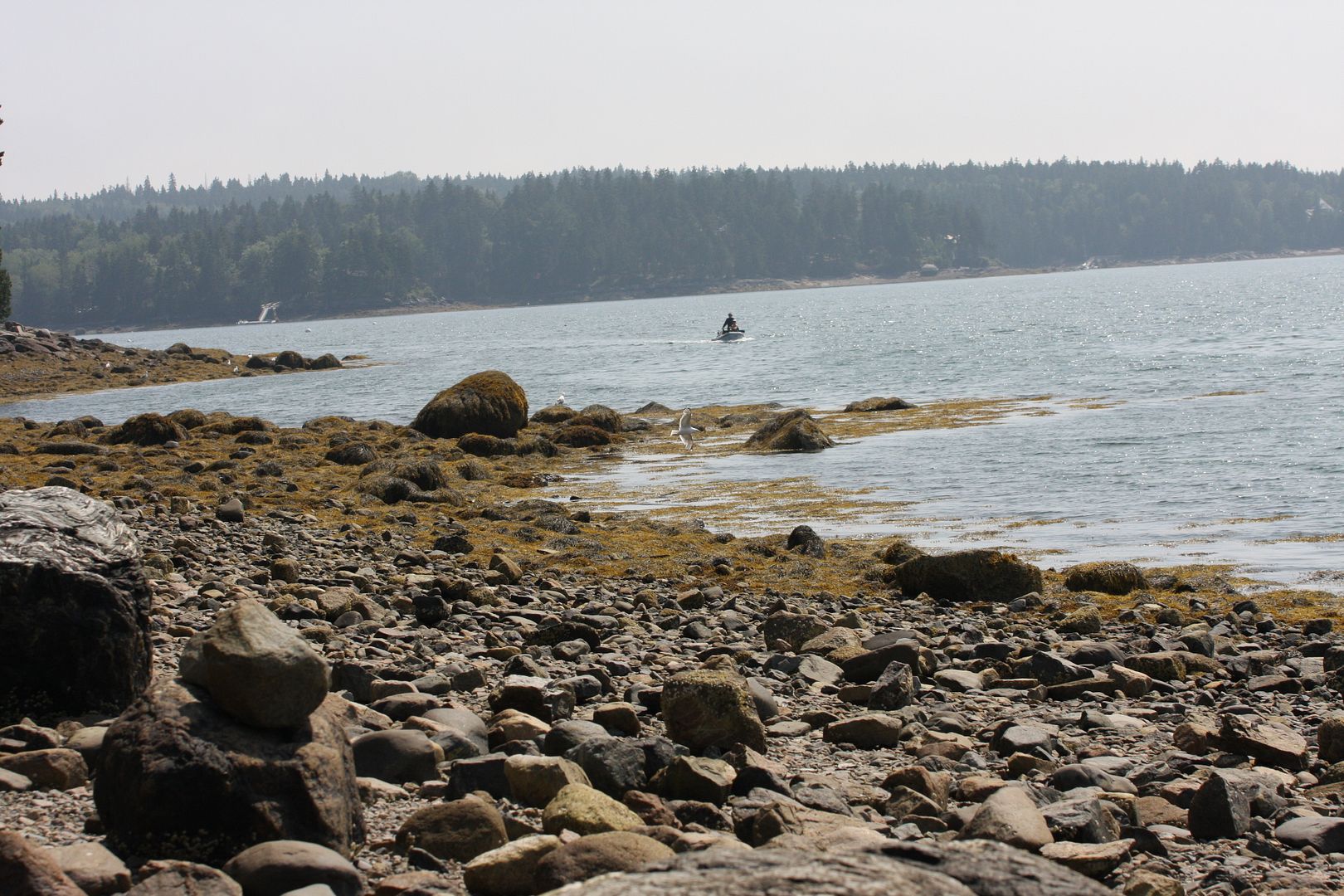 Besides clothing the most important item in our luggage is our trusted electric cooker. Packing the electric cooker is usually worth the hassle. Skipped taking sambhar powder for fear of the TSA monster but we took our chances with
paruppu podi
and
tomato thokku
.
Yogurt, rice and some pickles got us through dinners when we had to get over the tiredness of all the stuff we had eaten during day. Soma's comments on the stuff she thinks are required stuff for a trip on the
last post
helped with the list. With just the items listed below it is possible to have a decent mealeven when in a a hotel room with no kitchen.
Required stuff for a road trip
1. Electric Cooker
2. Pickle
3. Paruppu Podi
4. sambhar powder
5. Dal of some kind
This quick and easy potato stir fry is multipurpose. Simple but can be used as a side for rice or as a filling for sandwiches or pita pockets.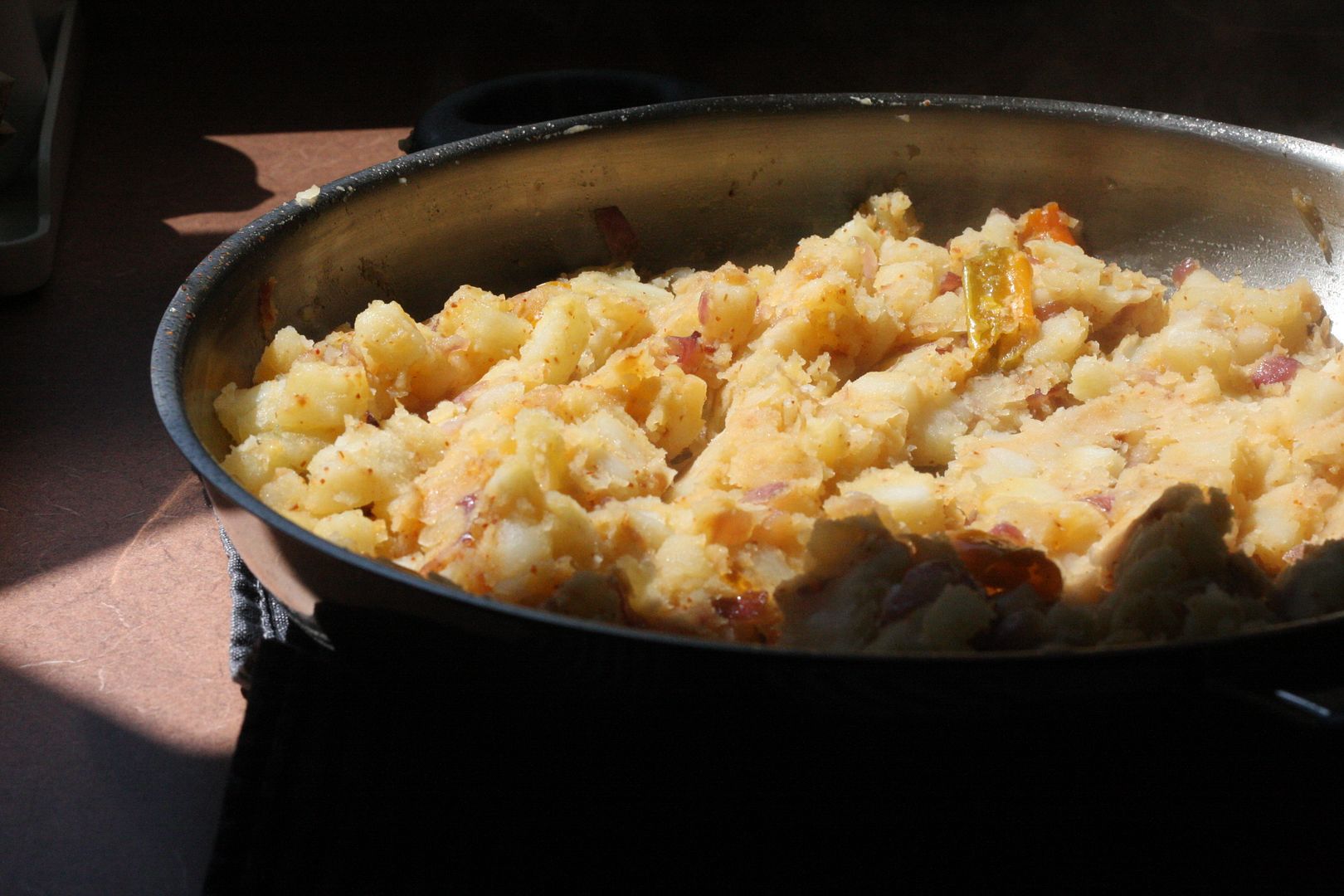 Simple Potato Stir Fry with green chilies and onions
Ingredients
1. 3-4 potatoes of any kind peeled and cut into small dice
2. 4-5 green chilies chopped
3. 1/2 -1 cup onions chopped
4. 1 tsp cayenne pepper powder or sambhar powder (optional)
5. salt to taste
6. 1-2 tsp of oil

Method
1. Boil the potatoes in salted water till soft but still holding its shape (10 minutes max)
2. In a wide mouthed pan heat oil, add the onions and saute till translucent
3. Add the chopped chilies and saute for a few minutes
4. Now add the drained potatoes saute for 10-15 minutes
5. Sprinkle the chili powder if adding and salt and saute for a few more minutes